If an oft-repeated refrain in your friend or family circle is "So, where shall we eat?" join the club. With all the culinary choice our brilliant city has to offer, sometimes you need someone to throw some suggestions your way to make a decision. From the perfect place for an after-work Friday tipple right through to Sunday yum cha, here are some options you should work into your schedule this weekend.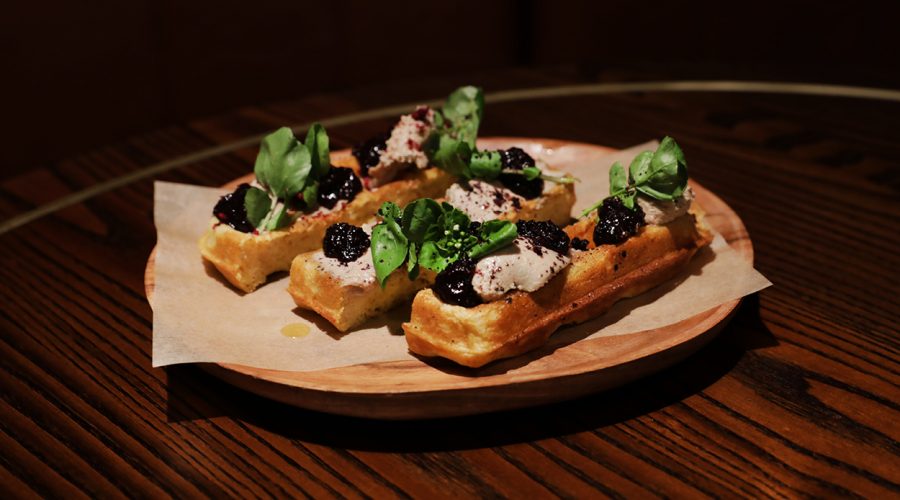 Friday night drinks:
Head to lush inner-city bar Little Culprit for an after-work cocktail and a bite to eat. Our recommendation would be a savoury waffle – the chicken liver parfait is divine, with cherry relish, dried blackberry and cress. For vege-lovers: shiitake mushroom, truffle oil and fermented mushroom creme will hit the spot. Washed down with one of the bar's unique and delicious cocktails, you'll be well on your way to a great weekend.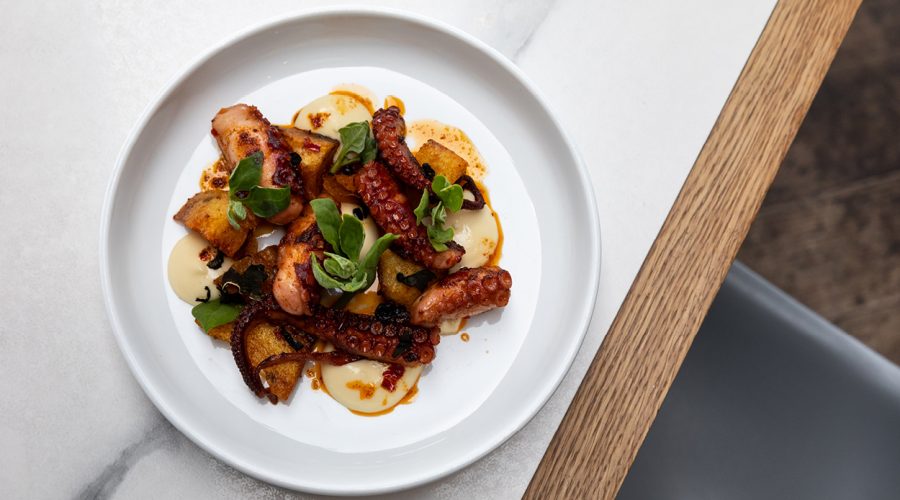 Saturday lunch: Get the girls (and easy-on-the-eyes guys) together and head to Ostro for lunch. Share some seafood-centric starters like the South Island octopus and the crayfish toasted sandwich as you watch the glittering water through those famous big windows, or heed the cooling temperatures and go for the slow-cooked Te Mana lamb shoulder.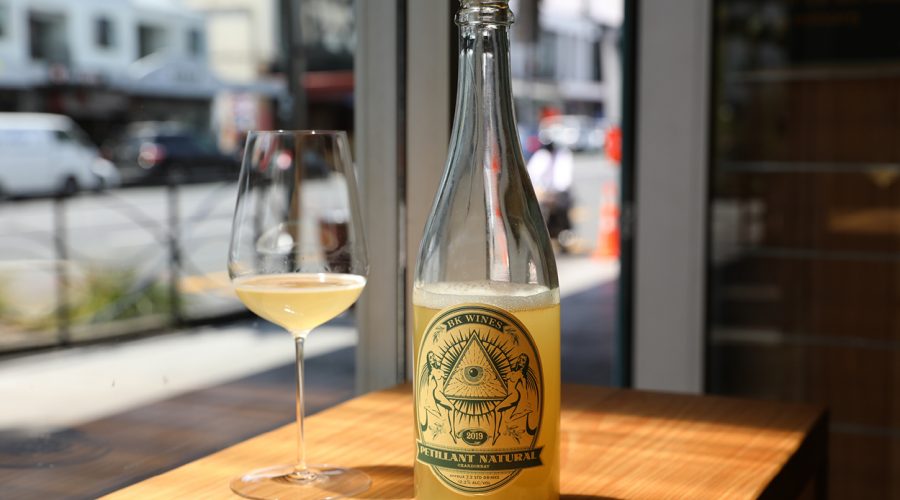 Pre-dinner tipple: Fans of natural wine need look no further than K'Rd wine bar Clay. Start your evening off with a glass of something delicious (and low-intervention, of course) recommended by the expert staff. The food is also fantastic, so should you decide to dine there as well, you won't be disappointed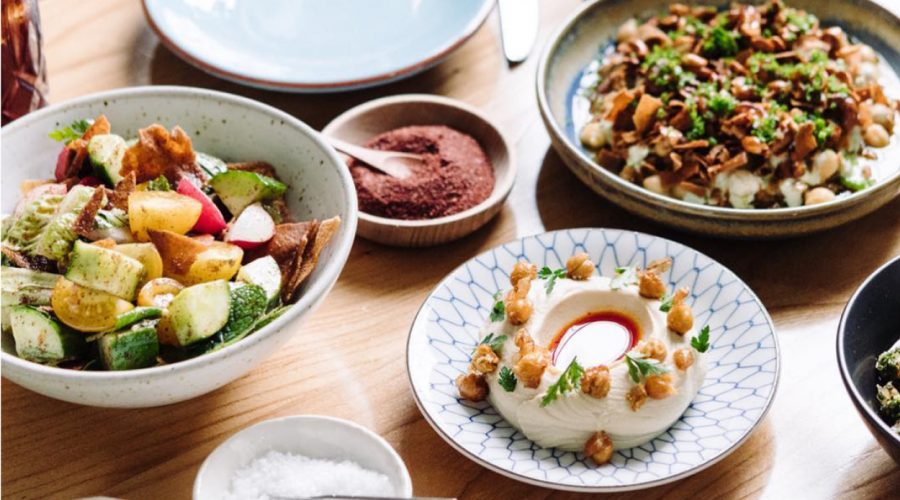 Dinner with friends: While you're on K'Rd, why not wander down to Lebanese eatery Gemmayze St. You'll be swooning as soon as the first bowl of silky smooth hummus hits the table, and if there's a big group of you the 'jeeb' menu takes all the hassle out of ordering as the chefs will send out their take on a traditional Lebanese feast.
A cosy nightcap: Make the most of your K'Rd night out with a final stop at Apero for an after-dinner drink. The intimate and warm space will have you feeling right at home – until you're ready to head home, that is.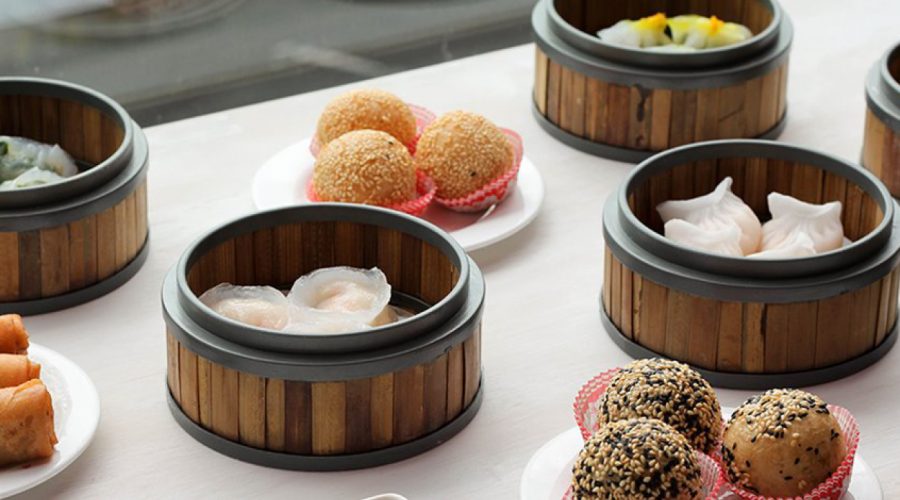 Sunday soak-up: We always get excited about going out for yum cha, and Newmarket's Pearl Garden is one of the best in town. The roasted duck and steamed veggies with oyster sauce will never let you down; supplemented with the excellent dim sum selection, a meal at Pearl Garden with loved ones is the perfect way to round out your weekend.