While it seems a little ludicrous that June has arrived already, it is shaping up to be a month full of gastronomic events that promise to inspire tastebuds you didn't even know you had. From winter-inspired pop-ups to the best in fine dining, there's no chance of disappointment when it comes to your June dining agenda. Just be sure to pencil these dates in your diary and make your reservations ASAP.
Indulge in a Queen's Birthday Afternoon Tea at Park Hyatt's Living Room
This waterfront hotel is famed for its afternoon teas, which offer a curated selection of Executive Pastry Chef Callum Liddicoat's finest delights, and a celebratory menu commemorating 70 years since Queen Elizabeth's coronation. Taking inspiration from his years spent in London, Liddicoat's menu includes both sweet and savoury, plus the quintessential English addition, tea and scones and can be enjoyed from Thursday the 2nd of June until Sunday the 12th of June at $65 per person.
Enjoy a delicious one-off dinner with Soft Notes, by Karl Bayly
Known for creating food that has seen him in pivotal positions at restaurants like Mr Morris, Candela and Bar Celeste, chef Karl Bayly has pivoted to offering more personalised, up-close experiences with his food, fast making a name for the uniquely delicious catering he offers for private functions (and for his Instagram @cooked_plates. Now, Bayly is back on the tools, this time in the kitchen of Grey Lynn bakery Florets, for a one-night-only culinary experience, Soft Notes. Set to take place on Sunday the 19th of June and promising a three-course set menu with natural wine pairings and two sittings at 4:30pm and 7:30pm, this dinner experience promises to be intimate, relaxed and very very delicious. Tickets are $125 per person and with only a few spots left, we recommend booking your spot now.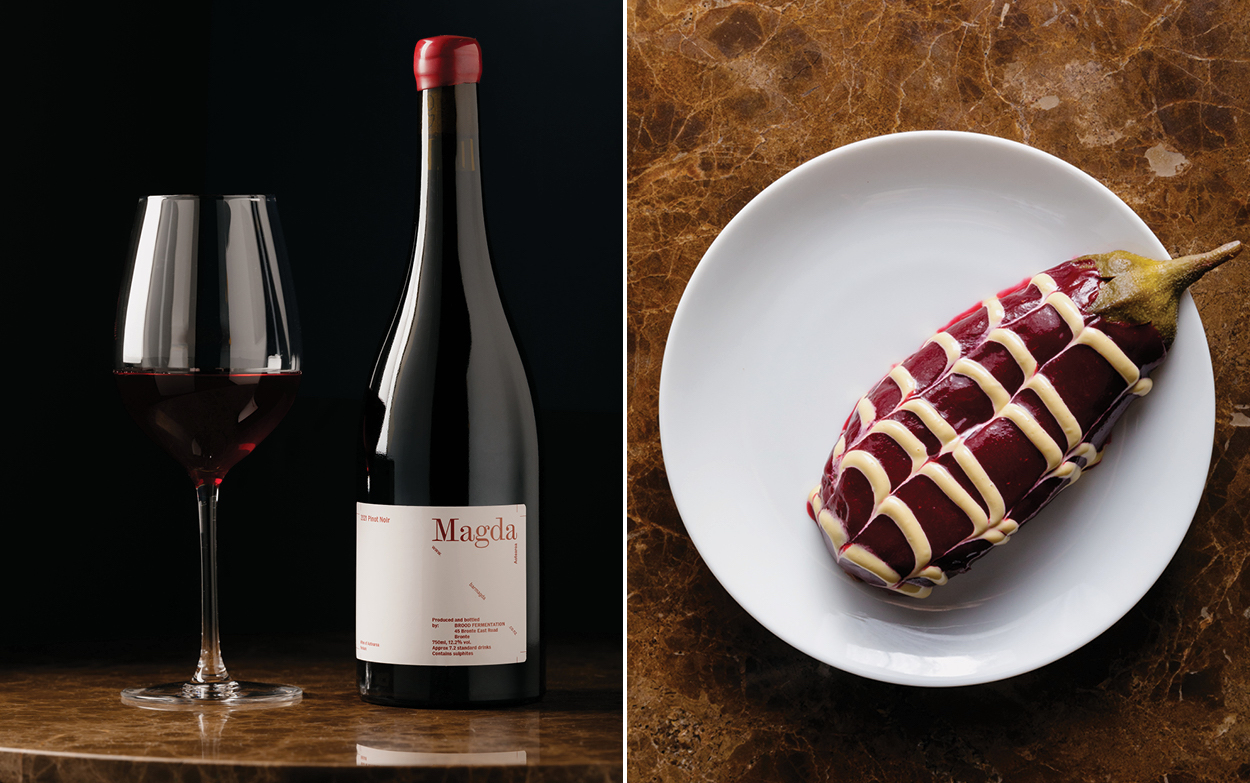 Celebrate Bar Magda's first birthday with the launch of the 2021 Magda Pinot Noir
It seems like a lifetime ago that we were delighted with Bar Magda's arrival, but this Cross Street hideaway has only been with us for 12 short months (although from the number of times we've dined there, it certainly feels much longer) marking its first birthday on the 21st of June. To celebrate, the Filipino-inspired eatery and bar is launching its first pinot noir, an exclusive wine that has been meticulously made and aged and boasts notes of exotic spices and floral aromatics — the perfect accompaniment to Bar Magda's unique menu. On the week of the bar's birthday, bookings of four or more made between Monday and Wednesday will receive a bottle of wine from the staff's pick of the week, and one lucky table surprised with the elusive Magda Pinot Noir.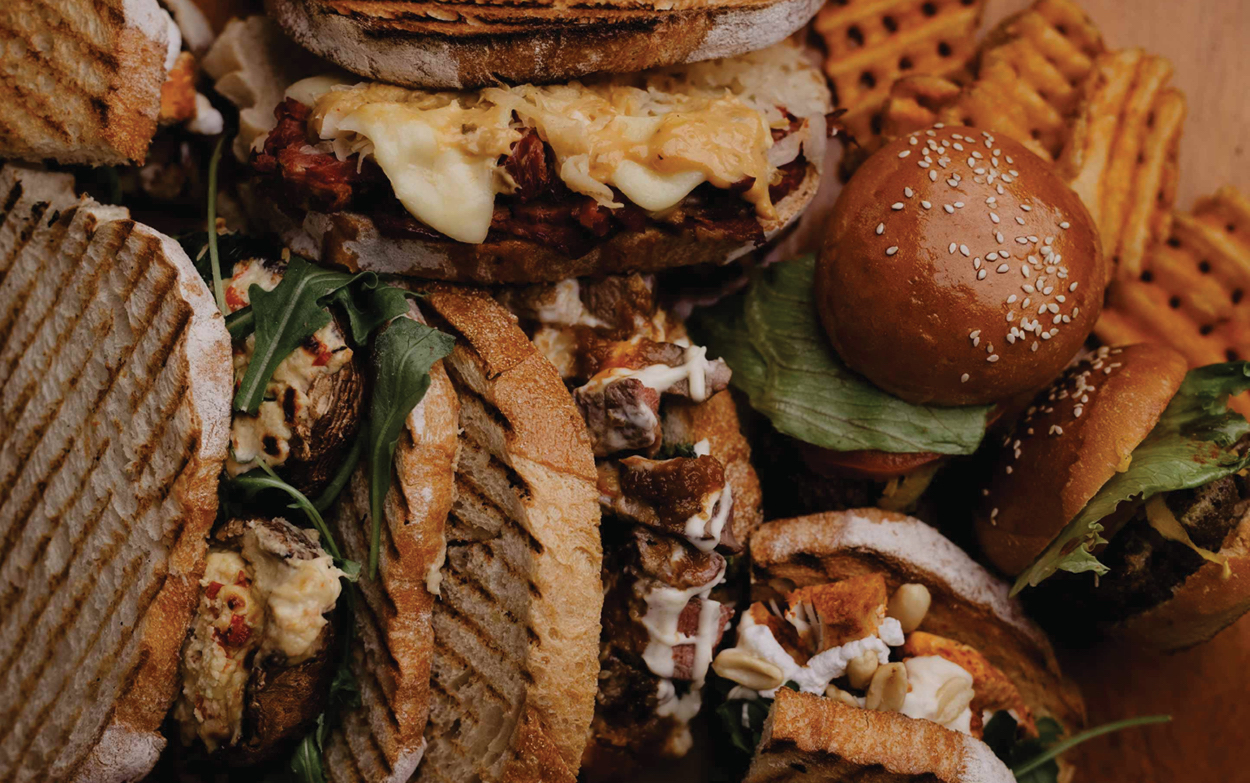 Venture to Penrose for Dedwood Deli's new opening
Ponsonby Road's Dedwood Deli is a venue loved by many, so it feels fitting that a sister location has opened to bring its delicious bites to punters in Penrose. Beloved for tasty baguettes, sumptuous salads and, of course, waffle fries, a second iteration of this deli is undoubtedly worth celebrating. So for those in the neighbourhood, or anyone interested in a little southern jaunt, add this new opening to your June agenda.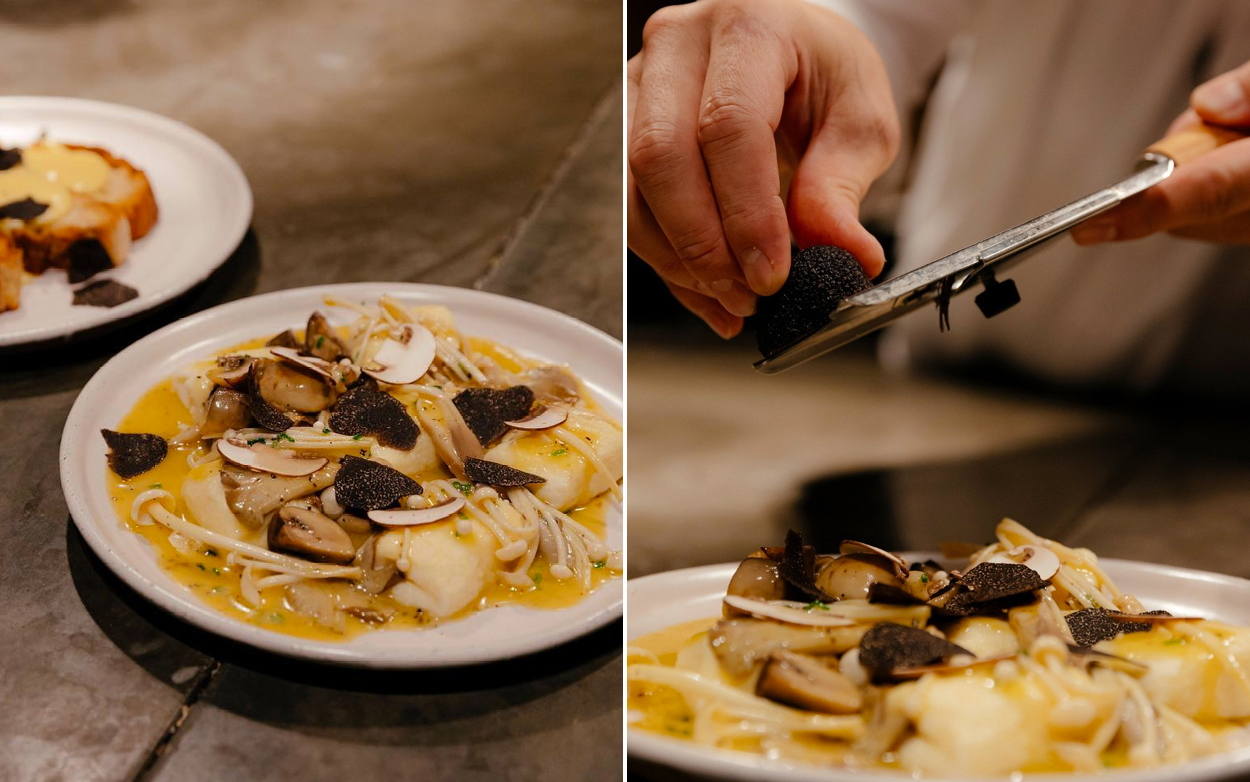 Indulge in a delicious truffle lunch at Esther
'Tis the season for truffles, and who better to trust with these delicious morsels than renowned chef Sean Connolly? In celebration of the truffle, Connolly has designed a speciality, one-off menu at Esther (the restaurant in Viaduct Harbour's QT Hotel, at which he is executive chef) where its complex flavours will be highlighted through eight meticulous dishes. These will include the likes of truffle fonduta with Périgord truffle and toasted ciabatta, duck egg Ravioli with Bianchetto truffle, and for those with a sweet tooth, apple tart with Périgord truffle and pecorino. Set to take place on Saturday the 18th of June, the lunch is $195 per person and includes four glasses of matching Italian wine. The ultimate culinary experience of the season, this is sure to be popular, so we suggest booking soon.
Try Mate Alfajors, the Argentinian cookies everyone is talking about
I personally couldn't be more excited about Mate Alfajors' recent launch in Auckland — a new business started by two friends from Uruguay who were missing their favourite treats from home. A delicious snack, Alfajors are a traditional South American treat comprising two soft cookies, a thick layer of dulce de leche and indulgent chocolate coating. Now, Mate Alfajors are offering the decadent cookies delivered straight to your door. Opening orders only once a month (at the moment, at least) the June orders close this Friday (the 3rd) so we suggest stocking up for winter, STAT.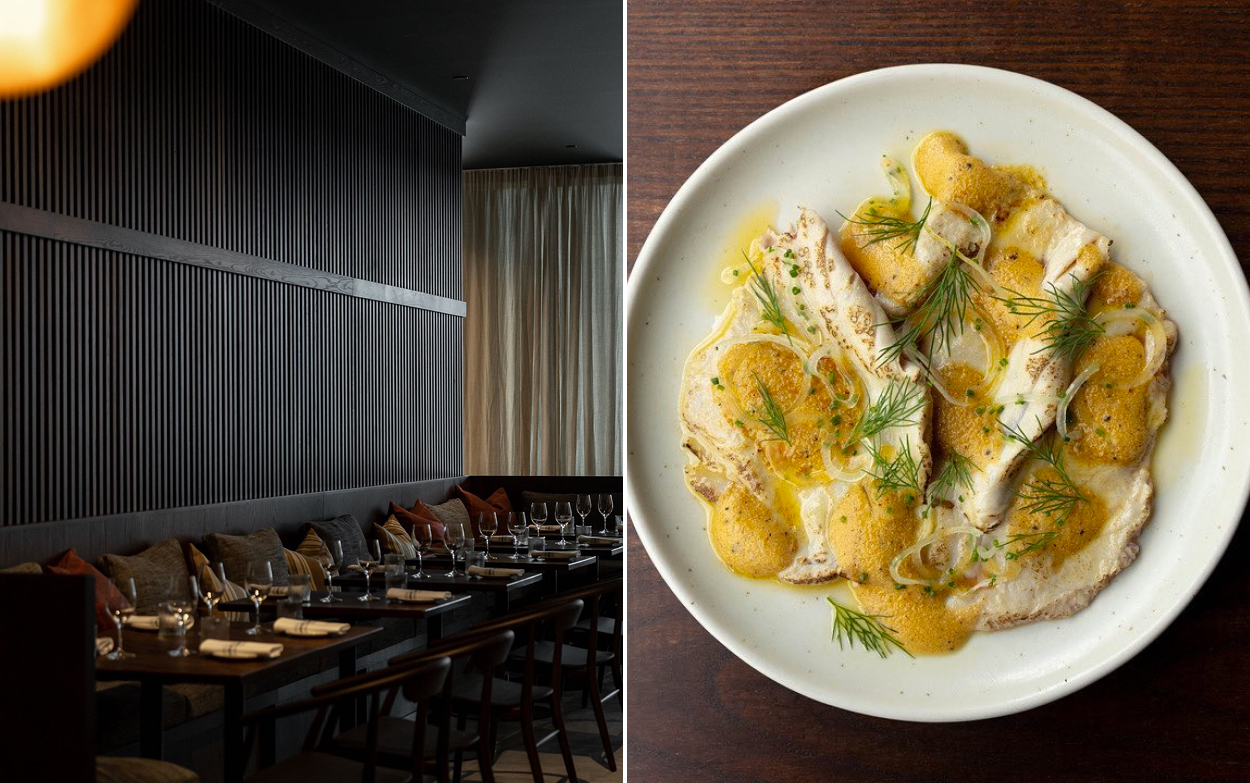 Dine in decadence with Onslow's Glenfiddich Le Grand Pique Nique Noir dinner
This dinner is suited both to whisky lovers and those seeking a divine dining experience. Set to take place on Wednesday the 29th of June, this one-off culinary experience will offer a four-course menu designed by Onslow's Owner Josh Emett and Head Chef Glen File, accompanied by bespoke Glenfiddich cocktails. Think dishes like Central Otago game terrine with rabbit, hare and preserved quince matched with pear wine, smoked honey, beeswax and Glenfiddich 12yo. Of course, one of the highlights will be a taste of the coveted Glenfiddich Grand Cru 23yo — the most awarded single malt whisky in the world. With only 80 seats available to this one-night-only event, bookings are essential.