It takes courage, tenacity and a decent amount of (largely borrowed) cash to launch a new hospitality venture. In 2020, the pressure of taking such a leap of faith has only been exacerbated by the restrictions and temporary closures put in place by COVID.
Typically, when a new eatery opens, the eager public descend in their throngs, excited at the prospect of trialling something new, and ultimately noteworthy. With the stratospheric rise of exceptional new eateries opening on a regular basis across the city in recent years, establishments no longer get the three month grace period to bed in their operations.
Our increasingly food savvy public demands that a new eatery puts it's best foot forward from day one, delivering the trifecta of exceptional food, showstopping interiors and unwavering, skillful service. The pressure of doing so is great, and we the public must always be mindful and respectful of the work it takes to build an eatery that operates without errors from the get go.
A successful establishment creates the sort of magic that is akin to a symphony orchestra, where each individual participant seamlessly delivers their piece of the score with a full awareness of how their work intersects with the other members of the team. The only difference is that an orchestra typically has many months to practice the score before opening night, a new restaurant on the other hand typically has only days to prepare their act.
This year's brave hospitality operators, who've gone out on a limb to open something new in such tumultuous times, definitely deserve some acknowledgement. Below is our editorial team's shortlist of the best places that have opened in 2020
Remember, everyone who votes goes in the draw to win one of four $500 vouchers to be spent at one of our shortlisted eateries.
Show some love to the hospitality industry and get voting.
Voting has now closed. Winners will be celebrated in our Spring issue.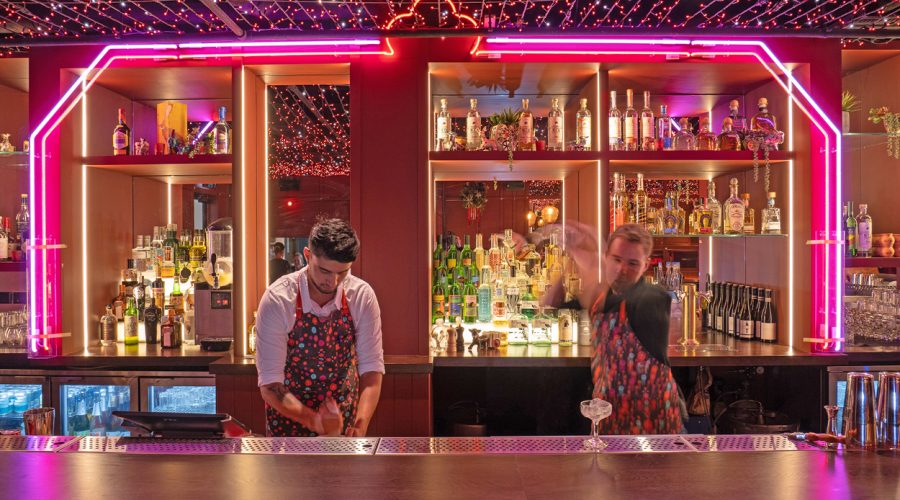 Ghost Donkey, Commercial Bay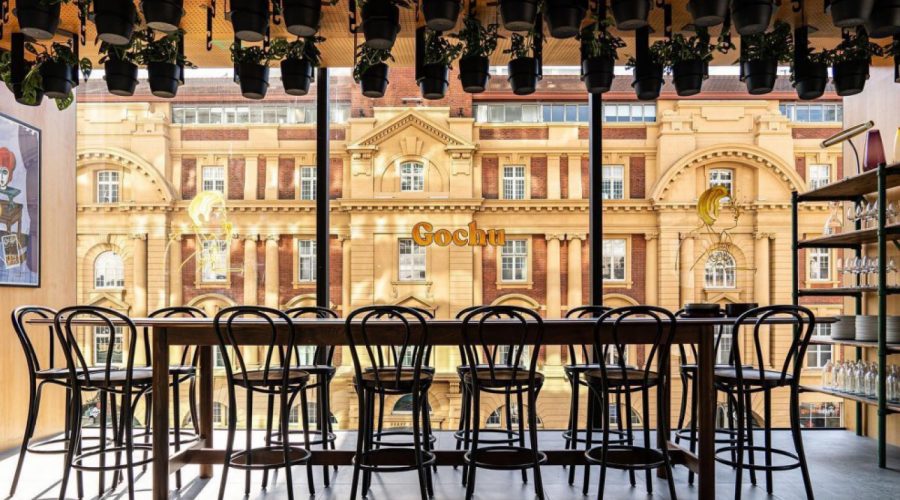 Gochu, Commercial Bay
Liquorette, Commercial Bay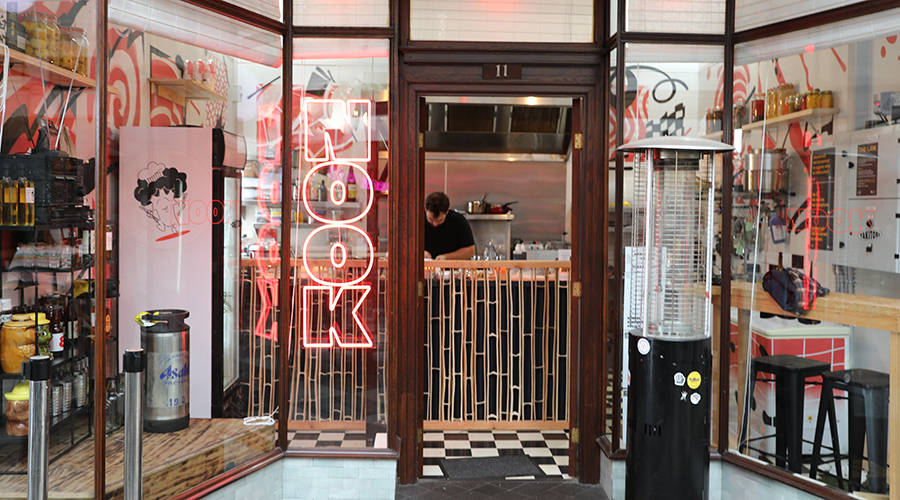 Nook, K Road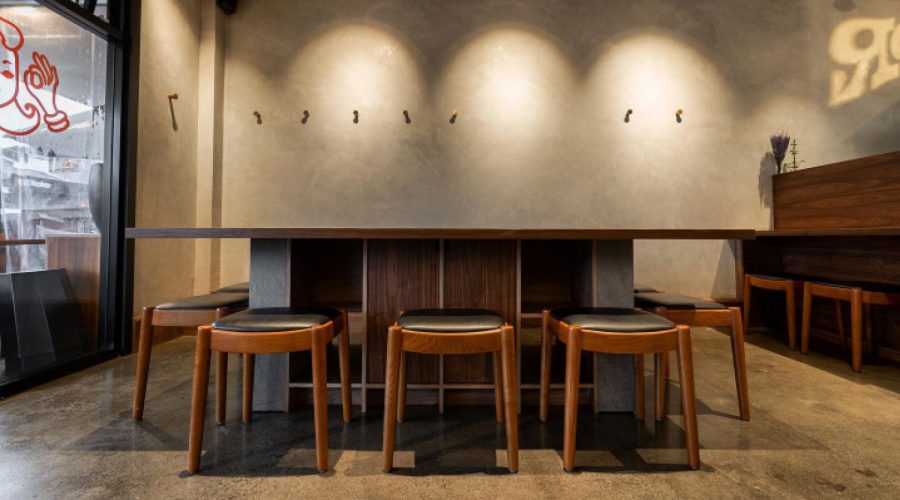 Ockhee, Ponsonby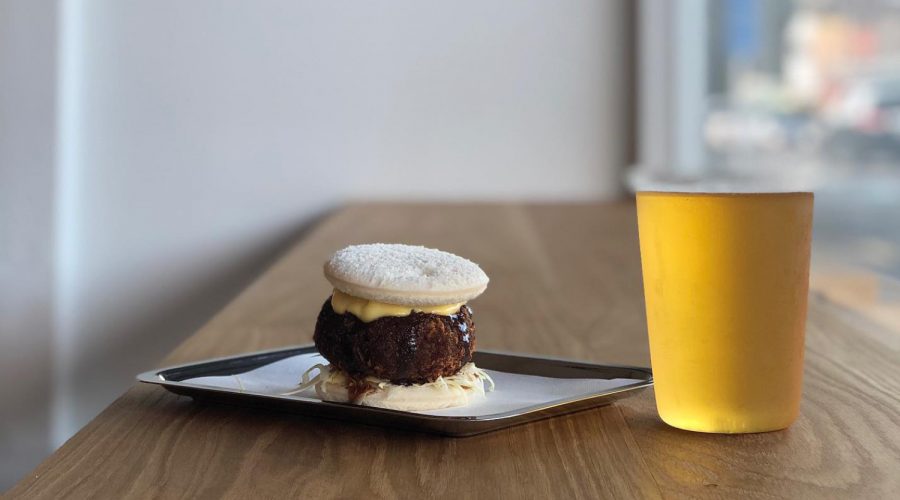 Omni, Dominion Road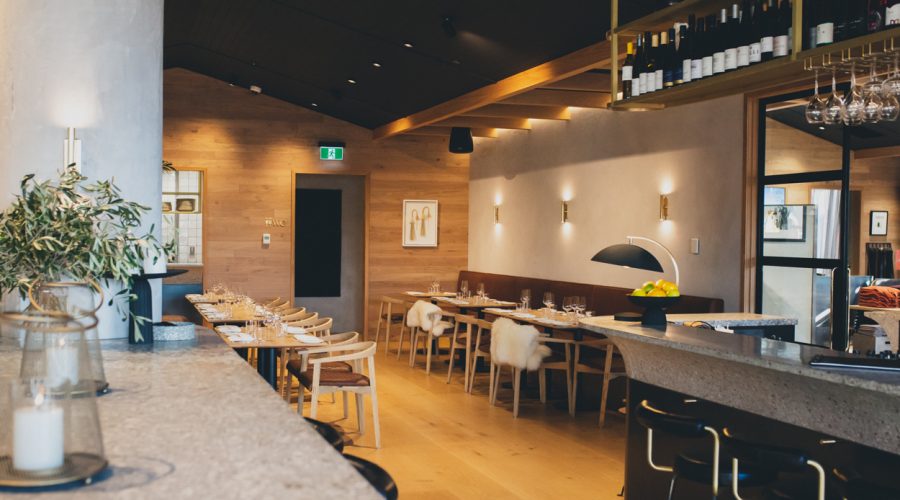 The Lodge Bar, Commercial Bay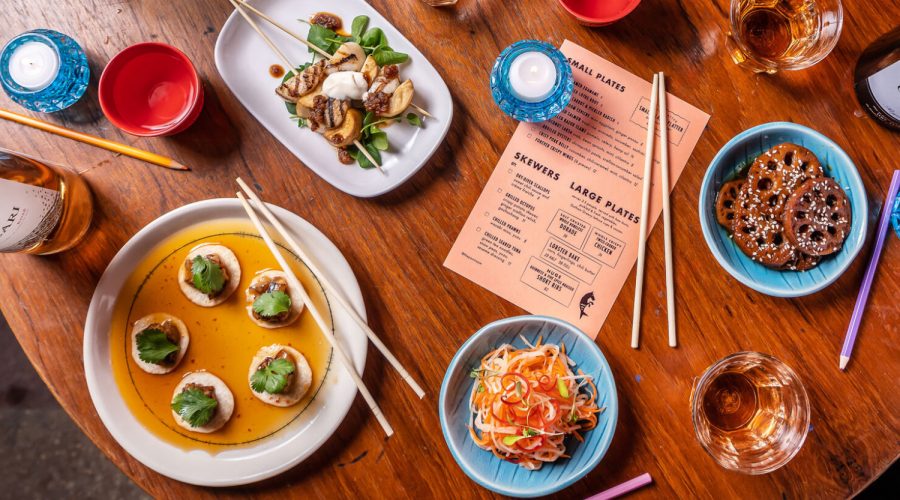 The Poni Room, Commercial Bay