There can be no denying that in recent years, our hospitality industry has risen to the sort of astronomical levels that would easily rival cities such as Sydney, Hong Kong or New York. Driving this evolution are both the industry stalwarts, who've delivered consistently good international quality fare for decades, and a new breed of extremely talented, unwaveringly driven and expertly creative individuals.
It takes courage, determination, hard work, skill and, probably most frighteningly, plenty of funding, to kick off a new venture in this notoriously challenging industry. Not everyone succeeds, but those who do, deserve recognition.
There are many people that should be celebrated and honoured for the part they have played in the stratospheric rise of our hospo scene, the following have been shortlisted as 2020 Denizen Hospo Heroes.
Don't forget to vote for your New Guard Operators (along with eateries and personalities) by clicking the button below. And if you strongly believe that we have missed someone important here, feel free to enter your feedback into the survey at Question 22.
Voting has now closed. Winners will be celebrated in our Spring issue.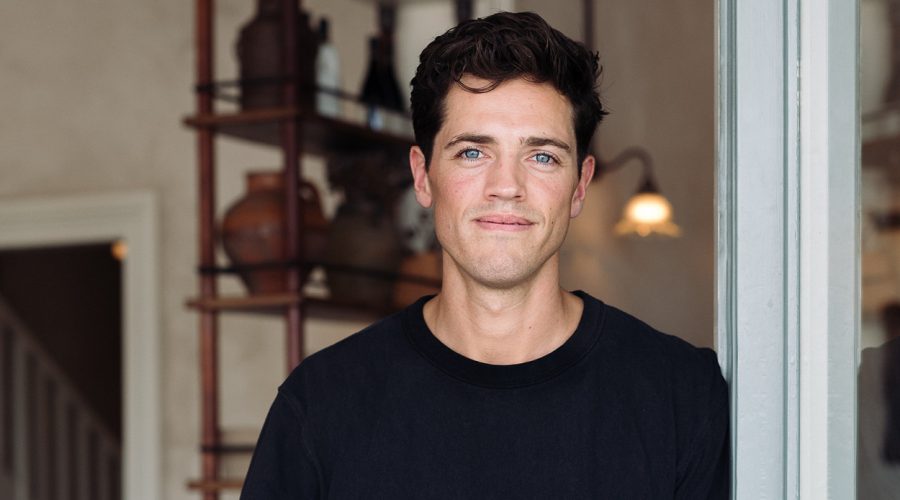 Hugo Baird — Honey Bones, Lilian
Finding success with two eateries in one block of the West Lynn shops, Hugo Baird owns café Honey Bones, and co-owns neighbouring osteria and wine bar Lilian. Judging by the queues at Honey Bones and hours-long waitlists for Lilian, Baird's got the golden touch, and, along with his Lilian business partner Willy Gresson, has brought a new gastronomical heart to the neighbourhood.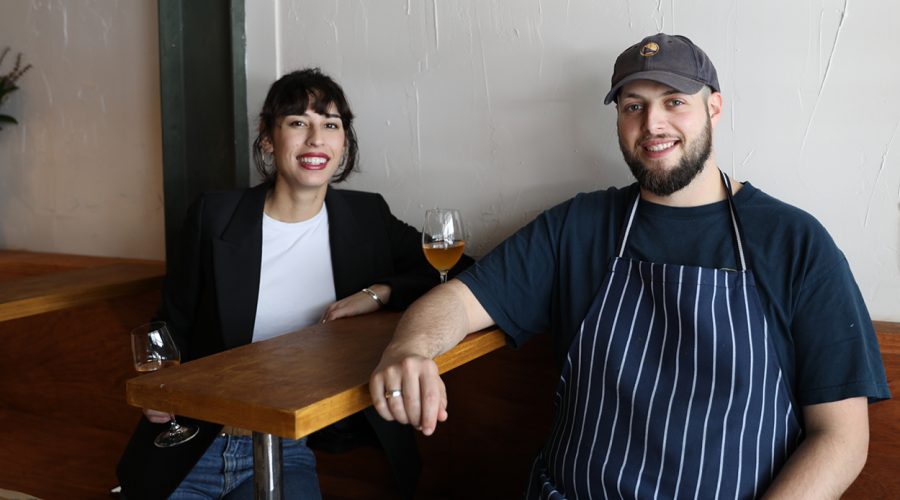 Emma Ogilvie & Nick Landsman — Bar Céleste
Since taking over the former Revel site on K'Road last year, Bar Céleste has fast-tracked its way to culinary institution status thanks to the hard work of chef Nick Landsman and his partner Emma Ogilvie. Following on from the success of their pop-up La Pêche parties and Landsman's time in Paris kitchens, Bar Celéste is now a must stop for French food that's been put through a multi-cultural mixer, and with new projects in the works we can't wait to see what's next for these two.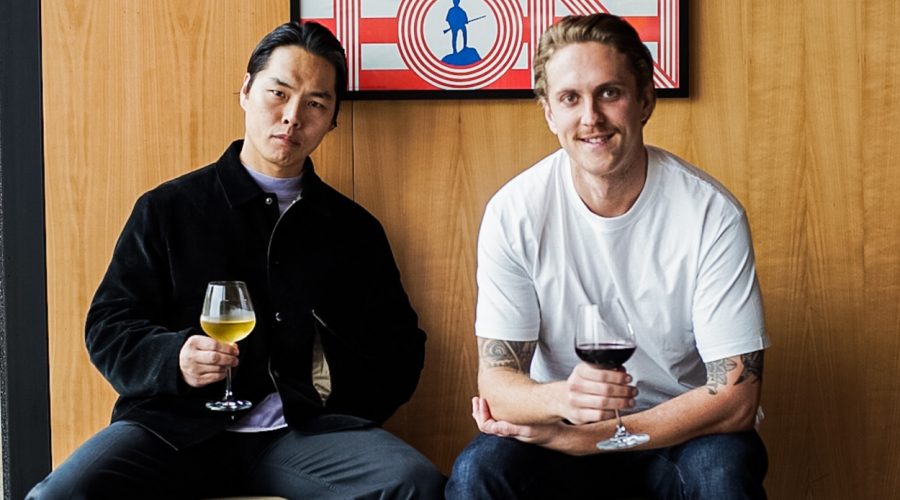 Oliver Simon & David Lee — Gochu, Good Dog Bad Dog
Between them, this duo has opened more well-known eateries around Auckland than you may realise. David Lee founded and has since moved on from Little King, Dear Jervois and Major Sprout, still co-owns The Candyshop and Camper Coffee, and was joined by Oliver Simon for Parnell eatery Simon & Lee. After selling that business, Lee and Simon set their sights on not one but two excellent culinary attractions in the new Commercial Bay precinct: Gochu, a boundary-pushing modern Korean restaurant, and Good Dog Bad Dog hot dogs within Harbour Eats. If their track record is anything to go by, we're sure these two are only just getting started.
Dan Gillett & Brendan Manning — Clay
Championing organic, biodynamic and low-intervention wines, Dan Gillett and Brendan Manning have made sure Clay is the go-to for those passionate about the natural wine movement — and those who just want a relaxed, well-executed meal and a glass of something good. Serving over 200 bottles of the stuff, and offering an off-licence for takeaways to boot, Clay's long, shared table can usually be found heaving with diners enjoying the convivial atmosphere and great service.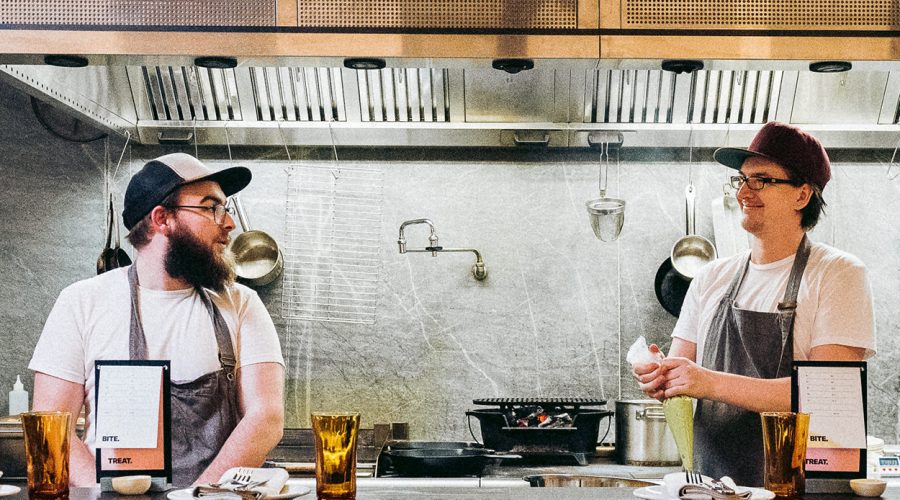 Jordan MacDonald & Kyle Street — Culprit, Lowbrow, Nook
Since opening Culprit in 2016, chefs and restaurateurs Jordan MacDonald and Kyle Street have solidified a reputation as one of the most innovative duos in Auckland's culinary scene. Serious about good ingredients but never afraid to be irreverent with their dishes, MacDonald and Street have channelled their fresh and seasonal approach into five different locations: Culprit, Little Culprit, two Lowbrow sites and St Kevins Arcade newcomer Nook.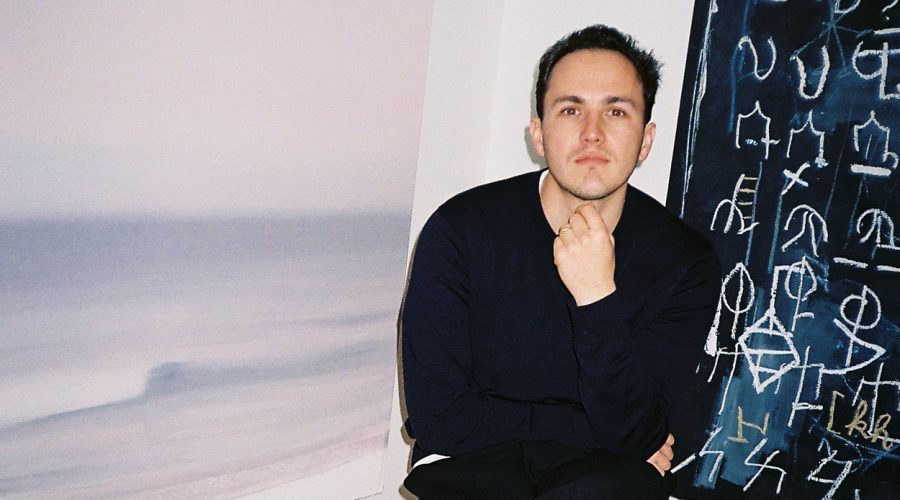 Henry Mitchell Temple — Annabel's Wine Bar
Celebrating the aperitivo since 2017, Henry Mitchell Temple's wine bar Annabel's has solidified its position as the neighbourhood spot to spend a sunny afternoon or cosy evening in Three Lamps. With a new project on the horizon, Mitchell Temple is lending his acumen to an upcoming venture in a different part of town — stay tuned, is all we'll say.