Arguably the jewel in the crown of any good eatery, the head chef possesses an undeniable flair with food, has a sixth sense beyond taste and smell, and exhibits the magic touch. A great chef elevates the ordinary to the extraordinary.
Akin to walking a tightrope at times, the successful qualities of a great chef are an abiding passion for creating innovative cuisine, along with an underlying courage to go out on a limb to employ an impeccable sense of balance, knowing instinctively what foods complement one another.
While there are many excellent chefs operating in our hospitality scene that should be celebrated for their unwavering commitment to sensational culinary mastery, the following have been shortlisted as 2020 Denizen Hospo Heroes.
Vote for your favourite chef (along with eateries and personalities) by clicking the button below. And if you strongly believe that we have missed someone important here, feel free to enter your feedback into the survey at Question 22.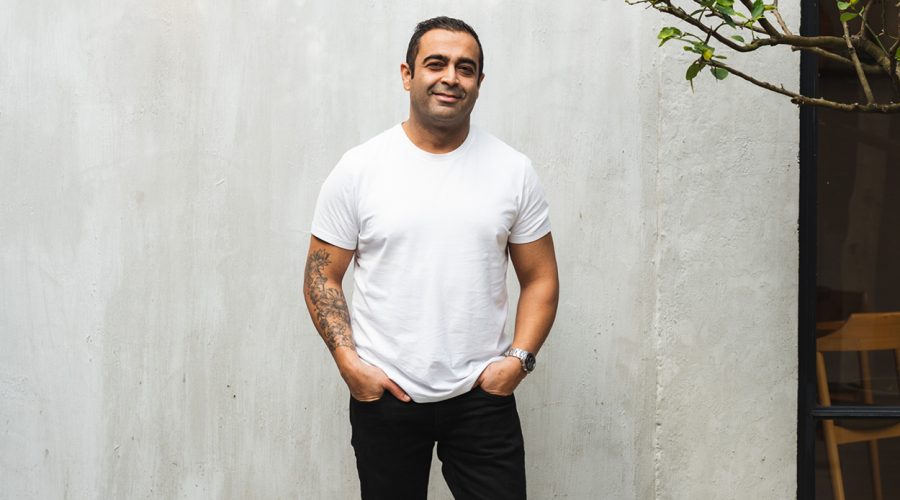 Sid Sahrawat — Cassia, Sid at The French Cafe, Sidart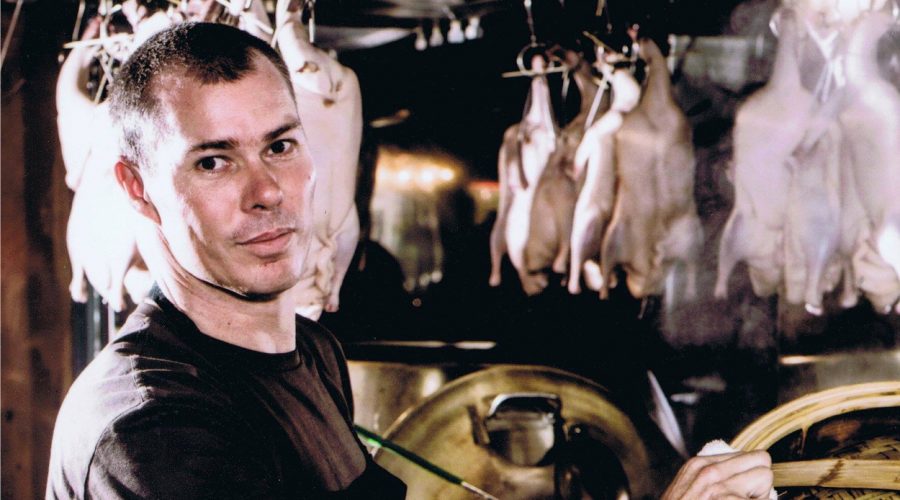 Che Barrington — Blue Breeze Inn, Woodpecker, Chop Chop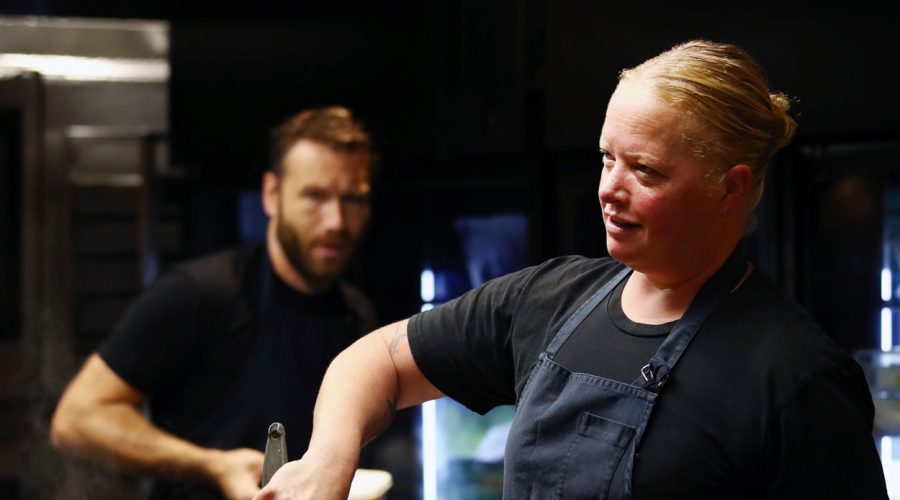 Jo Pearson — Amano, Hip Group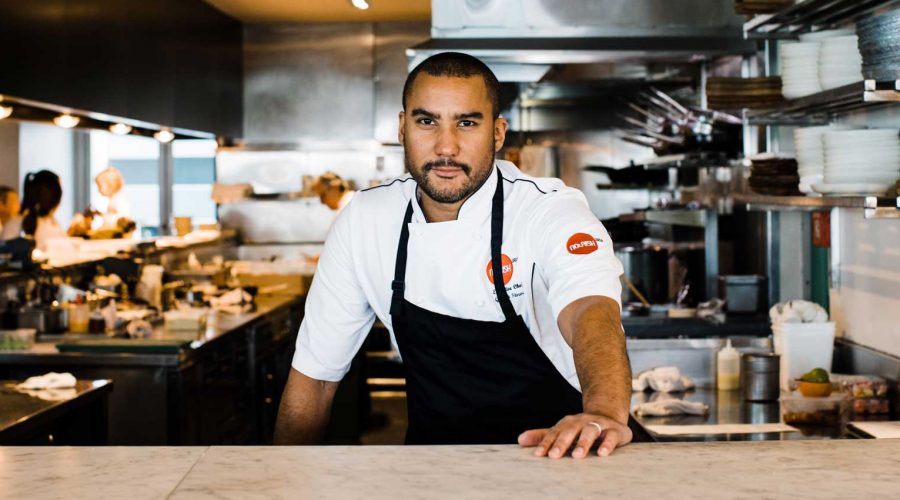 Gareth Stewart — Euro, Jervois Steak House, Andiamo, The Brit
Josh Emett — Oyster Inn
Ben Bayly — Aosta, The Grounds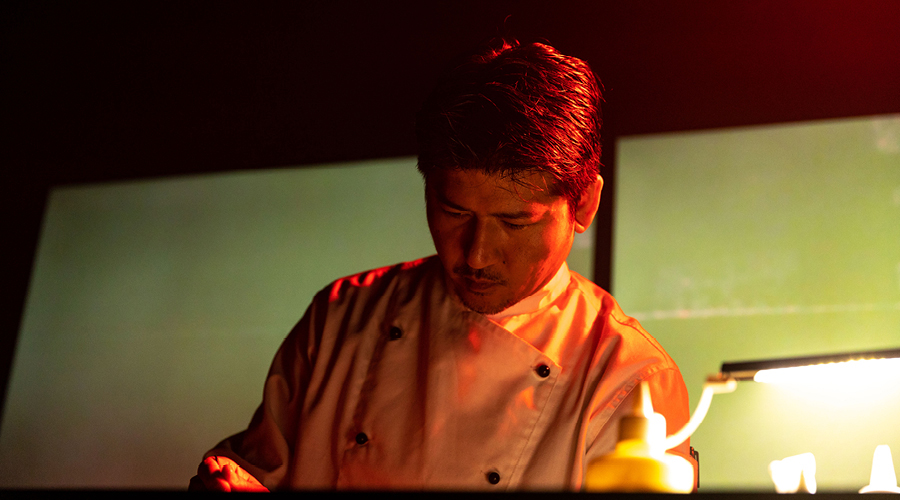 Yukio Ozeki — Azabu, Ebisu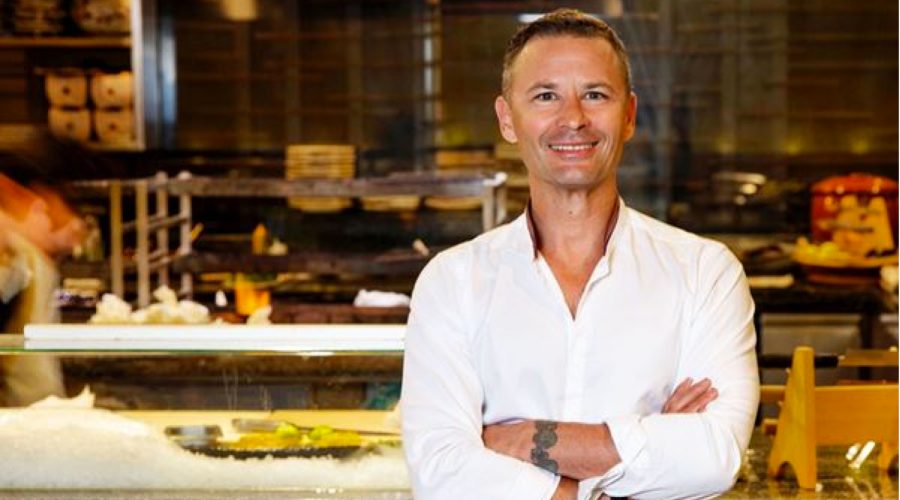 Nic Watt — Masu, Akarana