While most of us have tried our hand at lockdown baking, none of us has been as successful as Tiffany Sua. Starting the Sugar and Tempt Instagram account in early September to share her love of sweet treats, Sua never intended to sell her creations. However, her indulgent New York Chunky Chocolate and Walnut Cookie recipe attracted such a strong following (on the 'gram and in real life) that she put together a pop-up for Labour Weekend. 
"The response was overwhelming, to say the least," says Sua. "Although so much was planned in advance, it still wasn't enough to tackle the enormity of it all."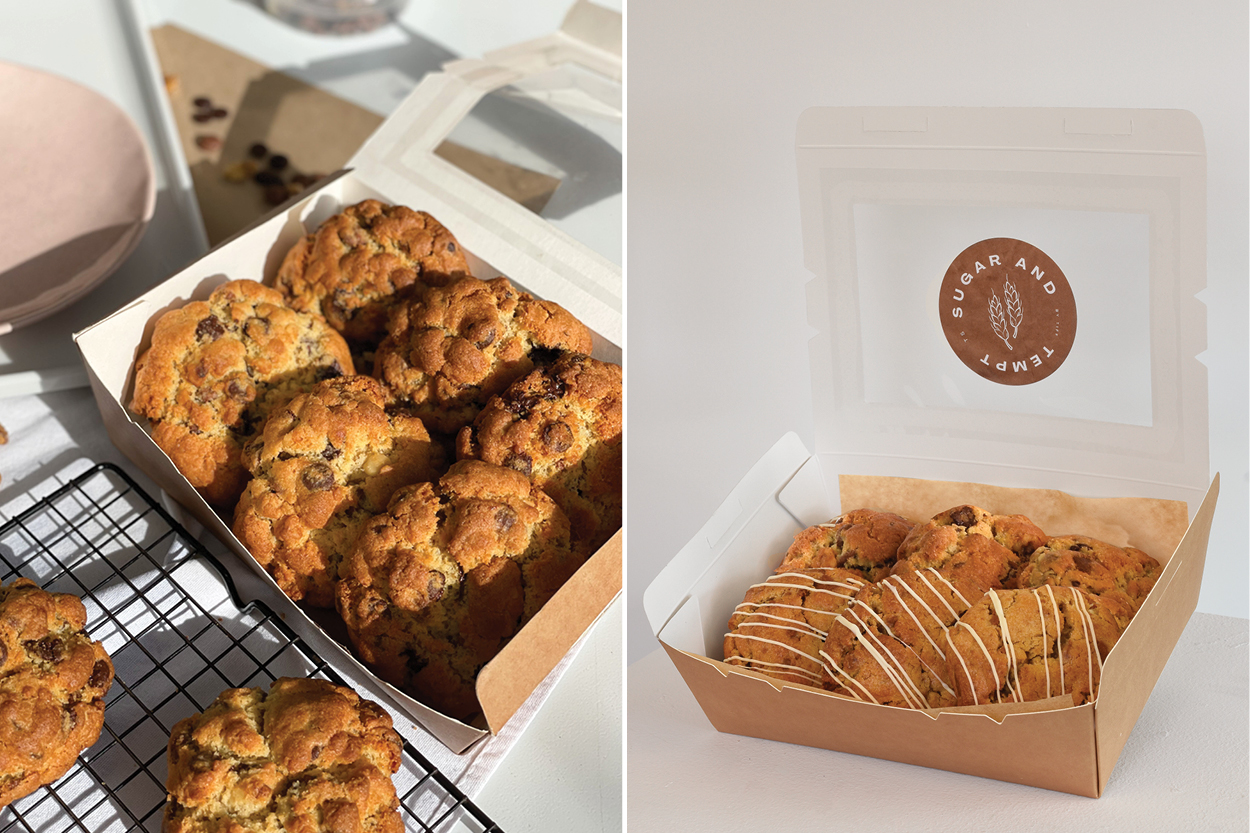 While many, many cookie aficionados missed out the first time around, Sugar and Tempt is back with another pop-up from Saturday the 27th to Monday the 29th of November. To ensure her dough-eyed devotees can secure the goods this time around, Sua has launched a website and booking platform.
As well as the world-famous-in-Auckland Chocolate Chip and Walnut Cookie, there will be a new and limited-edition, New York Gooey Biscoff to swoon over. With an abundance of caramel Biscoff and rich Equagold couverture chocolate, it will satisfy all your cookie cravings.
"My recipes create a crunchy exterior and perfectly gooey interior," says Sua. "As a pastry chef in training, quality is very important to me. This is why I choose to use premium quality couverture chocolate. Although it costs a lot more, I truly believe it makes the world of a difference, and that cheap chocolate can easily be spotted."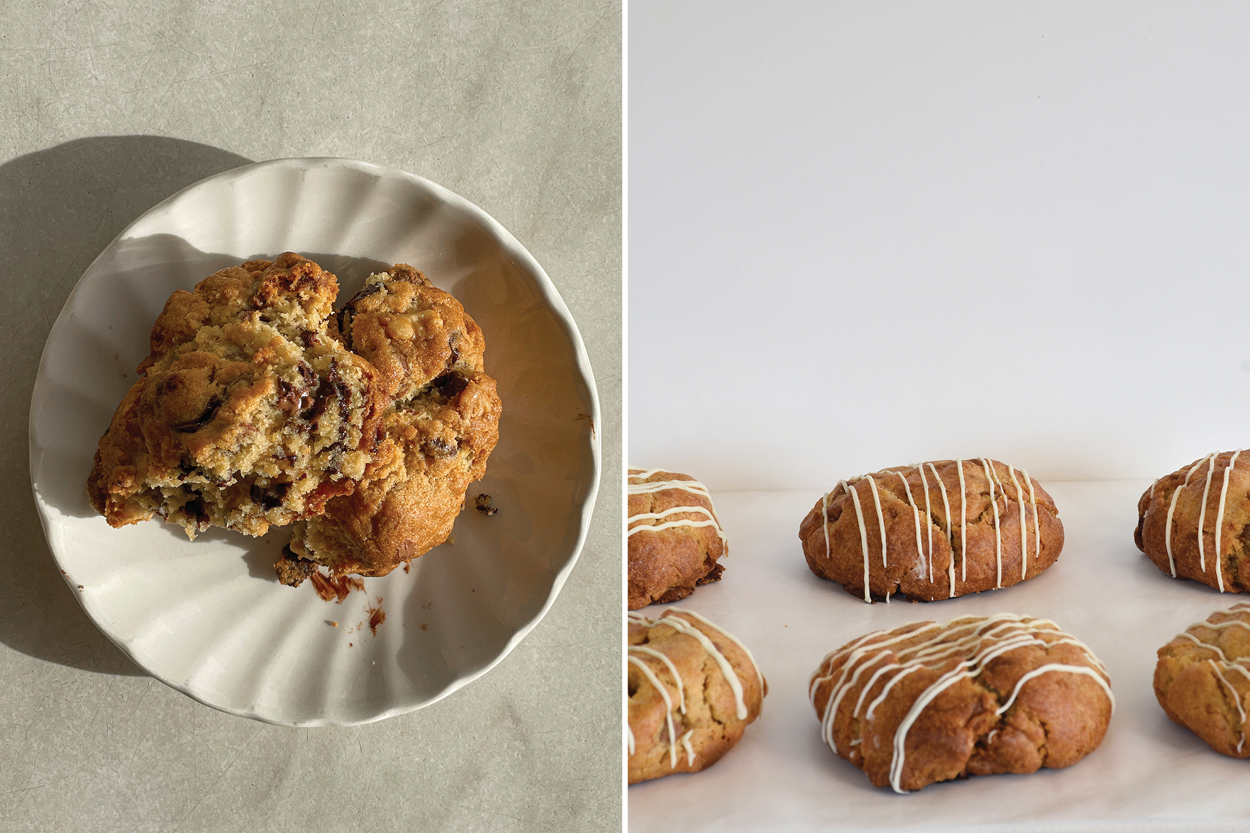 After a career switch last year, Sua is completing a diploma in Patisserie at the Auckland University of Technology. With a focus on quality over quantity, she will be offering a limited number of orders for her latest pop-up, so we suggest you click onto it — quick.
For those who want to share the cult cookies at soon-to-be-held catch-ups, the new website also has a catering inquiry form. (There will be a minimum order of 24 cookies required, and a minimum two weeks notice for party planners.)
It seems this is only the start for Sugar and Tempt, which is working with award-winning local gelato brand Little Lato to develop a small batch gelato recipe that incorporates its Chunky Cookie bits into what we are sure will be a much-scooped summer ice cream.
The humble cookie, once again, wins over our humbled hearts.
Pop-Up Details:
Saturday 27 November: Deliveries to North and West of Auckland
Sunday 28 November: Deliveries to Central, East and South of Auckland
Monday 29 November: Pick-up from Lynfield (Location is provided upon ordering.)
Deliveries available to the rest of New Zealand.