As the temperatures plunge and the skies become bleak, with them awakens an internal craving like no other. You know it, we know it, everybody knows it — there's nothing quite like some unashamed comfort food to lift our spirits. Covering everything melted, smothered, salted and sweetened, here's our round-up of the meals around the city that feel like a culinary warm hug.
Smoked Pumpkin Risotto
While the gastronomic geniuses at The Grill by Sean Connolly are known for their steak menu, they put just as much love into their equally delectable meat-free mains. Forget the pumpkin soup and instead indulge in this creamy, roasted pumpkin risotto, dusted with a sprinkling of sage.
Butter Chicken Curry
Whether cool and creamy or hotter than six shades of hell, the perfect dish to give you an instant dose of warmth is a hearty, flavoursome curry. We recommend heading to the professionals over at Big Tikka, for their Murgh Makhani — traditional butter chicken slow-cooked to perfection in a fresh tomato and cashew nut sauce. It is something else.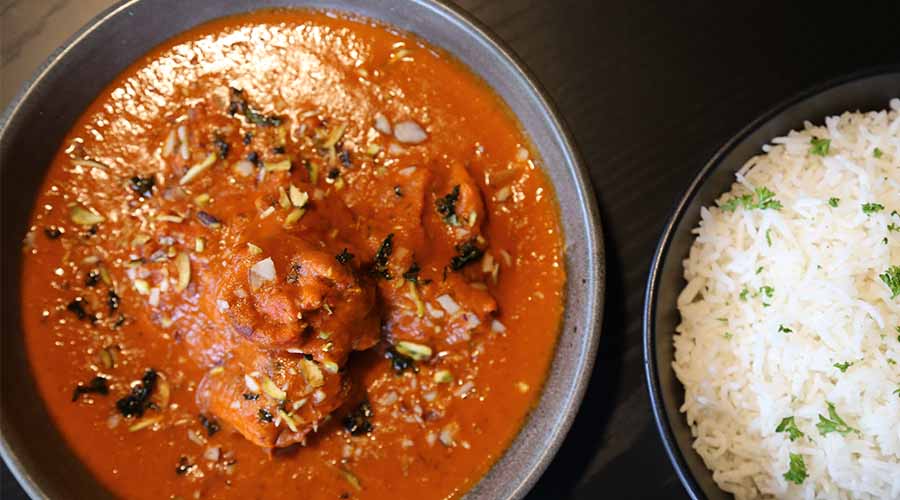 Roast Cauliflower Soup
As the mercury drops, there's nothing like a steaming bowl of hearty soup to warm those cockles. Barulho's roast cauliflower edition is fit for the job, drizzled with truffle oil and garnished with a hefty addition of rich gorgonzola, the slab of cheese toast that comes on the side is a delectable bonus. 

Pizza
From spicy sausage served alongside cooling herb yoghurt and feta sprinklings to wood-fired potato topped with tomato and manchego — Kingsland's notable new pizzeria Umu has a trove of hand-stretched sourdough saviours to quench those pizza cravings.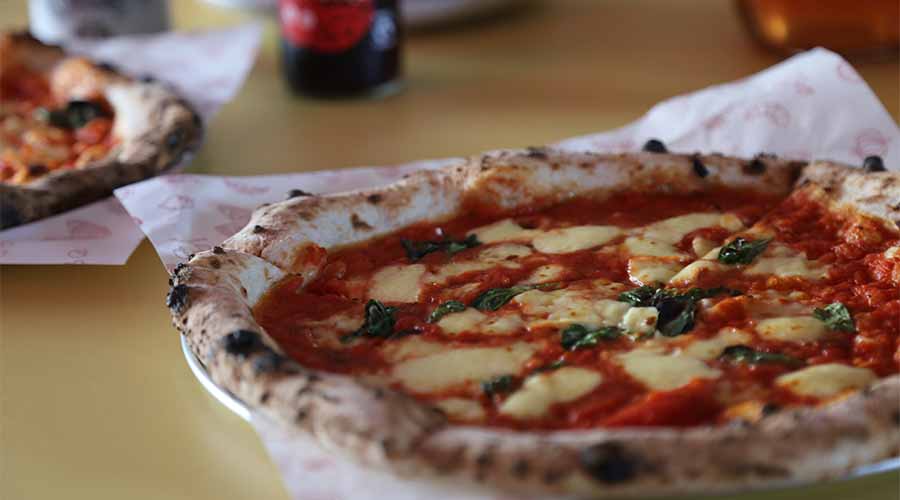 Dolce di datteri
It would almost be rude if we didn't add a little treat to satiate your sweet tooth, and during chillier temps, there's nothing quite like a hearty sticky pudding. Artusi's lusciously sweet twist on a classic is a high contender — date pudding doused in golden caramel sauce and sprinkled with a roasted pistachio crumb, all served up with a scoop of refreshing ginger ice cream.
Potato Gnocchi 
A delicious hybrid of pasta and dumpling, gnocchi makes us want to take up carb loading as a competitive sport. Waterfront stalwart Ostro combines the pillowy, plump lovelies with courgette and pickled onion before smothering it with an exquisite mushroom and truffle cream base.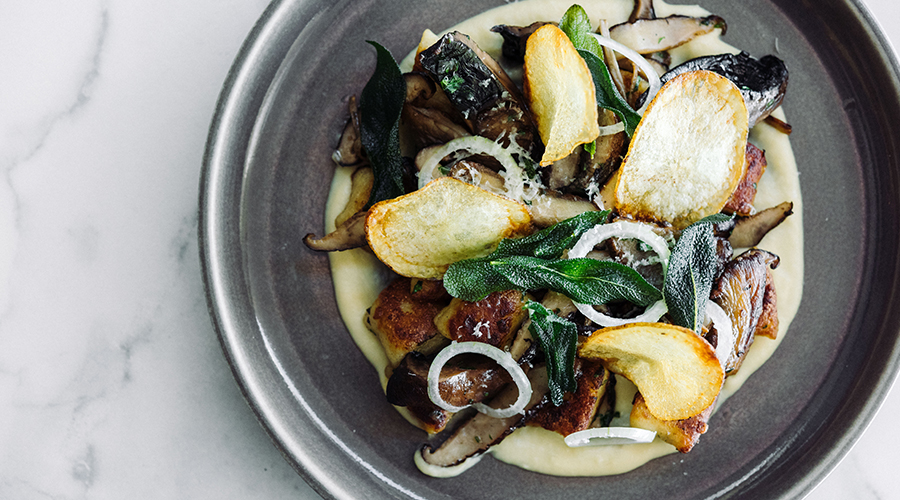 Ramen
There's no better way to beat the blues than with a big, brothy bowl of ramen. No doubt the best noodle saloon in town, Ponsonby's Chop Chop serves up a variety of slurp-worthy goodness set to take your palate to the streets of Japan. Those with a big-boy appetite will rejoice in the Cobra Kai Super Mega Ramen, a hearty broth comprised of meat three ways and a medley of veggies — take your stretch pants.
Mac 'n' Cheese
What food list would be complete without the reigning king of comfort? Soul Bar & Bistro that serves up a lip-smacking variation of mac 'n' cheese like no other. Super-stringy, three-cheese deliciousness is intertwined with succulent ham off the bone while a crisp parmesan and truffle crust finishes off the makings of a blissful food coma we fully embrace.
Kumara and Ricotta Gnocchi
Yet another spin on the beloved doughy potato parcels, this time from the ex-Delicious maestros now stationed at Cotto K' Road, this kumara and ricotta variety is quite simply a divine experience. Titivated with crunchy walnuts, watercress pesto and creamy sauce, it's simple, warming goodness that won't disappoint.