Time for a tipple? Shake things up at home with these classic sips with a twist.
The Kombucha Margarita
Using kombucha to compose your favourite cocktail will result in a drink that is bubbly, refreshing and better for you than its conventional high-sugar counterparts (or so we like to think). The Citrus Kombucha Margarita combines lime, chilli and tequila with Remedy Kombucha's Original brew to become something perfectly suited to sipping as the sun sets, or rises.
Citrus Kombucha Margaritas
Serves 2

Ingredients:
2 tsp chilli powder
2 tsp salt
1/3 cup of 100% agave tequila
1/4 cup of Cointreau
1 orange, juiced
2 limes, juiced (retain skin to run along the rim)
3/4 cup of Remedy Kombucha, Original flavour
Pinch of ground turmeric (optional)
Mint leaves to garnish
Method:
Mix chilli powder and salt on a small plate before rubbing a lime wedge along the rims of 2 glasses before dipping them in the salt-chilli mix. Use a cocktail shaker to mix all the ingredients with ice except the kombucha and mint. Place large cubes of ice in each glass before pouring the mixture over, filling about 3/4 of the glasses. Top up with Remedy Kombucha and garnish with mint.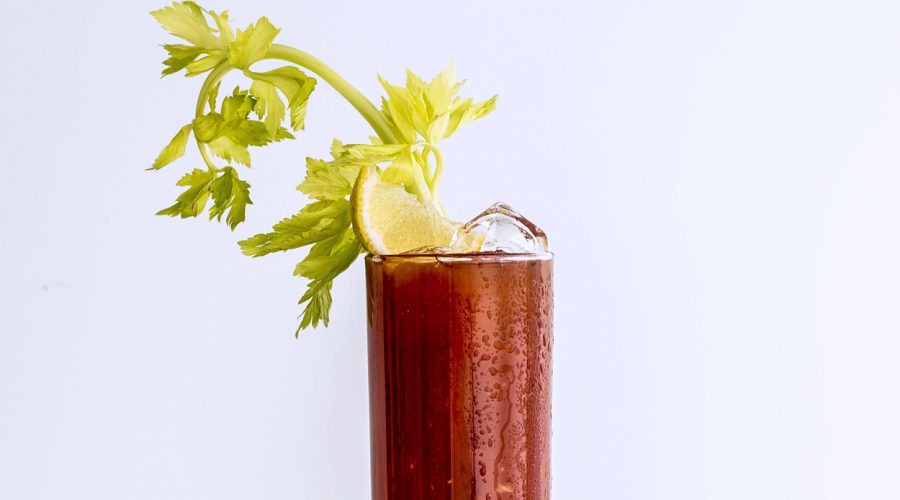 The Bloody Mary
A good Bloody Mary can be the difference between surviving a hangover and promising you'll never drink again. The recipe below will ensure you make it through the day, completely satisfied, and quite possibly ready for round two.
Ingredients:
2 litres of tomato juice, chilled
2 tbsp of Worcestershire sauce
2 tbsp lemon juice, freshly squeezed
1 tbsp lime juice, freshly squeezed
2 tsp celery salt
Dash of salt
Dash of pepper
4 dashes of Tobasco (or to taste)
15ml Fire Tonic
1 1/2 cups vodka
Method:
Combine all ingredients except vodka, ice and celery sticks in a large jug. Adjust the mix to taste depending on how salty, spicy, or citrus-y you like it. Add a tablespoon of vodka to stabilise the mix whilst chilling. Just before serving, add the rest of the vodka. Serve over lots of ice and garnish each glass with a celery stick.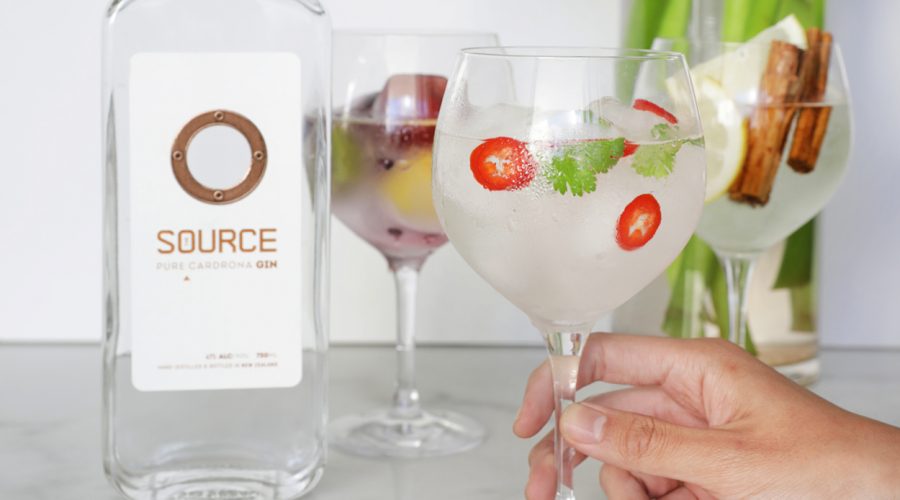 The Gin & Tonic – 3-ways
When combined with premium tonic water, the floral, refreshing aroma of Cardrona Distillery's The Source gin becomes the ultimate autumn indulgence. Try your hand (and tastebuds) at these alternatives to the classic.
Zesty notes
To make a sensational summer swig, simply take a glass filled with ice, add 45mL of The Source gin and top with your favourite tonic water. Add a pinch of chopped chilli, some coriander leaves and finish with a squeeze of lime juice
Fun & fruity
Enhance the notes of juniper in The Source gin by putting berries in your ice tray before using the cubes to create a sweet and sour G&T. As the fruitpops slowly melt the nectar will shine through the beverage.
Festive spice
Lending a festive spin, cinnamon quills are a delicious way to accentuate The Source gin's botanical aroma. The flavour lingers on the palate while adding some festive spice into your life.