The recent obsession with Rosé has seen our palates refined. The resolution is firm: we like our Rosés to be Provence-style, which means, lighter and drier in taste. Thankfully, leading Hawke's Bay winery Church Road has created a new drop that fits the bill perfectly, the Church Road Gwen Rosé 2018, which also serves as a homage to the love of its pioneering winemaker and his wife, Florence 'Gwen' Brown.
The woman, who is literally the face of the new wine, married Tom McDonald in 1931, the same time the Church Road winery was beginning to grow under Tom's management. The two were married for 50 years. Church Road Winemaker Chris Scott says, "We have been honouring the legacy of our pioneering winemaker Tom McDonald across a number of our ranges, as well as in our winemaking philosophy, but we know he couldn't have done what he did without the support of his wife, Gwen. We wanted to pay tribute to her role in the Church Road history."
Crafted from Merlot and Tempranillo grapes grown in Hawke's Bay, the wine shares the finely textured, dry and pale characteristics of the sophisticated Rosés from Provence. It's light and crisp on the palate — the perfect wine to enjoy in the heat of summertime. If you've been looking for a new go-to Rosé for the season ahead, consider your search over.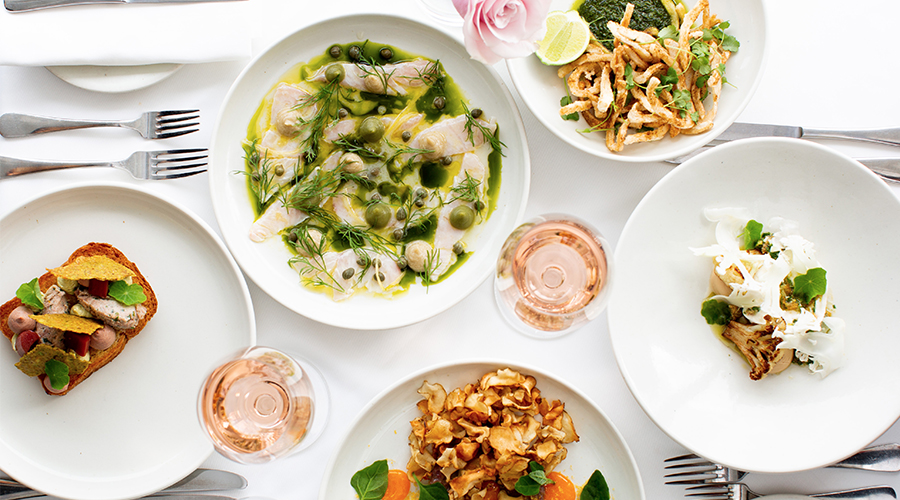 To celebrate the launch of the Church Road Gwen Rosé, we are giving away a lunch for 10 people at Euro with a specially curated menu. To enter, click here.
The Church Road Gwen Rosé 2018 is available from any leading wine retailer.
This competition has now closed.