The art of entertaining has become a far more laid back affair. Dining out has become more about share plates and where hosting guests at home no longer requires a three-course meal, it has become more about the food fitting seamlessly around the flow of conversation.
When it comes to the etiquette around entertaining then, ease has usurped formality and even historic houses like Christofle are ensuring their offering reflects this change in mood.
Enter the Christofle MOOD Party tray — an extension of the iconic MOOD collection, but a centrepiece that acknowledges the changing manners. Anchored by the classic luxury of the French brand this polished steel tray boasts six compartments of varying sizes made from Limoges porcelain and both a central, circular compartment and presentation board made from walnut.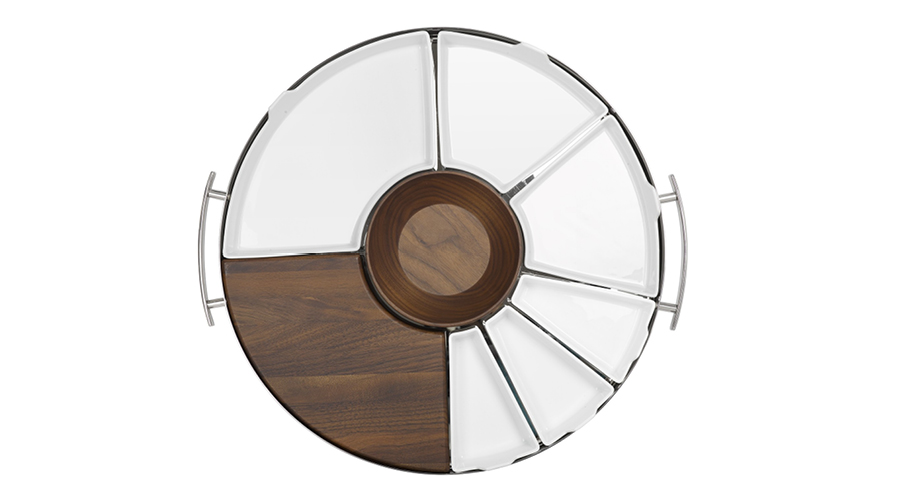 The beauty of this tray, especially for longtime fans of Christofle, is that the middle has been designed to fit the brand's MOOD Party set, a 24-piece silver-plated cutlery set that includes butter knives, small spoons, cocktail picks and two-tine forks. It's a detail that will add a luxurious dimension to this tray in its role as a culinary centrepiece.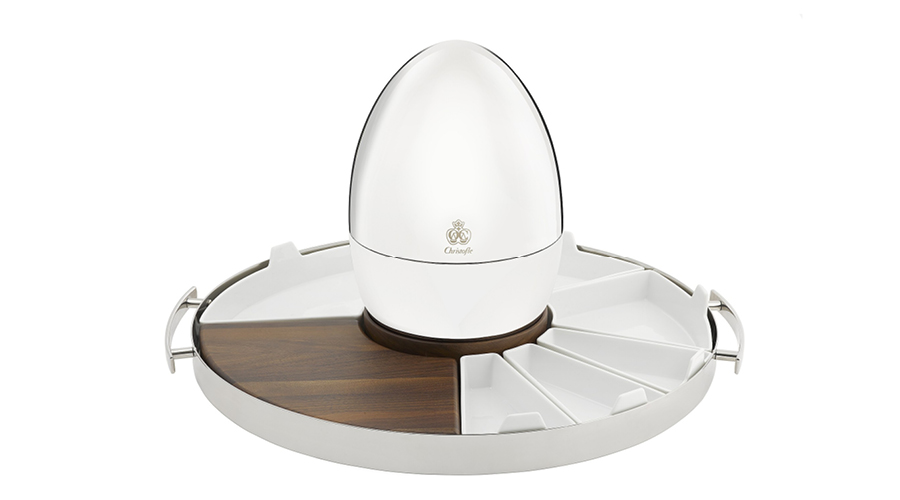 The perfect way to serve nibbles whether for a brunch, cocktail party, or pre-dinner snack, Christofle's MOOD Party tray is embracing our more casual dining habits albeit in an elevated way, so that while formality might be waning, taste never is.
Christofle's MOOD Party tray is available locally from The Studio of Tableware. For more information, click here.
The Studio of Tableware
5 Harold St
Mount Eden
Auckland
(09) 638 8082