There's nothing we like more than being let in on a juicy secret. Pair that with the promise of some A-grade, top-shelf cocktails, quality beats and a darn good time and you can understand why we're waiting with bated breath for the return of the Chivas Club — the hotly anticipated, clandestine pop-up that focuses on all things delectably whiskyfied.
Following the resounding success of last year's inaugural event, the whisky connoisseurs are back for one night only with their best-kept secret to date. As with last time, the location remains strictly under wraps, but what we do know is that on the 11th of October, a multi-level hotspot located somewhere in Auckland will be transformed into a whisky wonder emporium. The venue will deliver a fusion of unique and unforgettable experiences in every corner, ensuring that there is something for everybody — aficionados and novices alike. It's undisputed that Chivas is synonymous with celebrating success and, like its whisky, the brand believes that success is a blend of many things. "This year's Chivas Club is about celebrating the blended diversity of what success means today," explains Chivas Ambassador David Wallace, "we learn to champion the small wins as well as the big, the tangible and the hard to define."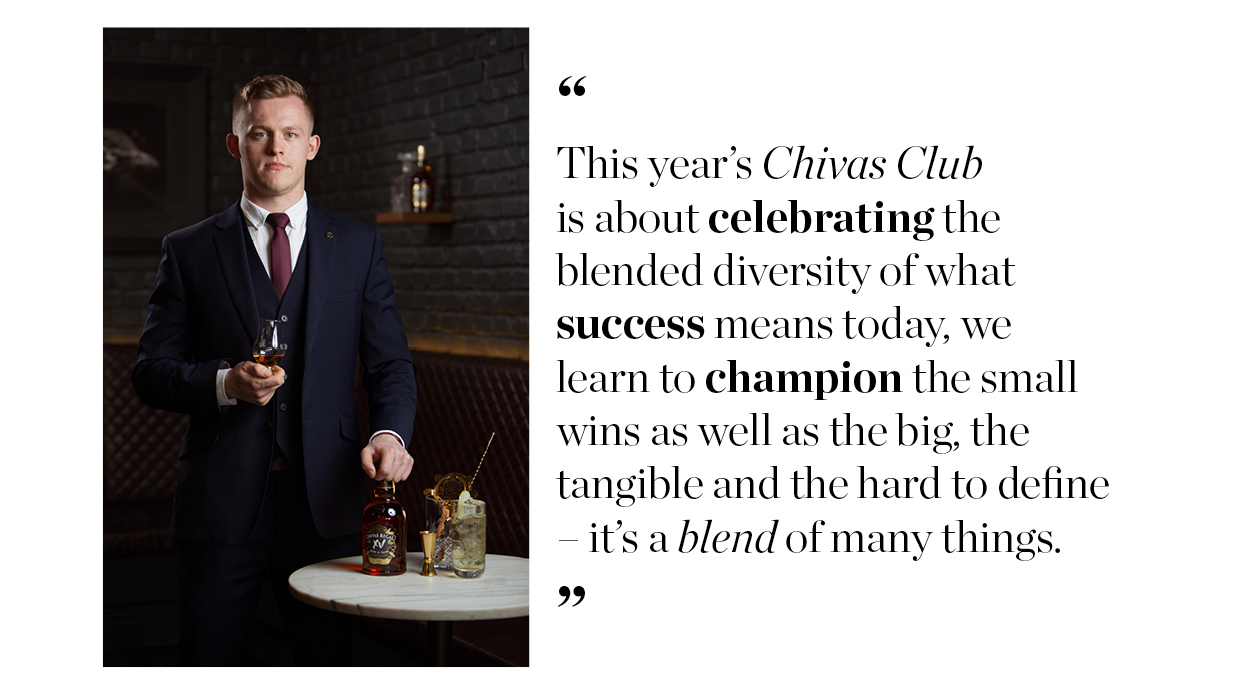 No matter what your stance, you can be sure you'll be celebrating the art of the perfect blend in style. Not only will you be able to pick your beverage from a specially curated cocktail list that champions and showcases the unique blends of whisky across the Chivas range, but you will also be one of the first in the country to revel in the velvety tastes of Chivas XV, the newest addition to the family. Selectively finished in Grande Champagne Cognac Casks, the Scotch whisky creation has been specially designed with celebrations in mind,  "we wanted people to discover that whisky isn't too serious to celebrate with" explains Wallace, "and what better occasion than this year's Chivas Club."
As with last year, those who are enticed by the lure of The Chivas Club can purchase tickets and eagerly await the big location reveal, delivered via text message on the day of. A classified operation that's going to be an experience to remember, we suggest you get purchasing ASAP.
To purchase tickets for the night of Thursday, 11th October, visit iTicket here. Tickets cost $55 and include Club entry, two Chivas XV cocktails, delicious food and a night of entertainment.