The Bluff oyster season is well underway, and while the 'best oyster in the world' is always in demand, difficult conditions this year — including a New Moon and high tides — have made this New Zealand treasure even more rare and rarefied.
Bringing the beloved Bluffie to Auckland is Soul Bar & Bistro, which is serving the delicate delicacy natural or battered off the à la carte menu. Re-opening today (Wednesday, March 9) it's the perfect order to welcome back this vibrant Viaduct Harbour eatery.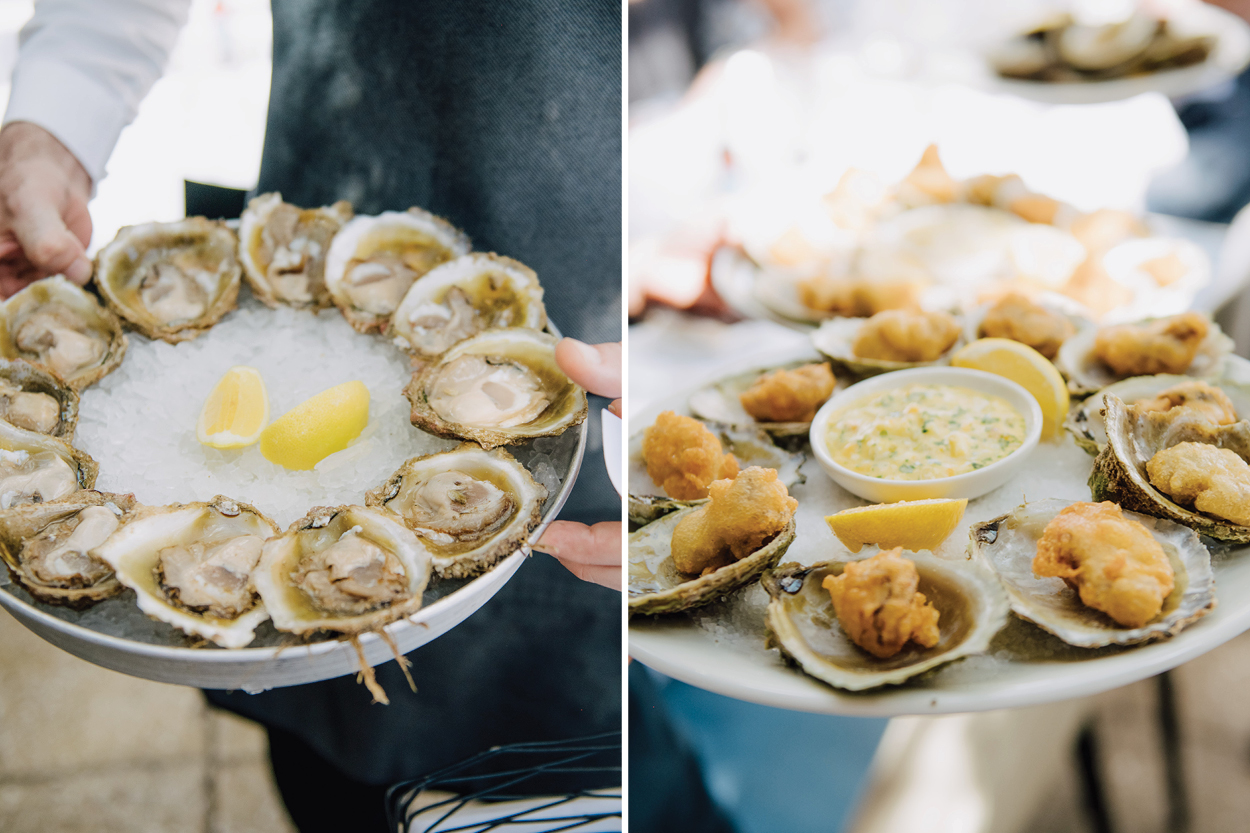 Originating in the cool waters of the Foveaux Strait, Bluff oysters come from one of the few natural oyster beds in the world, and are known for their unique, succulent flavour that is adored around the globe. Now it's (finally) time for them to shine, we recommend rising to the occasion at Soul.