As Christmas approaches and the end of the year edges into view, we once again are taking time to reflect on 'what just happened'. Reminiscing on all the burgers, breakfasts, cocktails and cuisine we've been fortunate enough to enjoy, here we celebrate the finest restaurant openings of 2017.
Ampersand
Whether stopping in for a brunch with friends, lunch with the kids or a dinner with your significant someone, this all-day eatery in Orakei Bay Village delivers on all fronts. For first-timers, the breakfast ramen is an unanticipated favourite.
Barulho
Taking its cues from the neighbourhood bars of Portugal, Barulho is tucked into a narrow tranche of Faraday Street with a rustic-chic interior that gives way to an unexpected private garden oasis (upstairs). Boasting an ever-evolving Portuguese/Italian menu and crafted cocktails, the casual spot has injected ample personality in lower Parnell.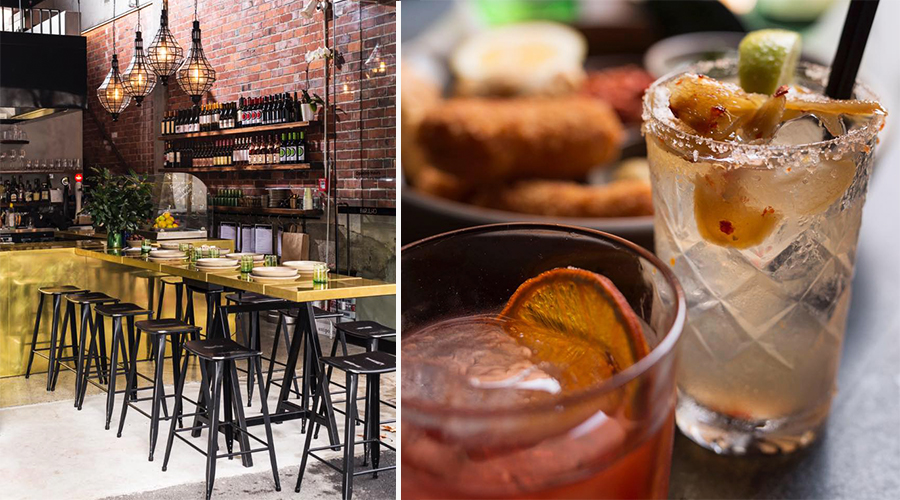 The Halcyon
Taking its name from an idyllic period of time, where wine was flowing and the good times were aplenty, Ponsonby Road Bistro's sister restaurant was always destined to deliver a sense of fun. The relaxed eatery boasts a menu as bold as the decor and the Herne Bay corner spot is a welcome addition to the local dining scene.
Gerome
Contemporary Greek food hadn't really been touched upon in Auckland until Gerome popped up on Parnell Road in April. Proffering its modern Mediterranean cuisine from a beautiful, Paul Izzard-redesigned space (reminiscent of a Prohibition-era New York bar), it's a thoroughly curated and thoroughly delicious experience.
Happy Boy
Flooded with the faux glow of a gaming arcade, if you haven't tried this Tokyo-inspired burger joint yet, you really are missing out. Delighting diners with a tasty line-up of pork, fish, tofu and beef bao-burgers, the Korean Fried Chicken is also a menu standout.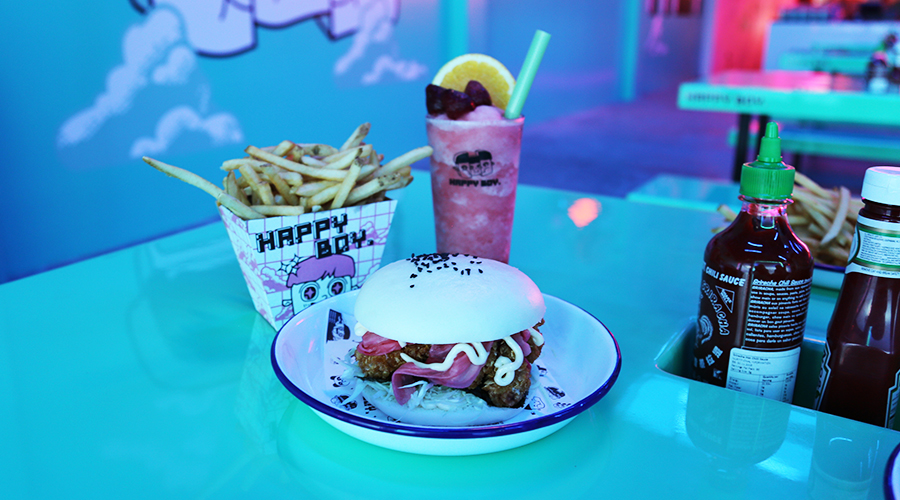 Hugo's
Located in the heart of the inner-city on Shortland St, Hugo's is an elegant newcomer that covers a lot of culinary bases. Beginning the day as the perfect stop-in for meetings, where a faultless breakfast menu and excellent coffee keep the crowds satiated, it transforms into an intimate, date-appropriate hideaway as the day goes on and the lights dim.
Lillius
Named after the Latin word for purity, the fine food at play fits the nomenclature at Lillius. Taking diners on a three- or five-course journey, the fare is at once casual and refined and worthy of Auckland's haute dining echelon.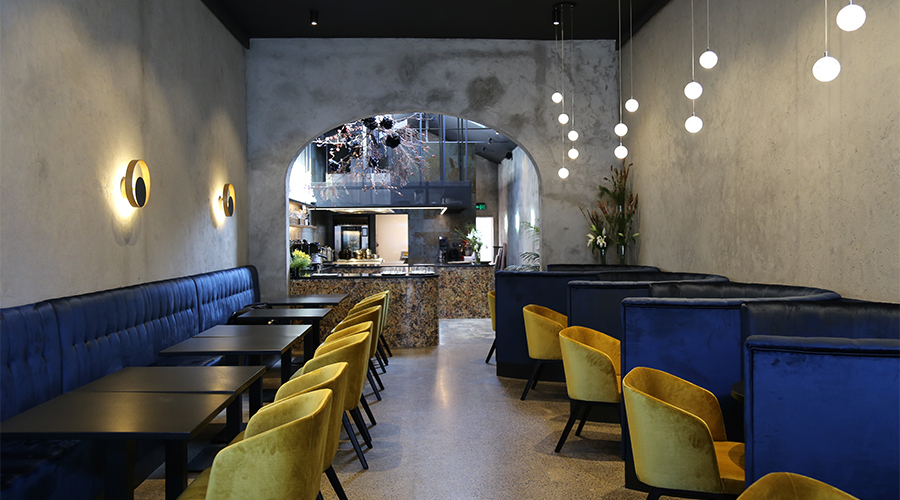 Mission Bay Pavilion
Having sat neglected for far too long, Tamaki Drive's historic Melanesian Mission House was this year given a new lease on life with the opening of Mission Bay Pavilion. Highlighting fresh, local produce for every meal of the day, the takeaway fish and chips (enjoyed at the beach) are especially brilliant.
Huami
A sophisticated Chinese restaurant that embraces the theatrics, Huami has brought a deliciously authentic taste of Shanghai-style fare to town. Nestled at the entrance to SKYCITY, the Federal Street eatery is the perfect stop-in for big groups and intimate evenings alike.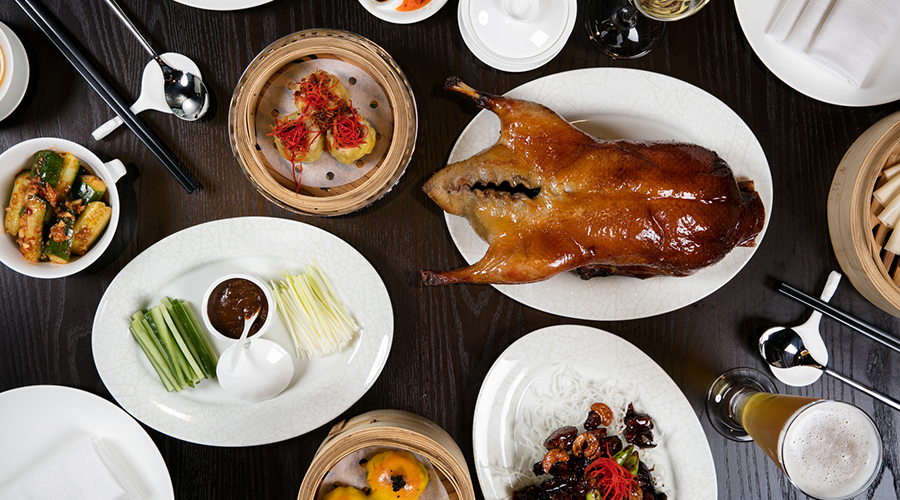 SEVEN
A rooftop bar is always destined to be big news in Auckland — especially when it comes from the creative minds of Savor Group (Azabu, Ebisu, Ostro). SEVEN is the Asian bar/eatery that this year took over the Seafarers building top floor. A place where the only thing as fine as the food is the lip-smacking cocktails, it is the place to go for a Friday night tipple.
The Shucker Brothers
Arriving just in time for the warm weather, this elegant waterfront oyster bar has quickly become a favourite. Plating up the mighty molluscs in raw or battered form along with a Mediterranean tapas and main menu, the addition of chilled Champagne is always appreciated.