The Bearded Weasel, Hamilton
Fried chicken and beer is a classic combination that is being heroed at Hamilton's newest spot, The Bearded Weasel. Its no frills menu features fried chicken, chicken sandos, fries, beer and cocktails-in-a-can, and although it may have only been open a few months, it's already building a reputation for serving the crispiest birds and tastiest fries in town.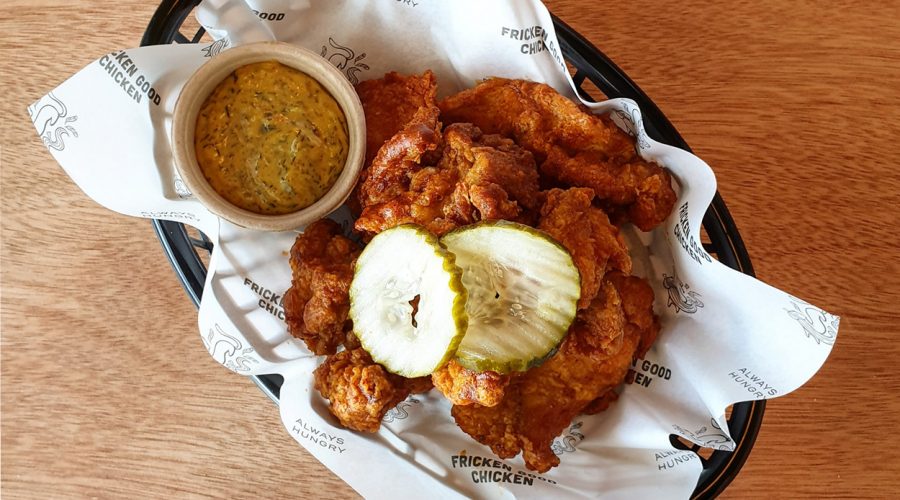 Aosta, Arrowtown
With a menu inspired by the intricate cooking techniques of Northern Italy and showcasing premium, Central Otago produce, Aosta is the new South Island venture from renowned chef Ben Bayly. Putting a Kiwi spin on fine Italian food, this incredible restaurant has become a fast favourite among locals and visitors alike.
Child Sister, Christchurch
New on Christchurch's culinary scene, Child Sister is serving classic cafe fare with a contemporary twist. Tying in inspiration from cuisines around the world, including Middle Eastern, Mexican and Korean, this delicious eatery is a welcome addition.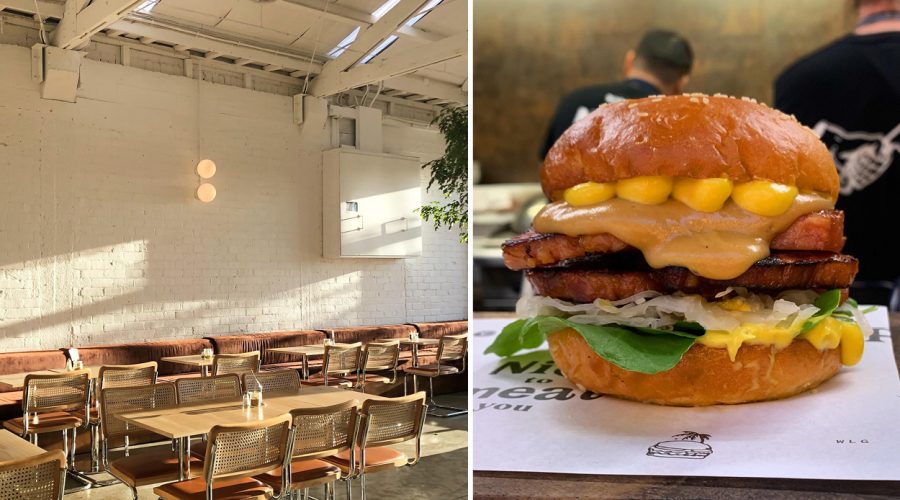 Chiwahwah Mexican Bar, Christchurch
An exciting newcomer to the Garden City, Chiwahwah Mexican Bar has found quick popularity among Christchurch locals for its tasty Mexican menu — think tacos in crispy nori shells and fresh zesty ceviché — creative cocktails and lively atmosphere.

Rogue Burger, Wellington
Just when you thought you'd found the 'best burger', a new one inevitably bursts onto the scene to prove otherwise. Especially in Wellington's ever-changing dining scene. Right now we have our eyes on Rogue Burger, the new spot serving a decadent double cheeseburger that's ahead of the rest.

The Puffin, Wellington
With a luxurious, laid back ambience, The Puffin is the new Wellington wine bar focusing on organic and minimum intervention wines and small share plates and platters. It's the perfect spot for an intimate catch up or an after-dinner drink.