Experience the best cocktails in town at the perfect waterfront perch
Need to impress overseas visitors, or simply fancy spending a fine Saturday afternoon — on the odd occasion that your weekend schedule isn't chocca full of play dates and birthday parties — absorbing the best of what our fair city has to offer? Amidst the plethora of our excellent dining destinations on Auckland's waterfront is what has time and time again been referred to as 'one of the best cocktail bars in town', Coley & Punch.
Staffed by some of the best in the business, here you can expect to be tended to by people who are truly passionate about their craft (but not in an annoying kind of way either — more that they'll take your drink to the next level). While C&P is widely deemed a proper whisky bar because of its fabulous top shelf selection, its mastery in each of our favourite cocktails is something worthy of admiration.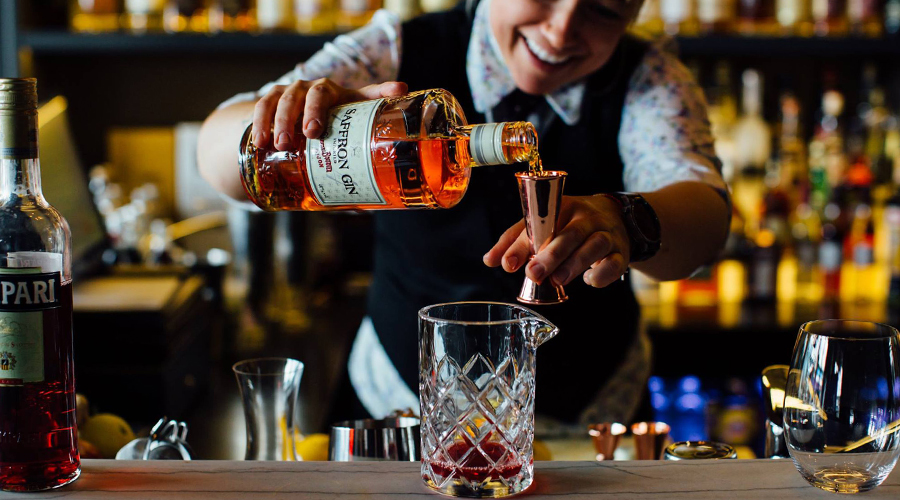 Take, for example, the Negroni. While a classic version is more than enough to assuage life's anxieties, Coley & Punch ups the ante with gin, Cynar, Campari, olive brine and a garnish of burnt rosemary. While seasonal libations, like the inspiringly titled 'The Wisdom of Sage' (pictured top) for spring, peps things up with fresh grapefruit and lime juice, blackberry liqueur, jam, fresh sage leaves, egg white, Laphroaig 10-year-old and Lighthouse gin.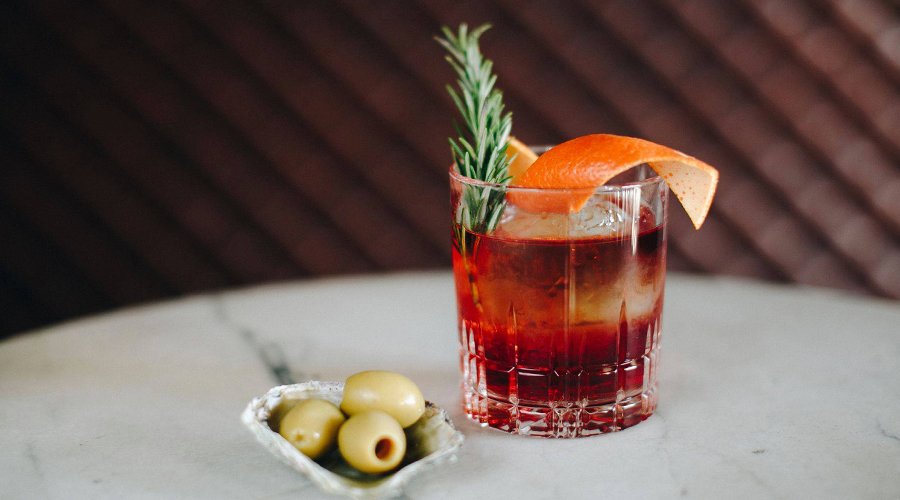 With a niche for creating all manner of artful cocktails, it's no wonder Coley & Punch is perpetually wow-ing punters from its breezy seaside perch on Princes Wharf. Making us crave a few hours of freedom for a whiff of salt air and a bit of liquid medicine, it would seem this is easily Auckland's best cocktail locale on the waterfront.
Coley & Punch
Shed 22
Princes Wharf
Auckland CBD

(09) 320 4375