From Korean fried chicken specialists to smoothie bowl superstars, our favourite new cafes are a varied lot. Selecting just eight of the best (not an easy task considering the seemingly endless stream of openings this year) read on to discover which new cafes we deem the best of 2017.
Honey Bones
The proof of a great cafe lies in its ability to please an entire table. With a menu that ranges from juicy bacon and egg butties to ricotta pancakes, buckwheat porridge and smoked sardines on toast, Honey Bones fires on all fronts.
Hare and the Turtle
Proving that some of Auckland's best eateries lie outside the confines of the inner-city, this New Windsor cafe has fast become a local institution. Go for the sandwiches, stay for the cinnabuns.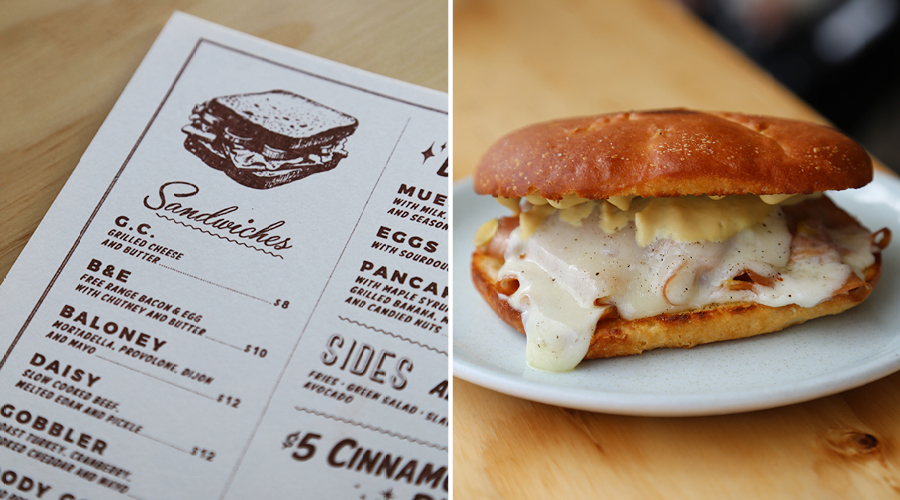 Greenwoods
A relatively new entry to the local dining scene, we predict that Greenwoods is going to become something of a local stalwart. It's veggie- and sustainability-focused approach is refreshing but not preachy (there are plenty of meat-inclusive options too) and it has a warm, community vibe going on.
Daily Daily
More of a coffee spot than 'cafe', Daily Daily makes our list for its exceptional brews, relaxed atmosphere and damn delicious home baking.
Winona Forever
With French toast that looks this good, need we say more?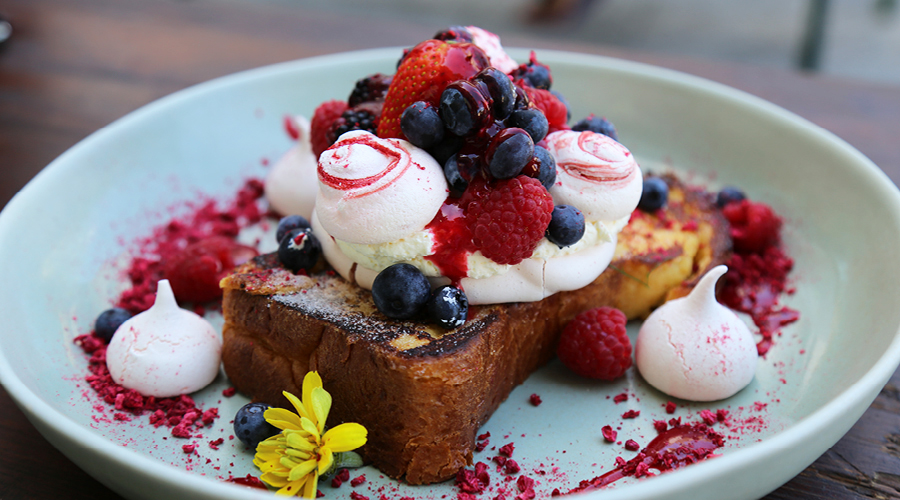 Simon and Lee
First, they launched with a brilliant brunch menu that put an Asian twist on our favourite classics. Then, they announced they'd be opening for dinner three nights a week with a menu that boasts four (count them, four) types of Korean fried chicken. If that's not 'best cafe' worthy, what is?
Bowl and Arrow
One of Auckland's OG smoothie bowl brewers, Bowl and Arrow's new Parnell cafe earns itself a place on our list for its fresh, healthy and energising potions.
Beam
Inventive yet delicious seems to be the brief at this new Milford stop-in. Offering a menu that fuses Chinese and Kiwi flavours, the plates are often adorned with an array of edible flowers, decorations and delights — making for some of the most Instagrammable food in town.