Dominion Road is, unarguably, the home of the dumpling. The lively strip is rife with cheap, Asian inspired delights that never fail to go down a treat — especially of the doughy parcel varietal — and we count ourselves as nothing but a mere drop in the ocean in terms of the road's exponential cult following. While it's usually the tried and tested stalwarts that lure us to this corner of Mount Eden, this time instead it was the feverish talk of a (relatively) new kid on the block. And in the name of serious journalism and serious journalism alone, (my dumpling weakness had nothing to do with it, of course), I found myself heading to the area to investigate. Let me introduce you to Belly Worship, the hotspot that after only three months of business already has an avid following.
With smatterings of saturated orange and beguiling neon lighting, Belly Worship is an easy-to-notice spot that lures you in from the road. It emanates the fun, cheap and quirky vibe that's synonymous with the street, a vibe which continues from beginning to end. Upon being shown a table, I was explained how the process would work. You serve yourself in regards to ordering at the counter and picking up your own plates and cutlery, while filling your own fizzy drinks from the refillable station, (which, might I add, offers unlimited refillable snacks — including popcorn — and fizzy drinks for just $3.)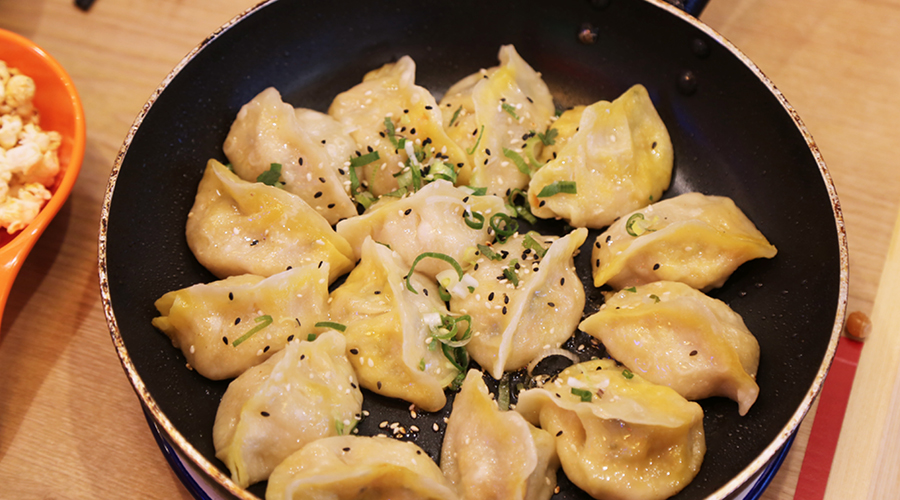 The menu offers a pick and mix of enticing fare, serving up main sized meals alongside snack-happy sides and ultimate sharing plates. I decided to leave my fate in their hands, asking them to pick the most popular meals. Long story short: they did not disappoint. After what felt like only a brief few seconds, (the quickness of the service was unprecedented) plates started appearing on the table and I was fully immersed in a wonderful culinary adventure. A glorious mountain of Litchi pork here, a huge plate of noodles there, a steaming pan of dumplings on one end of the table just before a crispy, potato laden savoury pancake appeared at the other.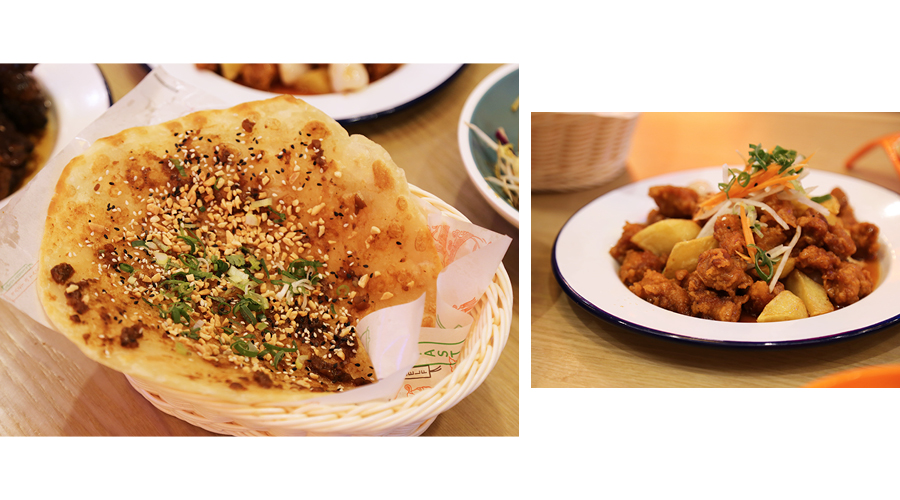 While my Belly Worship experience had been everything I would presume from a Dominion Road hotspot — cheap and lively — it was the food that exceeded my expectations. Each plate was more delicious than the last, and the portion sizes were enough to lend themselves to my lunches for the rest of the week. It's without a doubt that my tried and tested stalwarts have been put on the shelf in favour of the shiny new kid on the block — especially in regards to the dumplings.
Belly Worship
547 Dominion Road
Mount Eden
Auckland