It's the time of year when all we want to do is snuggle up in a comfortable chair, eat satisfying, warm food and be cosseted by our surroundings. This extends to dining out, so in anticipation we've charted the cosiest eateries to forget about the outside world in ⁠— at least for a few hours.
Ponsonby Road Bistro
Always consistent, and consistently cosy, Ponsonby Road Bistro is our go-to in the suburb when a snug and relaxed meal is the only remedy for the cold. We'll have the confit duck, thanks.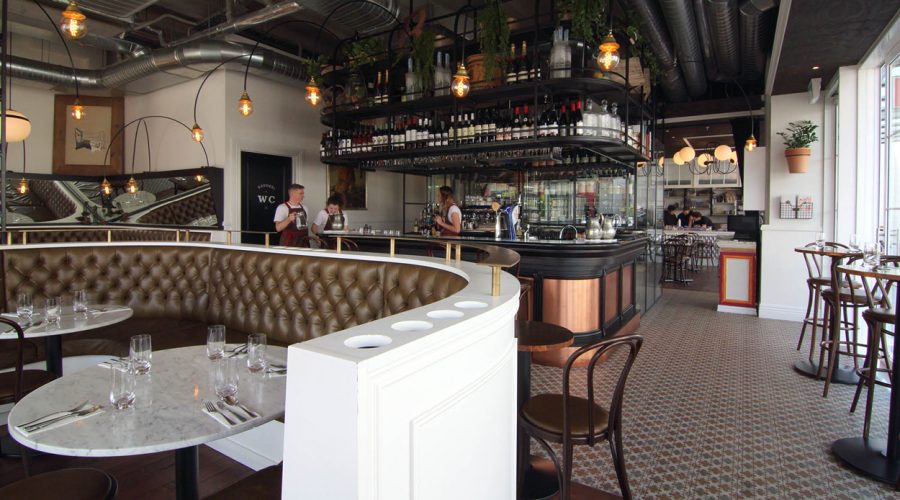 Baduzzi
Slide into one of the comfortable leather booths inside Wynyard Quarter restaurant Baduzzi and let your worries fade away. A mouth-watering plate of meatballs never hurts either.
The Engine Room
We always feel at home at Northcote Point establishment The Engine Room, thanks to its hospitable interior that's as welcoming as its staff and enticing bistro dishes, such as steak frites or pork schnitzel.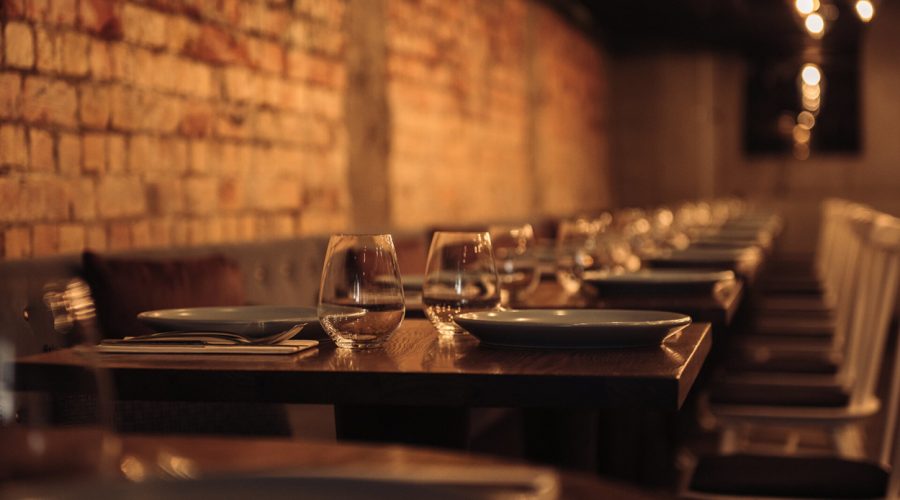 Cassia
Something about stepping down the stairs into Cassia's warm, inviting space has us feeling instantly cocooned. Coupled with the incredible flavours of the modern Indian restaurant's menu, it's always a winner.
Ortolana
Italian-inspired bistro Ortolana turns on the charm for every one of its patrons, helped along by its cheery space. Sit beneath the distinctive twinkling Monmouth glass lights and dig in to one of the expert pastas or locally-sourced meat dishes.
The Lodge Bar & Dining
With hide-covered chairs and blankets galore, Rodd & Gunn's new venture is an oasis waiting for you in Commercial Bay. Quite apart from the decor, The Lodge Bar & Dining's dishes are sure to warm from the inside out, thanks the on-site Josper charcoal oven.
Apéro Food & Wine
Walking into Karangahape Rd wine bar and eatery Apéro, you'll instantly feel cocooned in the warmth of the long, brick-walled room. With a menu of simple yet expertly-executed dishes and a considered wine list, it's an ideal spot to while away an hour or three on a cold winter's night.