When cult Grafton eatery Ceremony closed down, we were saddened. Gone were the days of those delicious breakfast burgers from the hipster cafe that made you feel all cool inside. But all is not lost. The same address has been reclaimed by a new coffee shop resident, the laboratory-inspired, Beakers and Jars.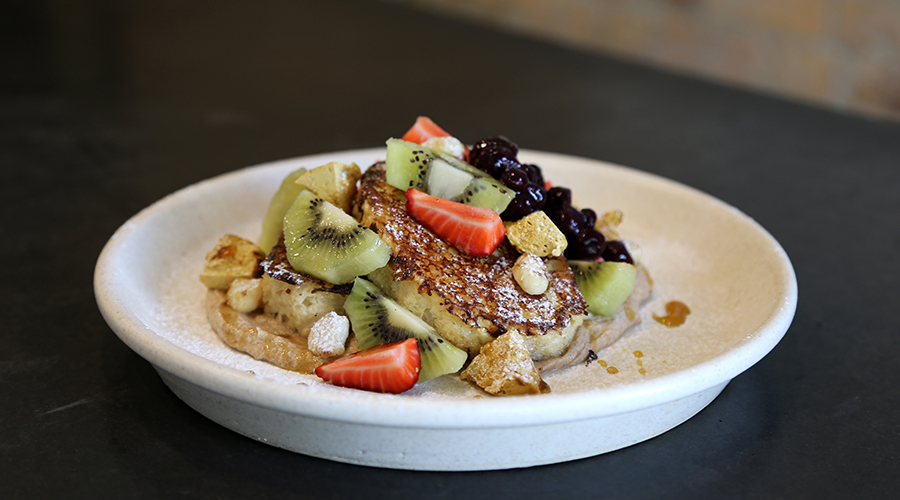 We can only assume that the name was influenced by the suburb's neighbouring institutions: the University of Auckland's science-centric Grafton Campus, The Liggins Institute, and, of course, the Auckland City Hospital. Providing good fuel for patrons of all of the above, may we suggest you try the delish braised pork brioche bun with shredded cheddar, an over-easy egg and aioli, the deliciously self-explanatory avocado toast, or the seasonal French toast.
All made with quality, locally sourced ingredients and plenty of love, the Grafton cafe baton has definitely been passed to this delicious little pitstop.
Opening hours:
Monday to Friday, 7am – 3.30pm
Saturday & Sunday, 8am – 3pm
Beakers & Jars
7 Park Rd
Grafton
Auckland