These days, lunch has a habit of getting awfully convoluted, when often, all we crave is a damn good sandwich. You know the type: just-baked bread, a well-curated filling, decent slathering of condiments and high satisfaction factor. With so many cafes in Auckland dishing up the classic lunchtime fare, we've taken it upon ourselves to separate the wheat from the chaff and bring you the best.
The Pastrami Stack from The Culpeper
First, they take a heady slice of rye, then top it with 200g of housemade pastrami, Italian cheese, a handful of sauerkraut and tangy pickles. Top that off with hot mustard and the final slice of bread — et voilà, drool-worthy.
The Baloney from Hare and the Turtle
Where other cafes demonstrate their culinary prowess by bulking up sarnies with unpronounceable ingredients, this New Windsor spot stays true to the less is more adage — and it serves them well. The provolone-oozing Baloney with mortadella, Dijon and mayo is beautiful in its simplicity.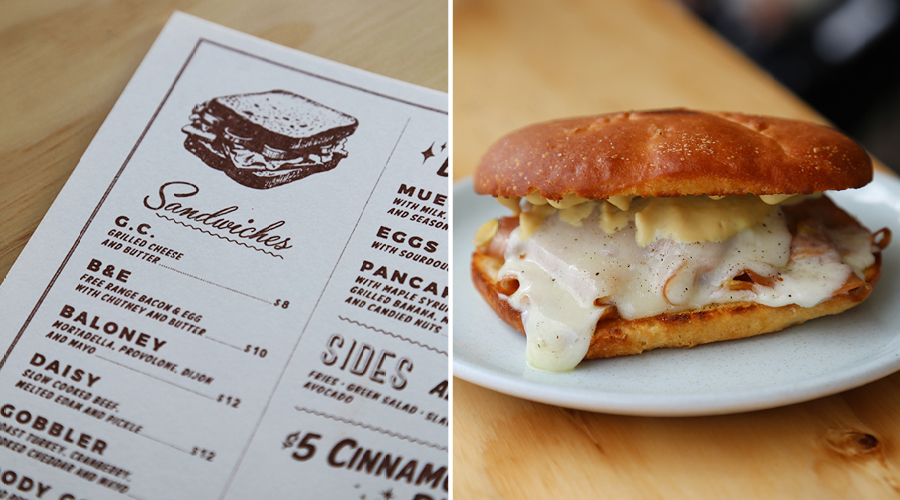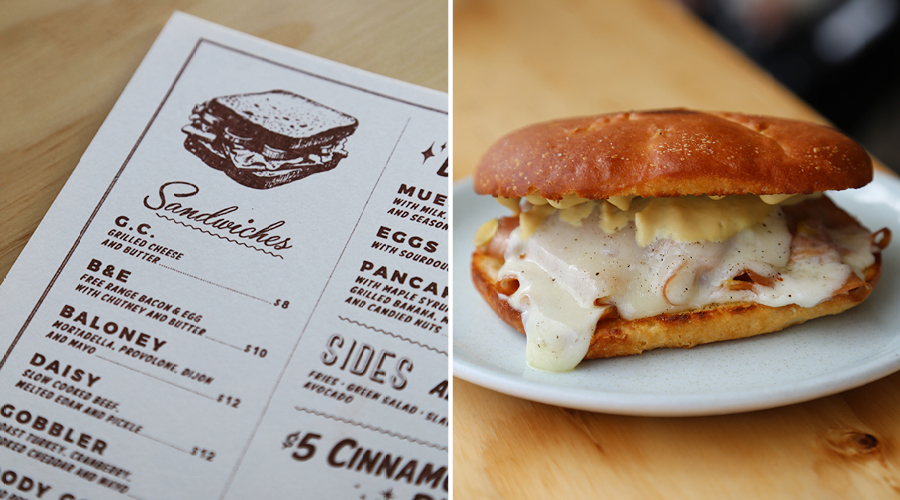 The Vege One from Fort Greene
You don't use the tagline 'epic sandwiches' without knowing your soda bread from your sourdough. Smuggling crispy tofu, tangy kimchi, black hummus and salad between a couple of housemade slices, this is one to satisfy the vegetarians and meat eaters alike.
Classic Chicken Sandwich from The Store
If it ain't broke, don't fix it. Served on the most brilliantly soft five-grain bread, this shredded chicken, mayo and lettuce sandwich is simply phenomenal.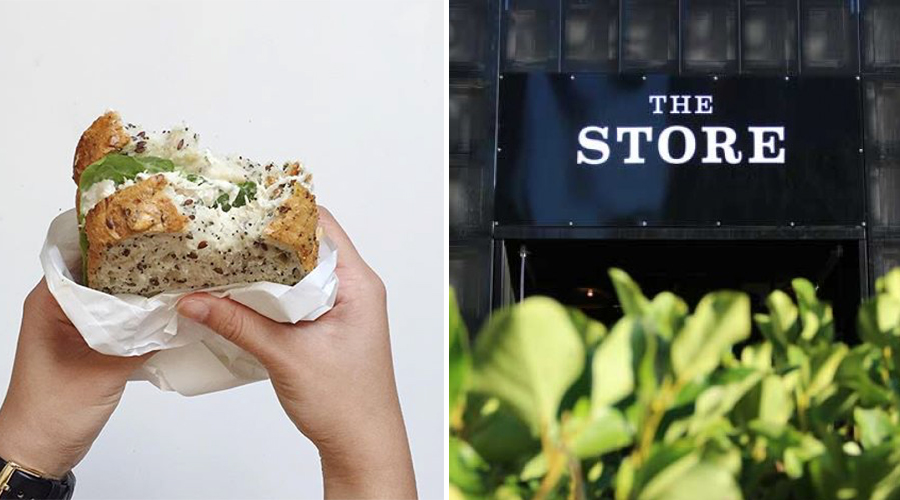 Corned Pastrami from L'affare Melrose
A tasty education in American-style dining, this NYC staple is a two-hands-needed lunchtime fix. Packed with perfectly cured meat and a slathering of Dijon, it's the addition of a McClure's pickle that really tops it off.
Whichever one hasn't sold out from Hero Sandwich House
Specialising in bona fide NY-style subs, the sandwiches at this Eden Terrace pitstop are profoundly delicious. Hosting a small but spectacular menu that ranges from the Thai-inspired 'Dick' (pork larb, pickled cabbage, peanuts, Sriracha mayo) to 'The Rita' (roasted cauliflower, feta, curried vinaigrette), the only thing we dislike is that they sell out at record speed.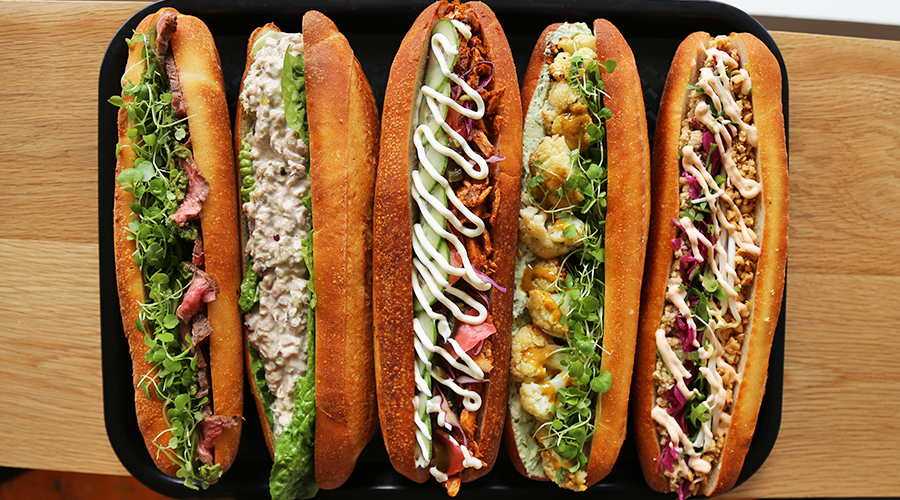 Sargeant Pepper from The Dairy
This not-so-standard grilled cheese sees roasted red pepper, paprika-rubbed chook, smoked mozzarella, slaw, pickled onion and chipotle mayo sizzled between two slices of fresh-baked bread.