Those craving a European summer sojourn needn't travel far, as Herne Bay favourite Andiamo adds a taste of the Amalfi Coast to its delicious line-up. For the next month, the suburban stalwart will, in partnership with Malfy gin, offer an inspired alcohol menu that promises to deliver the kind of holiday vibes we don't have to jump on a plane for — giving us even more reason to pay this neighbourhood spot a visit.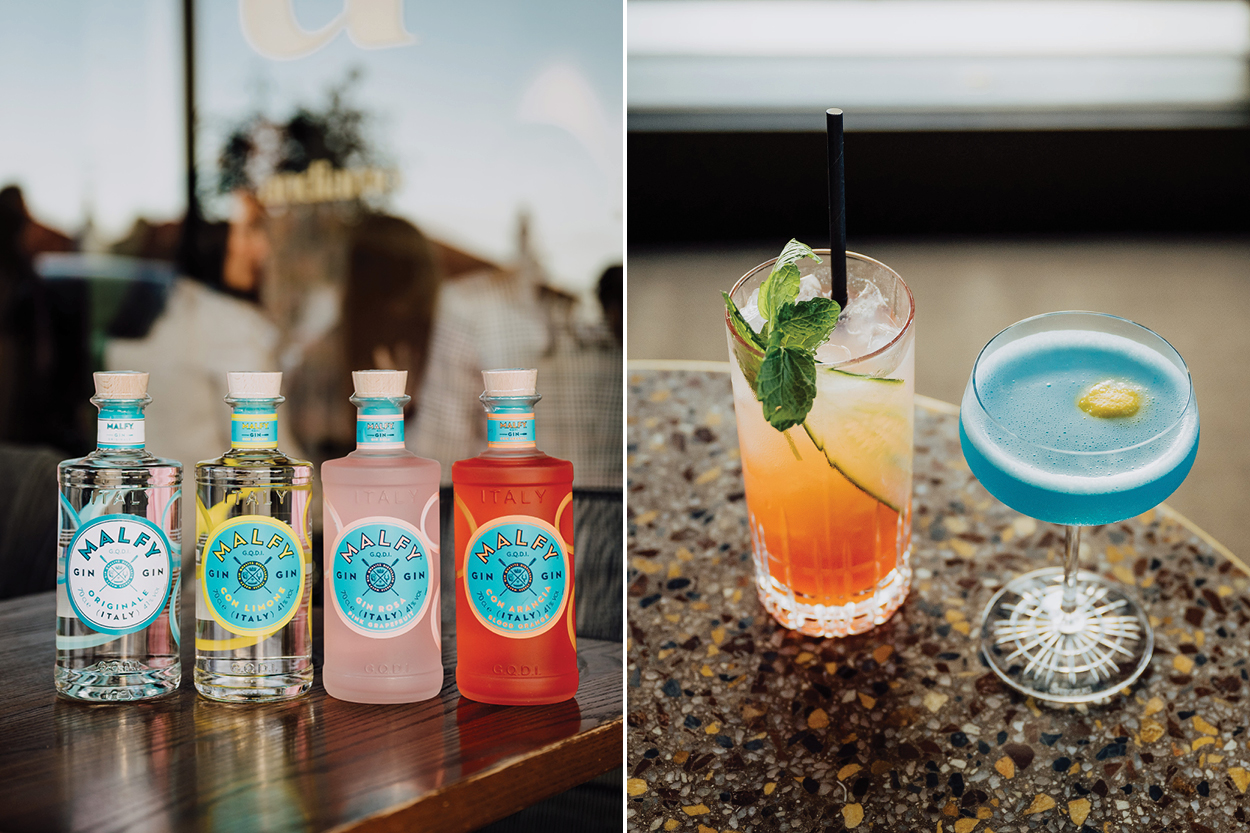 Malfy Gin — drawing its name from the coastline it calls home — is carefully crafted to encapsulate the spirit of Italy, and is bursting with fresh, citrusy flavours. It is the way in which Andiamo is bringing these flavours to life that makes us so excited about this pop-up.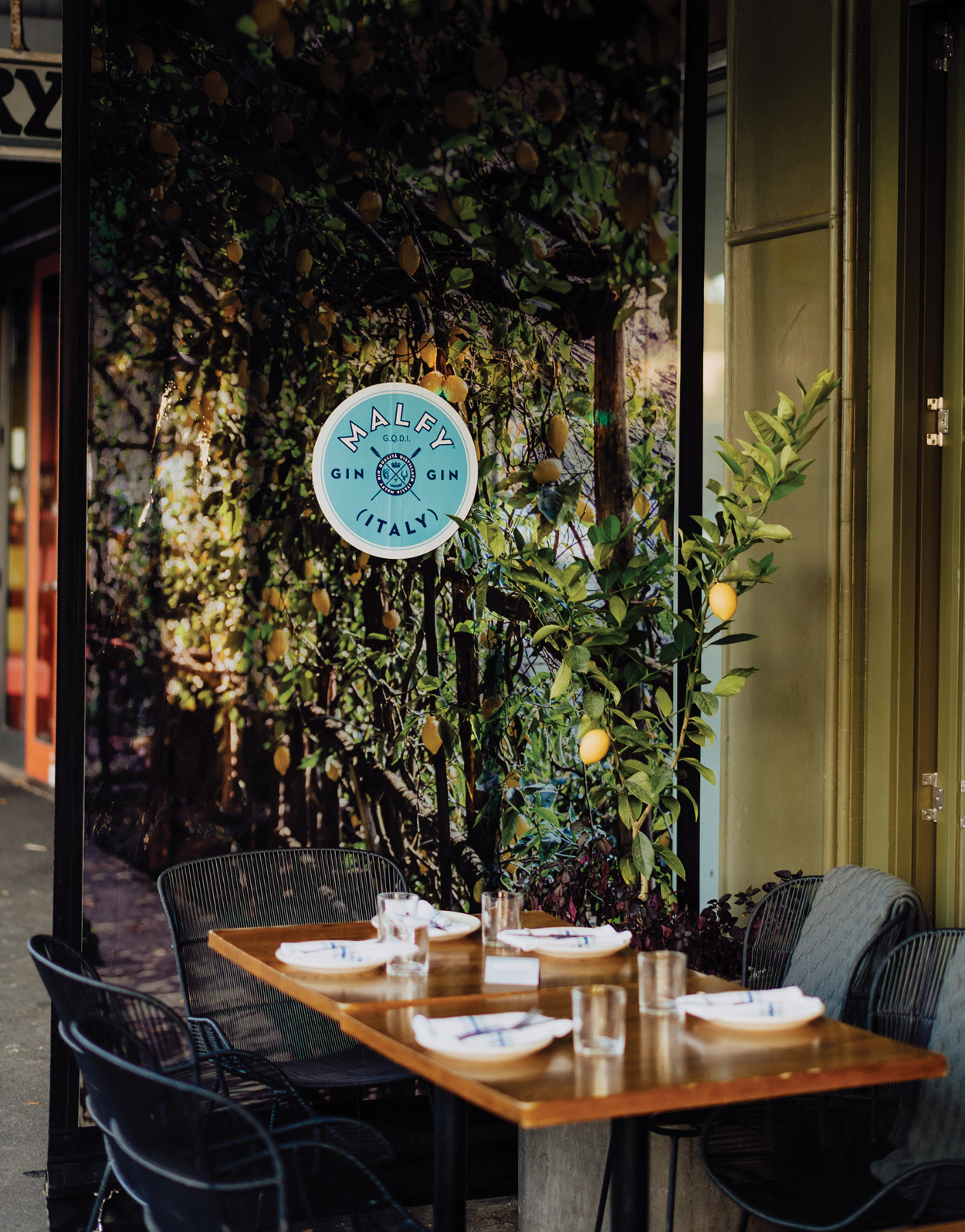 Here, the bar staff will be serving Malfy's full range of gin accompanied by Fever Tree tonic at the seriously celebratory price of $12 a drink. Alongside this, they have created four delicious Malfy-inspired cocktails. The Mediterranean Clover Club features Malfy Con Limone with basil, raspberry, lemon, Peychaud and egg whites, while the Negroni Cioccolato offers a fresh take on a classic using Malfy Con Arancia, sweet vermouth and cacao nib Campari. Although it will be hard to go past the Sole Italiano, with its Malfy Rosa, Aperol, strawberry, ginger and cucumber.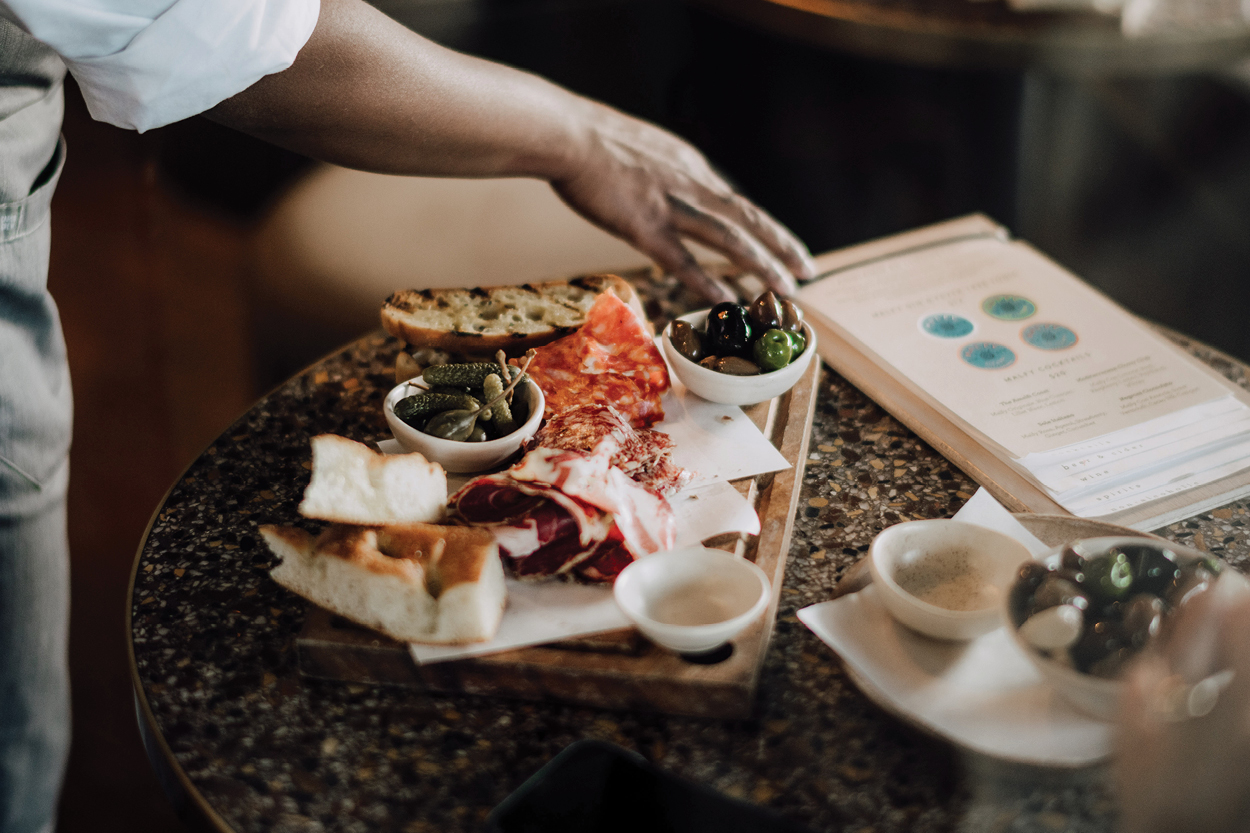 Committed to providing a fully immersive experience, Andiamo has also adorned parts of its interior with beautiful lemon trees, which promise to truly transport you, cocktail in hand, to sunny Capri. With the limited-time Malfy gin menu designed to pair perfectly with chef Gareth Stewart's fresh, modern Italian menu, this collaboration is offering all of us a taste of the vacation we have been long been craving.
Andiamo
194 Jervois Road,
Herne Bay, Auckland