Some days, come 3pm, we need a drink. Not technically an 'after work drink' or a 'weekend sundowner' we're talking about an Aperol Spritz, chardonnay or other suitably refreshing libation in a relaxed locale. Whether it be for a casual meeting, a catch up with friends or merely a magazine and mimosa moment, when the occasion calls, these local cafes have the answer.
Barulho
Boasting a chic rustic interior and a stellar cocktail line-up, this Faraday Street newcomer has already proved itself to be a brilliant afternoon pitstop. With an ever-changing tapas menu to accompany your chosen beverage, it's a great place to escape for an hour or so.
L'affare Melrose
Tucked away in a calm corner of Newmarket, the beverage options at L'affare Melrose extend well past the confines of the coffee machine. With beer, wine, cocktails, and plenty of non-alcoholic options, there's something bound to quench the thirst and raise the spirits.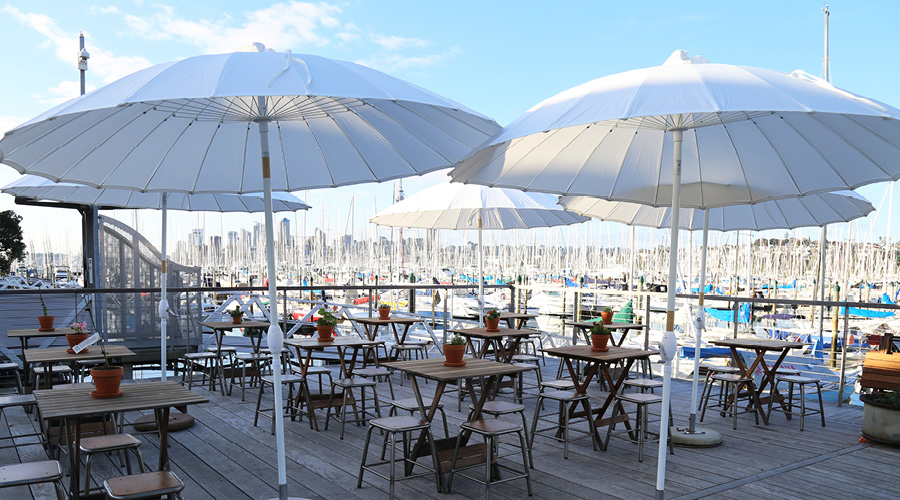 Buoy
With the bustling harbour to provide entertainment and plenty of indoor and outdoor seating, this waterfront hub is an easy choice. Open daily from early until 4pm, it's the perfect spot to sneak away to for that much-needed 2pm wine.
Petit Bocal
A small but inviting space in the heart of Sandringham, this French cafe is a worthy afternoon stop off. Offering a succinct but perfectly satisfactory selection of local and French wines, aperitifs, bubbles and beer, the exemplary platters (which come into play a little later on from 5.30pm) are a very nice touch.
The Botanist
It's a bit like an inner-city oasis at this plant-filled City Works Depot all-day spot. Open until early afternoon most days, you can stop in for a drink before picking up a bunch of flowers on your way out. Multitasking at its finest.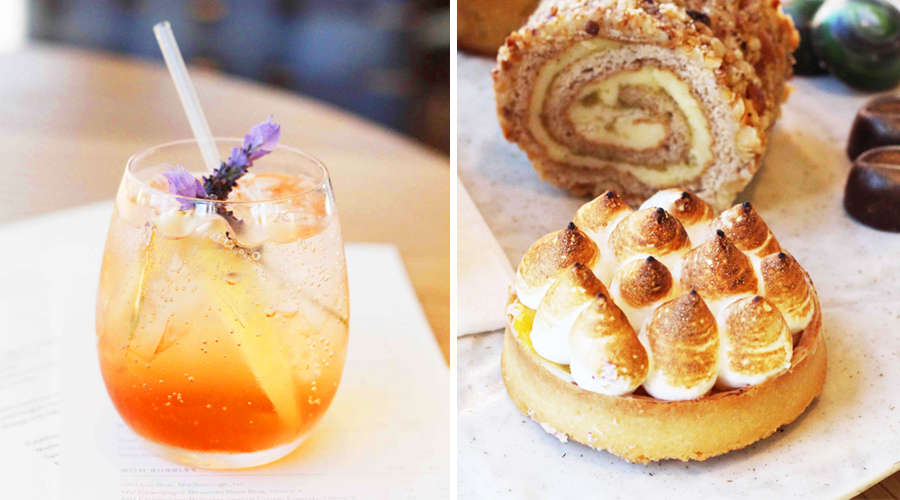 Rosie
Away from the hustle of Parnell's main stretch, Rosie is unfailing in its ability to deliver a delicious drink. A sun-drenched corner spot with the added bonus of plenty of parking, we thoroughly recommend the seasonally inspired cocktails.
Odettes
A generous and inventive drinks list is what awaits at this City Works Depot institution. Catering to all palates and persuasions with a special focus on artisan gin, the non-alcoholic beverages are equally as delicious.