As though aware of the fact that Waiheke needed more quality, laid-back restaurants, new Onetangi eatery 372 has joined the beachfront ranks of Charlie Farley's to offer something other than the sometimes exhausted vineyard experience. Boasting a superb sea view and unparalleled proximity to the beach, the newly renovated restaurant is taking casual dining up a notch while remaining thoroughly unpretentious.
Run by a couple who can fairly be called locals, Luke and Helen Carter were, in fact, the hospo duo who originally set up their neighbouring stalwart (Charlie's). After selling the business and spending some time working elsewhere, they returned to a spot next door which was run for some years as a wedding and functions venue. When the opportunity arose to renovate, the pair was finally able to create the eatery they had been envisioning for quite some time; floors were levelled and the whole place was essentially rebuilt to create a fresh, breezy environment you might sooner expect to find in a resort town or tropical island.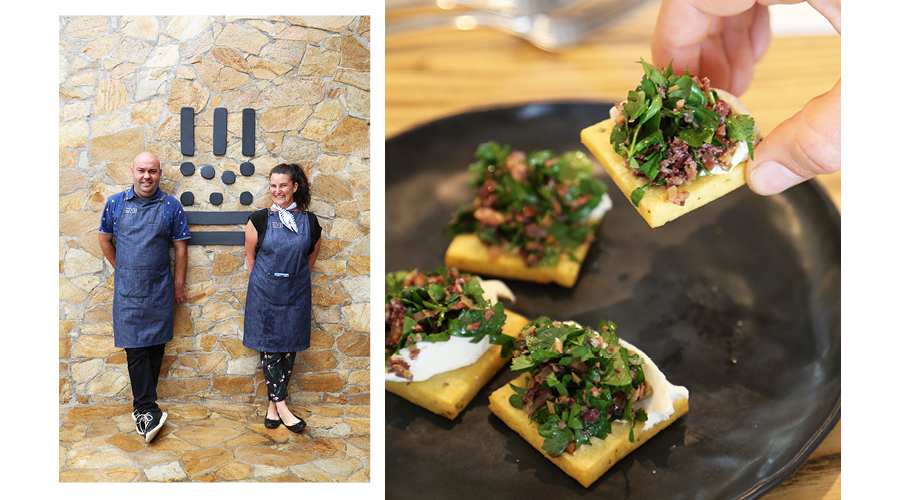 Separated into several different areas, Auckland design firm Ctrl Space has overseen the fit-out which features plenty of booth seating, indoors and out, pale wood furnishings in the main dining room, and a more relaxed back courtyard which facilitates a few welcome pops of colour. Depending on the weather, parties can settle on the expansive front deck overlooking the beach, if not indoors, around the U-shaped central bar, or within the inviting, sheltered patio which has a kitchen of its own.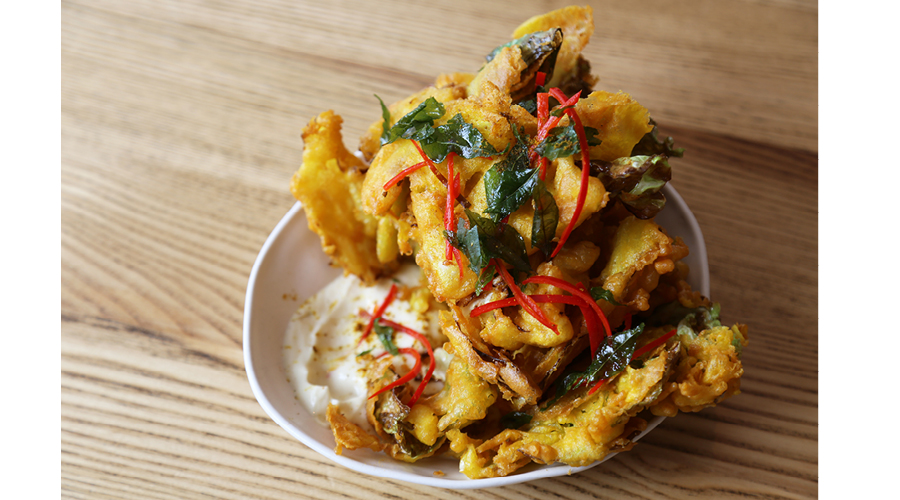 The menu subscribes to gratifying, by-the-beach food with an elevated twist. The chef, Bronwen Laight (formerly of Te Motu), has conceived an enticing array of dishes which are mostly gluten free for want of being slightly lighter and healthier. The deep fried cabbage, for example, is a slightly naughty bite that feels less so because Laight has used chickpea flour for the batter and you're technically devouring a leafy green. The 'tapenade' on crackers feels wholesome as you make your way through the vibrant flavours of olives, capers and cashew nut cheese before biting into an almost cracker-like bed of polenta.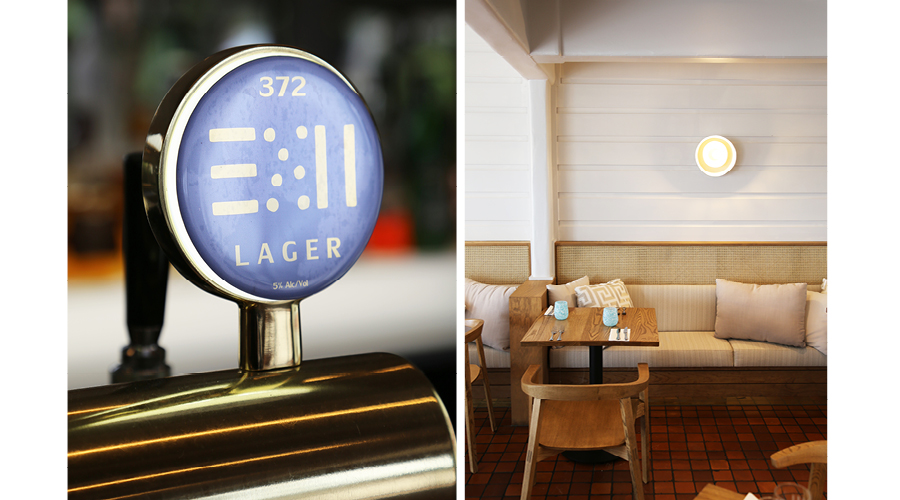 Divided into 'All Day' (think artisan cheese and ham toasties, chicken liver pâte and buttermilk fried chicken) and 'Lunch & Dinner' (from 12-3pm and 6-9pm respectively) the menus cover all the bases with a panoply of veggie dishes and sophisticated yet approachable mains. We could go on, but the point is the food is at once wholesome and delicious.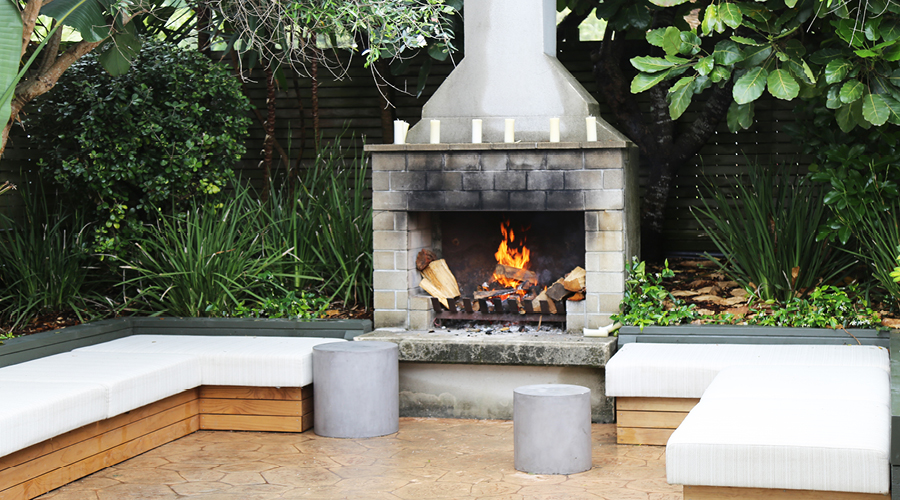 It wasn't until we enquired about it that 372's nomenclature became clear. The three digits combine to form the prefix that makes up all 10,000 of Waiheke's quota of telephone landlines, meaning the restaurant pays subtle homage to the locals who Helen explains are critical to the business. Other 'Waihetian' nods include the use of Island Coffee and everything from the light-fittings in the restaurant through to the soaps in the bathroom.
With a stellar setup and some serious gastronomic clout to work with, we can fairly say that 372 is adding the right kind of dynamic to Waiheke's (and Onetangi's) already superb line-up.
Three Seven Two
21 The Strand
Onetangi Beach
Waiheke Island
(09) 372 8846