There was an intangible sea-change this weekend; it put a spring in our step and gave us a fervour for fresh air that we haven't felt in months. With the desire to get outside and fill our lungs with a provincial atmosphere, there was no better way to do so than by visiting one of Auckland's many proper farmers' markets. In light of as much, we saw fit to report on our favourites, a trio that can conveniently be referred to as the three C's —Coatesville, Catalina Bay and Clevedon. If you haven't already experienced them, we suggest you make hay while the sun shines and add them to your to-do list for the weeks to come.
Catalina Bay (Drive time: 25 mins)
For those who aren't already familiar with the bustling metropolis of Hobsonville Point, orchestrating a visit to this market provides the perfect opportunity to see what the outer-city borough is all about. Taking place every Friday, Saturday and Sunday morning (from 8.30am to 2pm), there's a pleasing medley of vendors that comprise some of the most sought-after pop-up food offerings in Auckland; think Lalele Organic Gelato, Spaceman Coffee, Hapunan and many more. It all takes place near the water and is the perfect pre-game before visiting new eatery Fabric.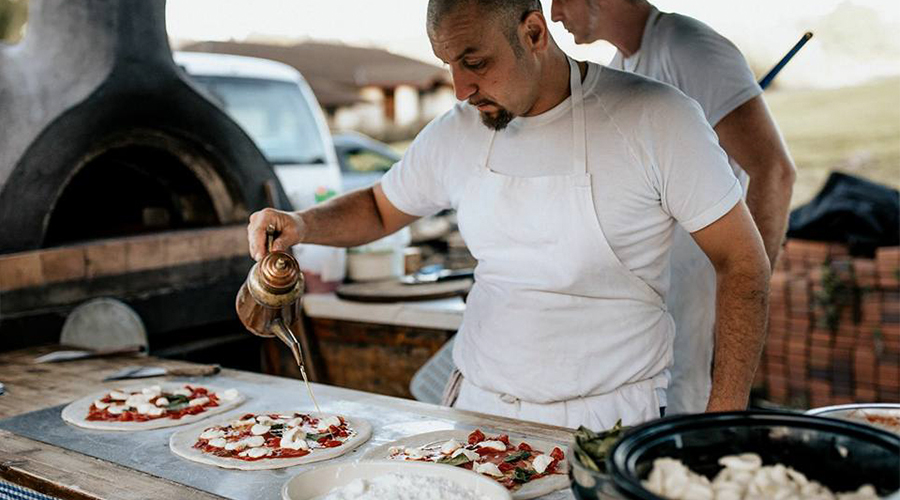 Coatesville (Drive time: 25 mins)
They only take place on the first Sunday of each month, but Coatesville has arguably the most charming grass-roots setup, and they're incredibly popular for it. Sprawling out from the Coatesville Settlers Hall and onto the surrounding reserve, there are more market stalls than you can shake a stick at with many you won't have encountered before. Live music adds to the country vibe while plenty of hot and delicious treats will ensure you kick your day off the right way.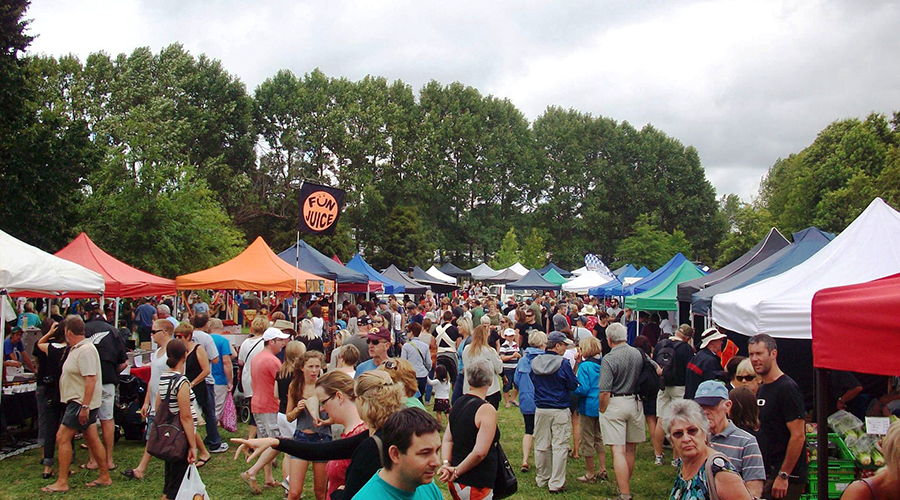 Clevedon (Drive time: 35 mins)
Set within the Clevedon A&P Showgrounds, miniature pony rides and live music distinguish this impressive market offering. With a line up of local cheese purveyors, Harmony meats, Pukeko Bakery, the local Curious Cropper tomatoes and plenty of other delicious artisans, you'll come home toting all your week's grocery needs. Our hot tip? Follow your visit up with a walk around the awe-inspiring Duder's Regional Park where, at this time of year, the verdant fields are littered with baby lambs.