Not ones to shy away from delivering a damned impressive eatery, the capital city has been swept off its feet by ultra-cool new pasta joint 1154 Pastaria (or just "eleven fifty four" for short) which opened for business roughly two months ago. Located on the prominent corner of Cuba and Ghuznee Streets, the restaurant — named after the earliest known reference to pasta and executed by the acclaimed team behind sister pizzeria Scopa (the Bresolin brothers) and their business partners — is the type you might sooner expect to see in Melbourne; so cool it almost hurts.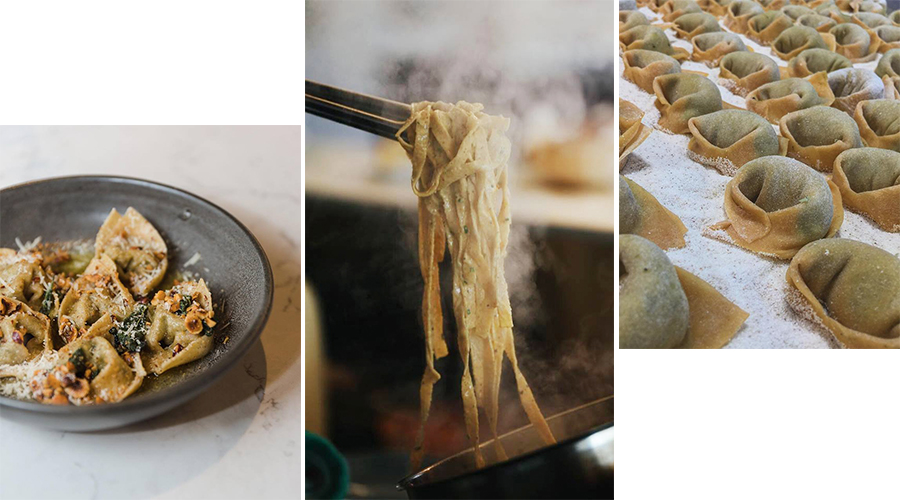 A succinct menu features classic, handmade pasta dishes done incredibly well — think pappardelle with the perfect amount of chew and puttanesca that harnesses just the right amount of heat to live up to its name — and a beautiful organic wine menu to match. Word of warning; there's no table service but rather than causing frustration as it often can, this only adds to the casual atmosphere of this cafeteria-like eatery.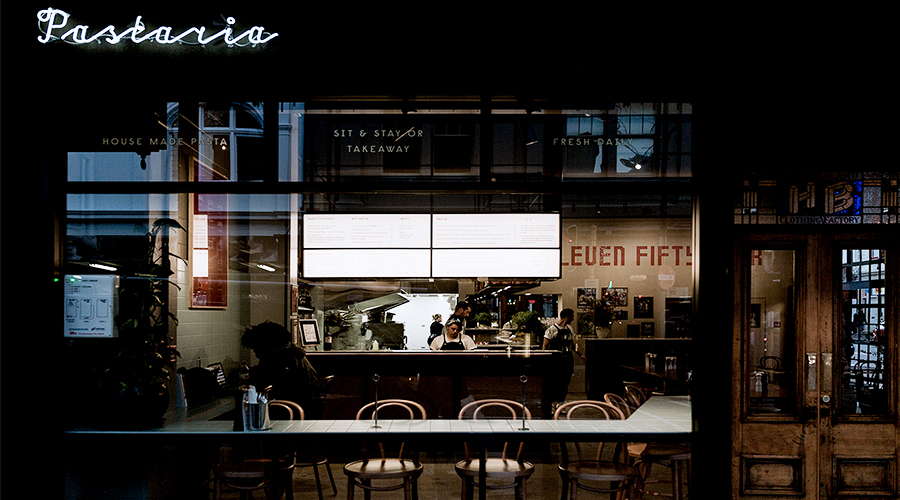 Needless to say, the pasta is made daily in-house. Designed to be shared in good company, ideally with a side of homemade garlic and rosemary bread and a post-match of pannacotta, it's clear why Wellingtonians have fallen hard for this simple yet standout new address.
1145 Pastaria
132 Cuba Street
Wellington
(04) 213 9981