In recent years, the classic Queenstown ski vacation has undergone a rather sensational transformation. A world away from our childhood days of being lugged up the slopes by a worryingly vocal rope tow and refuelled by thermos-housed soup in the top car park, the ruggedly beautiful Otago escape has entered an elevated new era. Here, we look at some of the fresh offerings that have risen to accommodate that, scroll through our gallery to discover more.
SEE ALL SLIDES |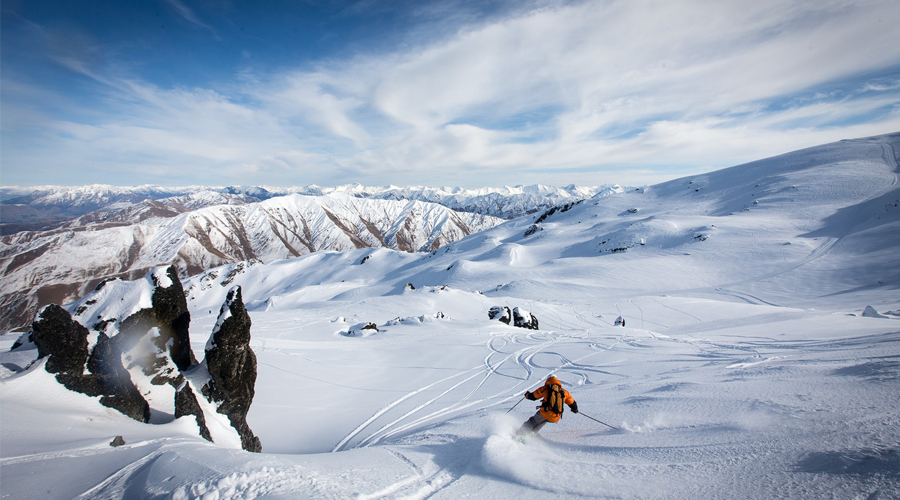 Soho Basin Private Ski Field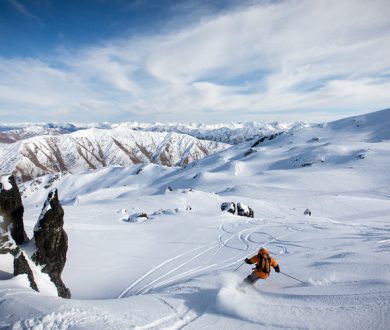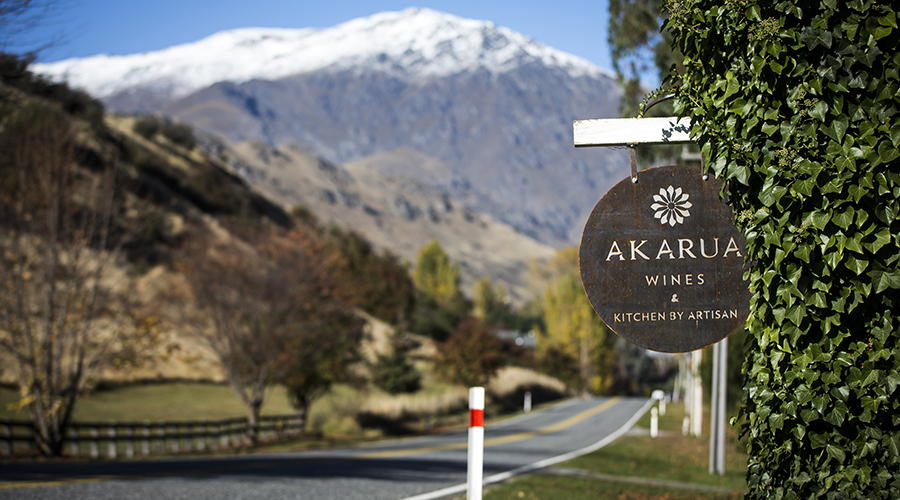 Akarua Wines & Kitchen by Artisan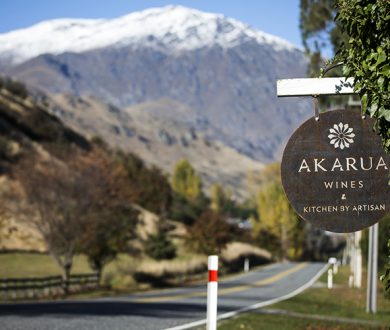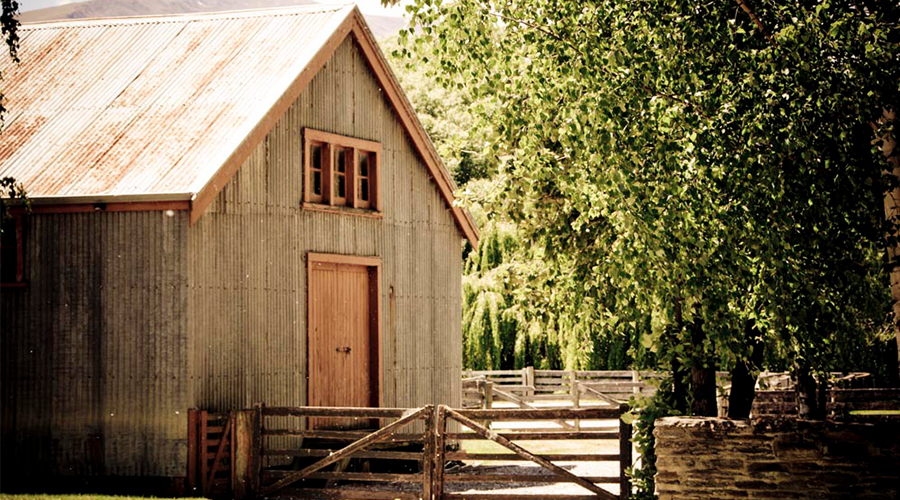 Wet Jacket Wines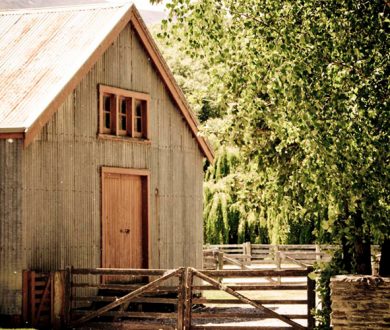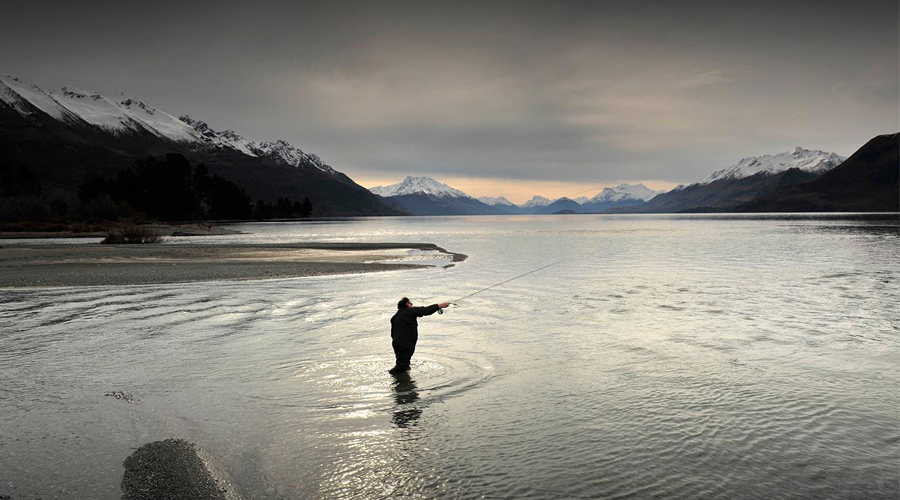 The VIP Concierge Service — Our Man in New Zealand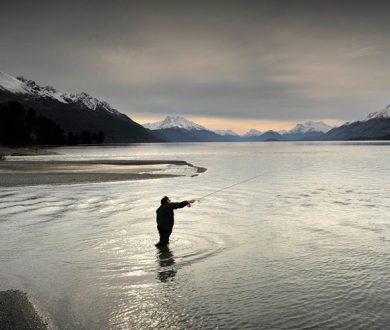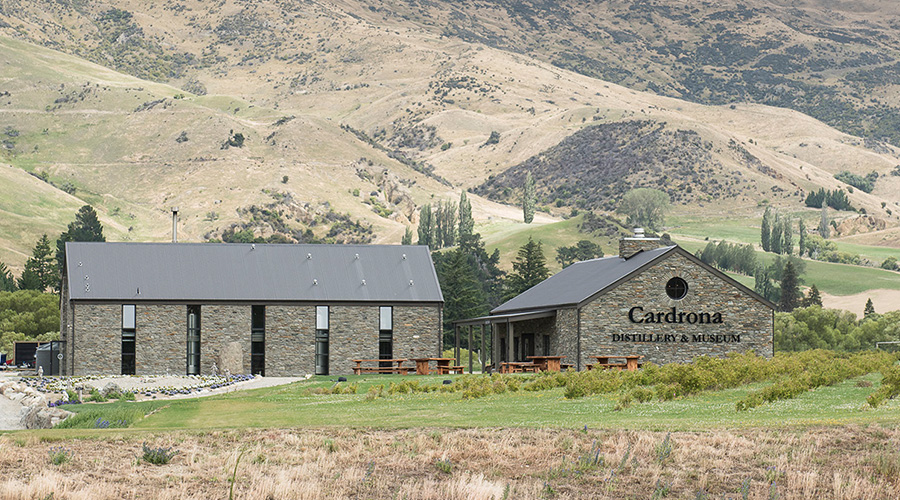 The Cardrona Distillery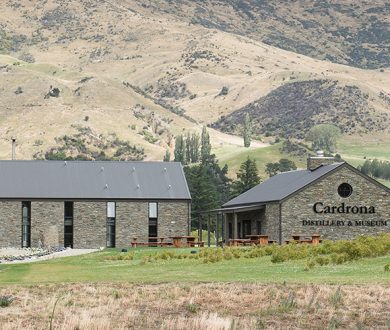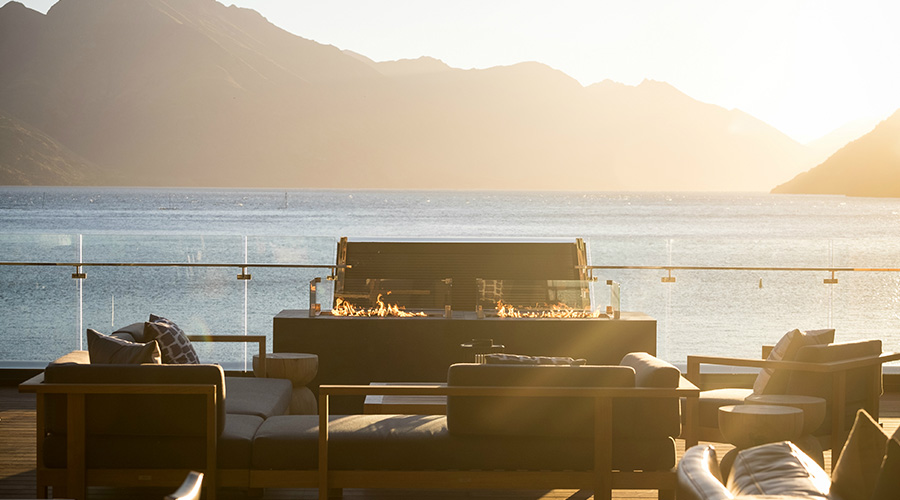 Eichardt's Penthouse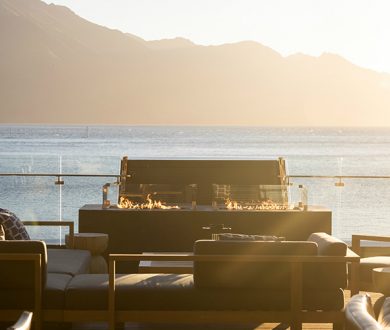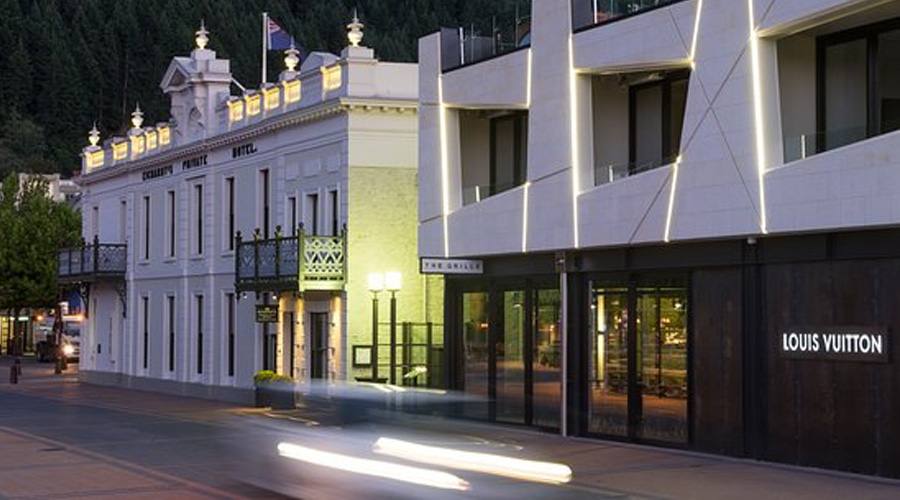 Louis Vuitton and WORLD boutiques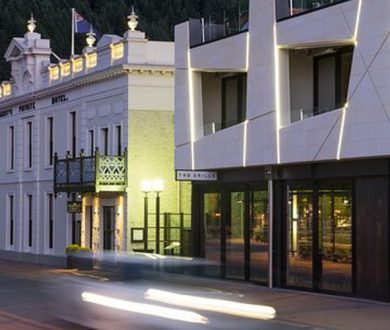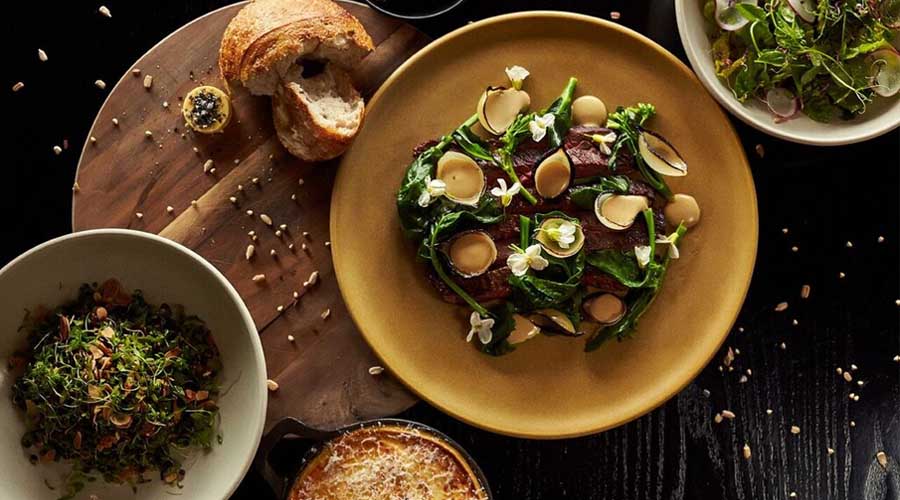 Jack's Point Restaurant — Take Two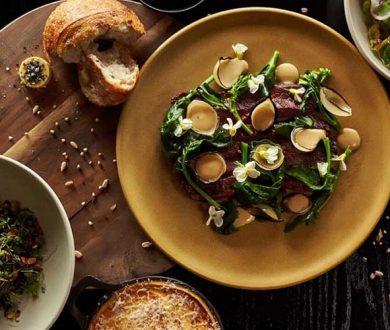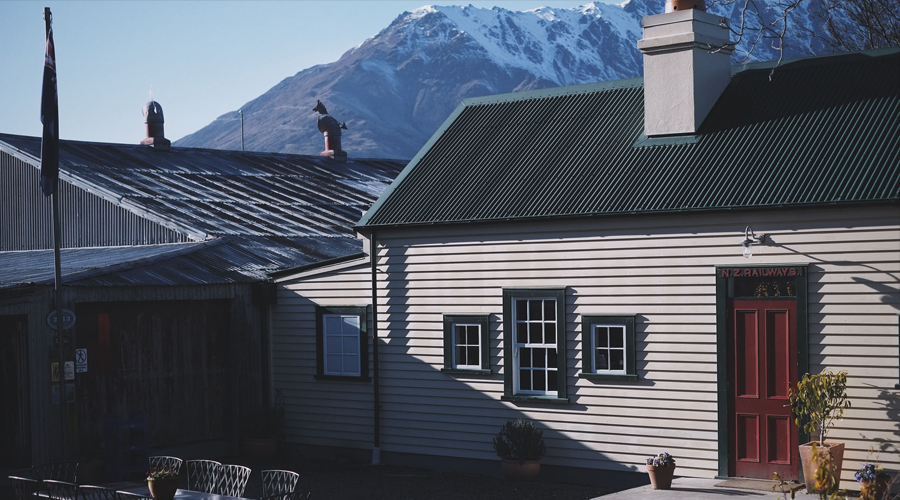 The Boat Shed Cafe & Bistro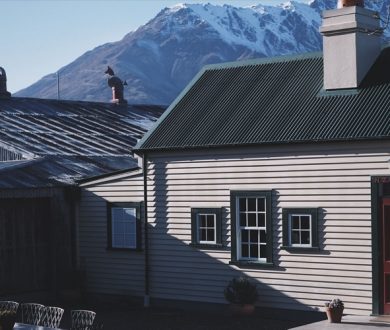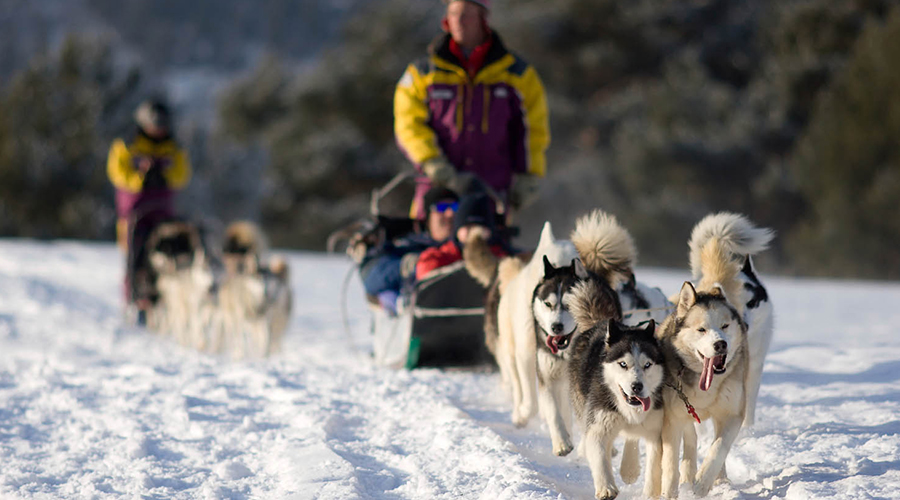 UnderDog Sledding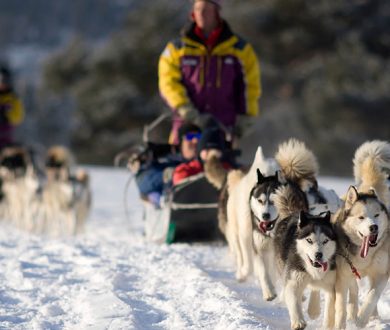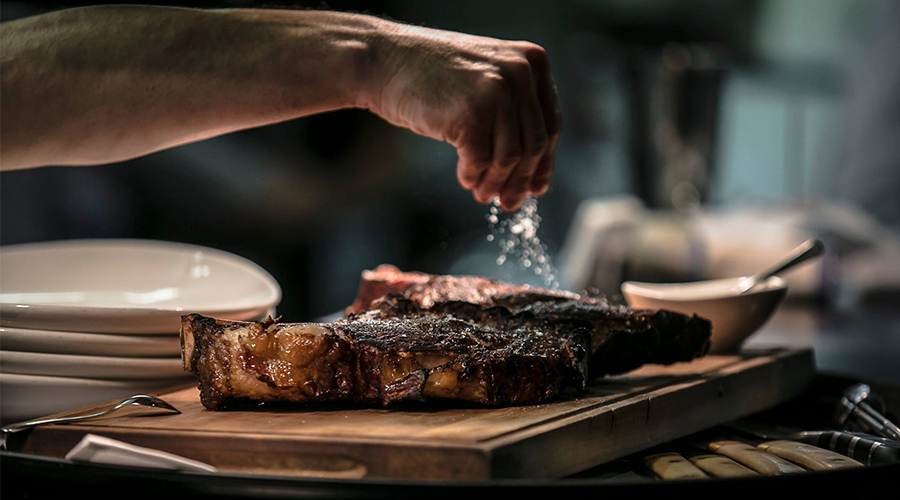 Jervois Steak House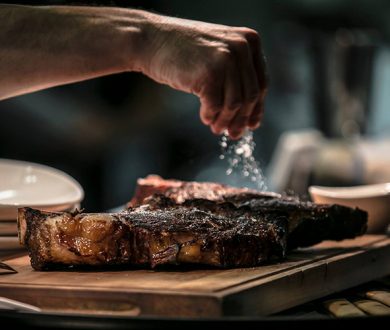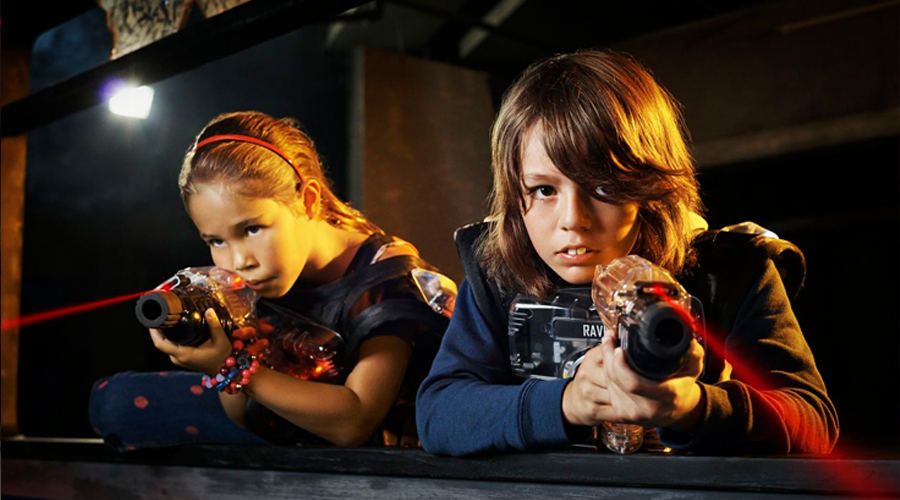 Thrill Zone Kidz Club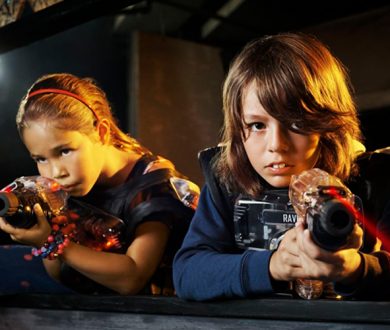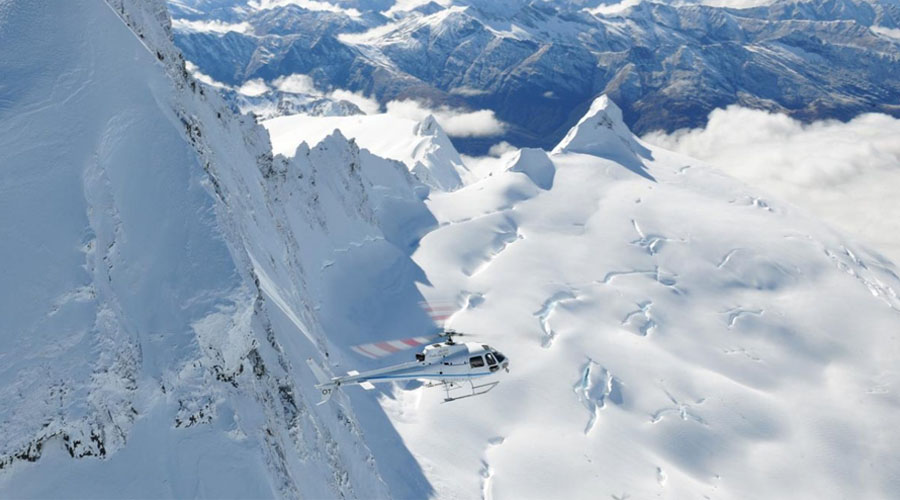 Heli Skiing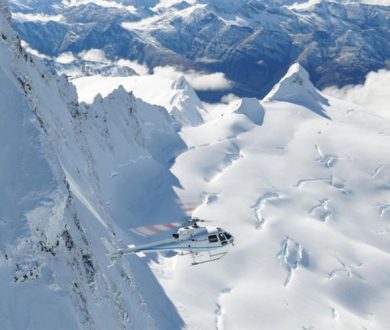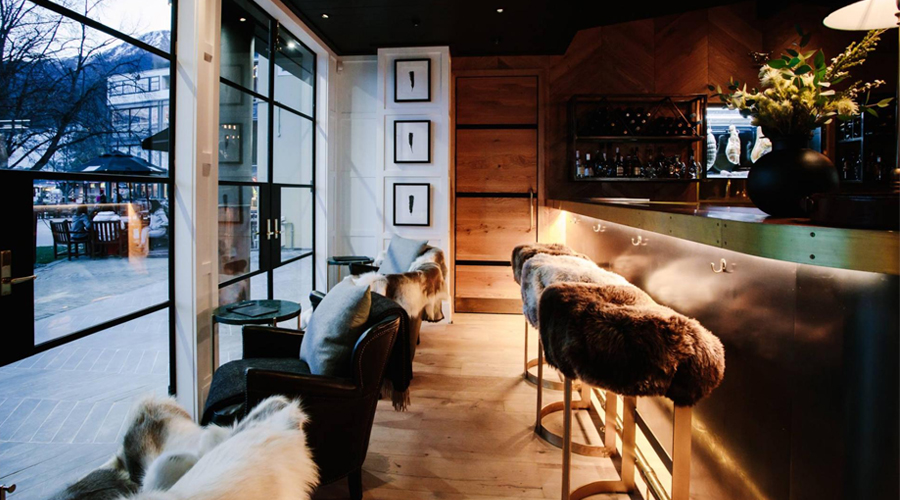 The Lodge Bar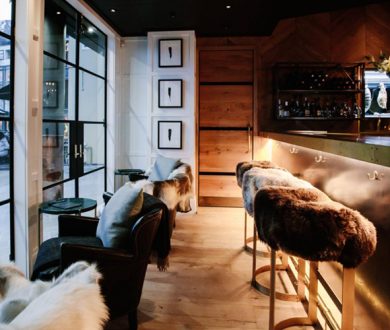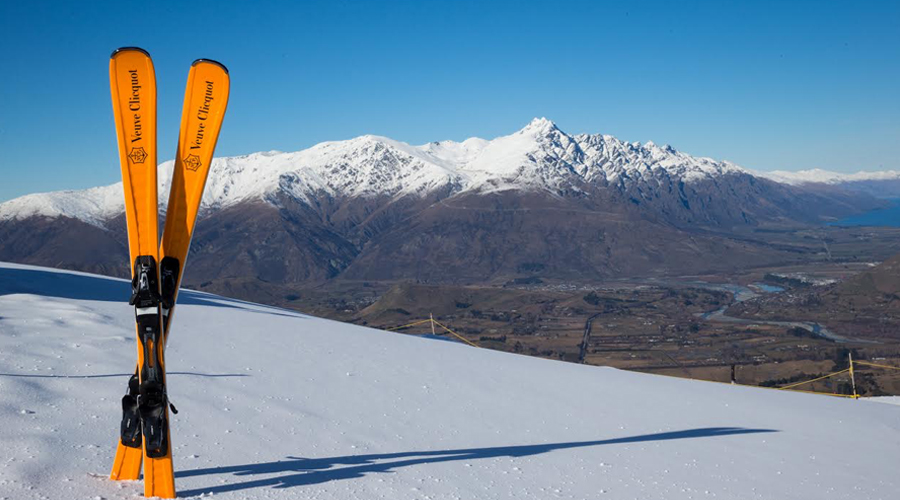 Clicquot in the Snow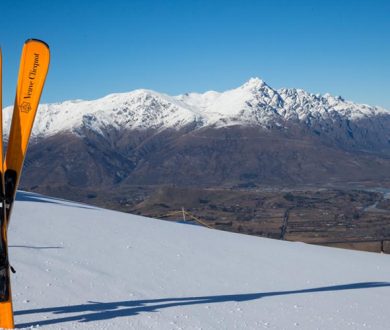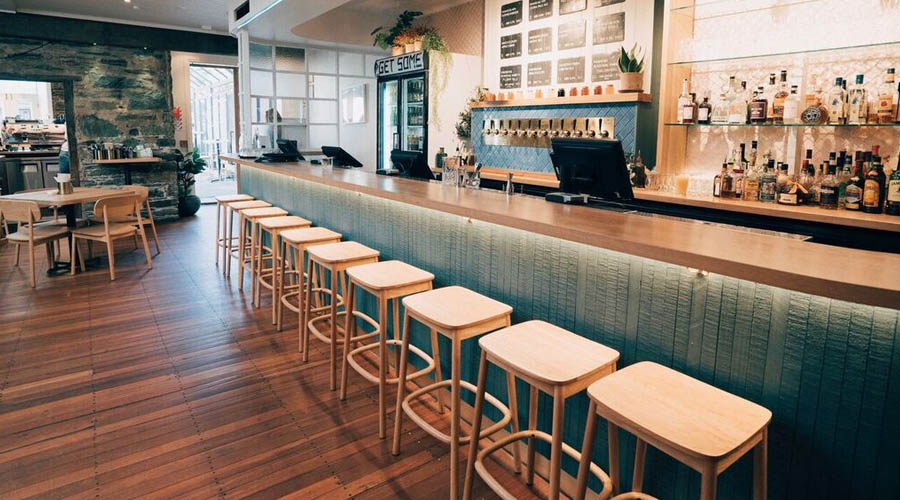 Yonder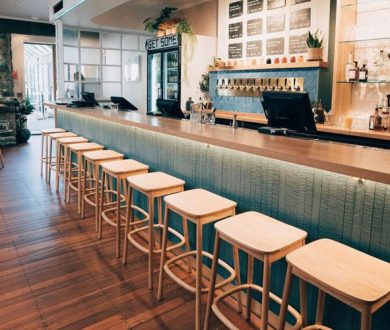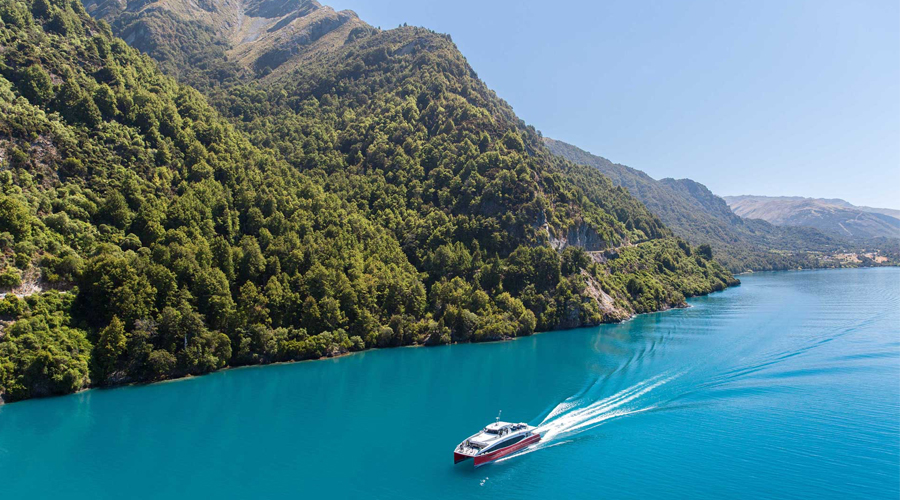 And the rest...