A name synonymous with luxury Italian design, the Poltrona Frau brand embodies everything we know about creative, refined furnishings adorned with a touch of luxe elegance. We've long been fans of their contemporary furniture, especially when it comes beautifully upholstered in the brand's calling card — supple, buttery leather of the highest degree.
Entirely handcrafted by the skilled workers in Tolentino, Italy, the furniture specialists use only the highest quality of modern materials. This is part of the reason why Poltrona Frau has grown from its beginnings as a small Italian leather producer in 1912, into the world-renowned furniture brand we know it as today. The other part? The furniture combines utmost practicality with an aesthetic that's impossible to overlook thanks to its stylistic nuances that 'go a bit further'; an extra curve here, an added dimension there.
We suspect that your interior is calling out for a bit of Poltrona Frau magic, so to get you on your way we've picked out some eye-catching pieces that make a stunning addition to any home — all freshly available from Studio Italia.
SEE ALL SLIDES |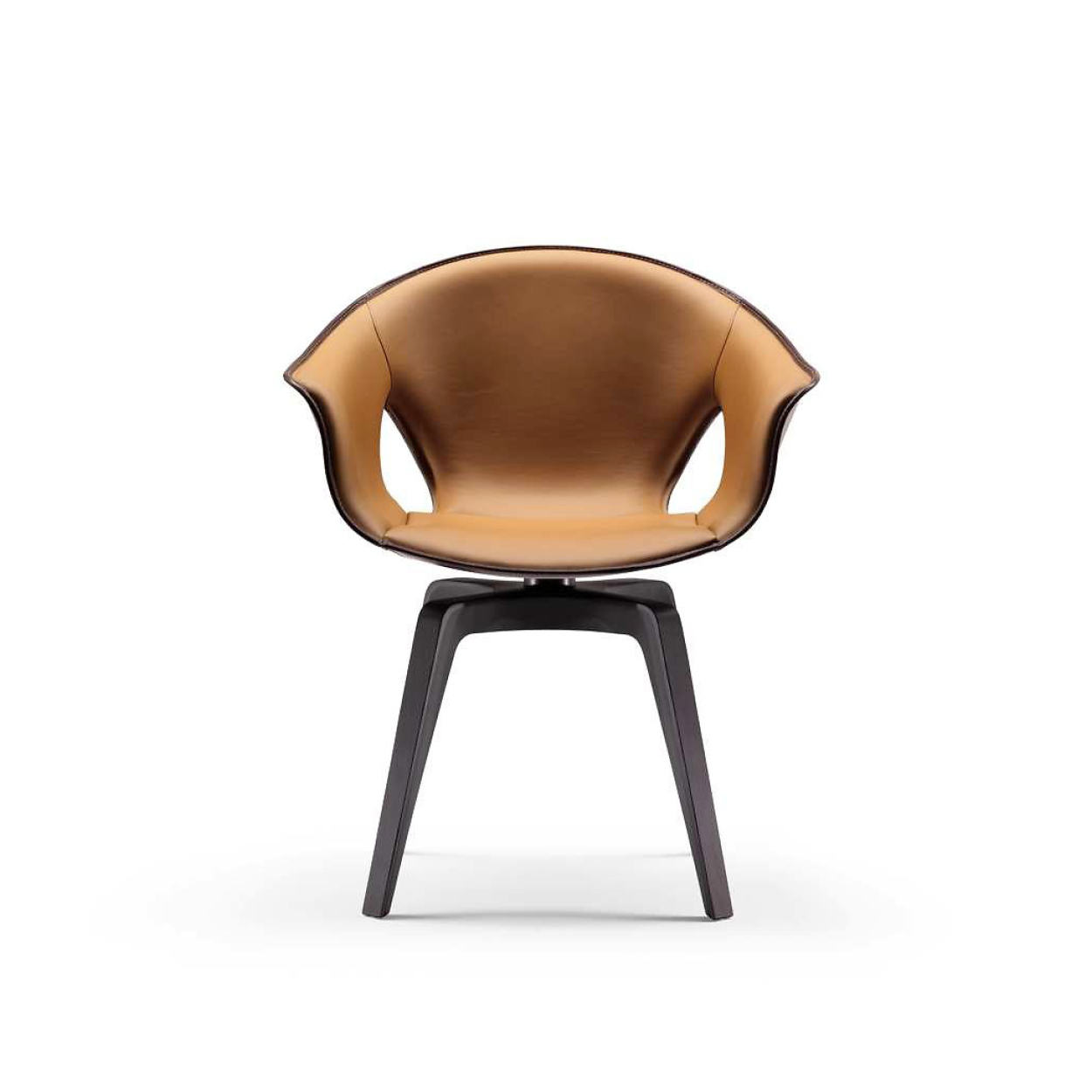 Ginger chair by Roberto Lazzeroni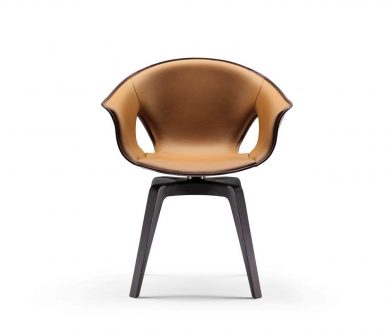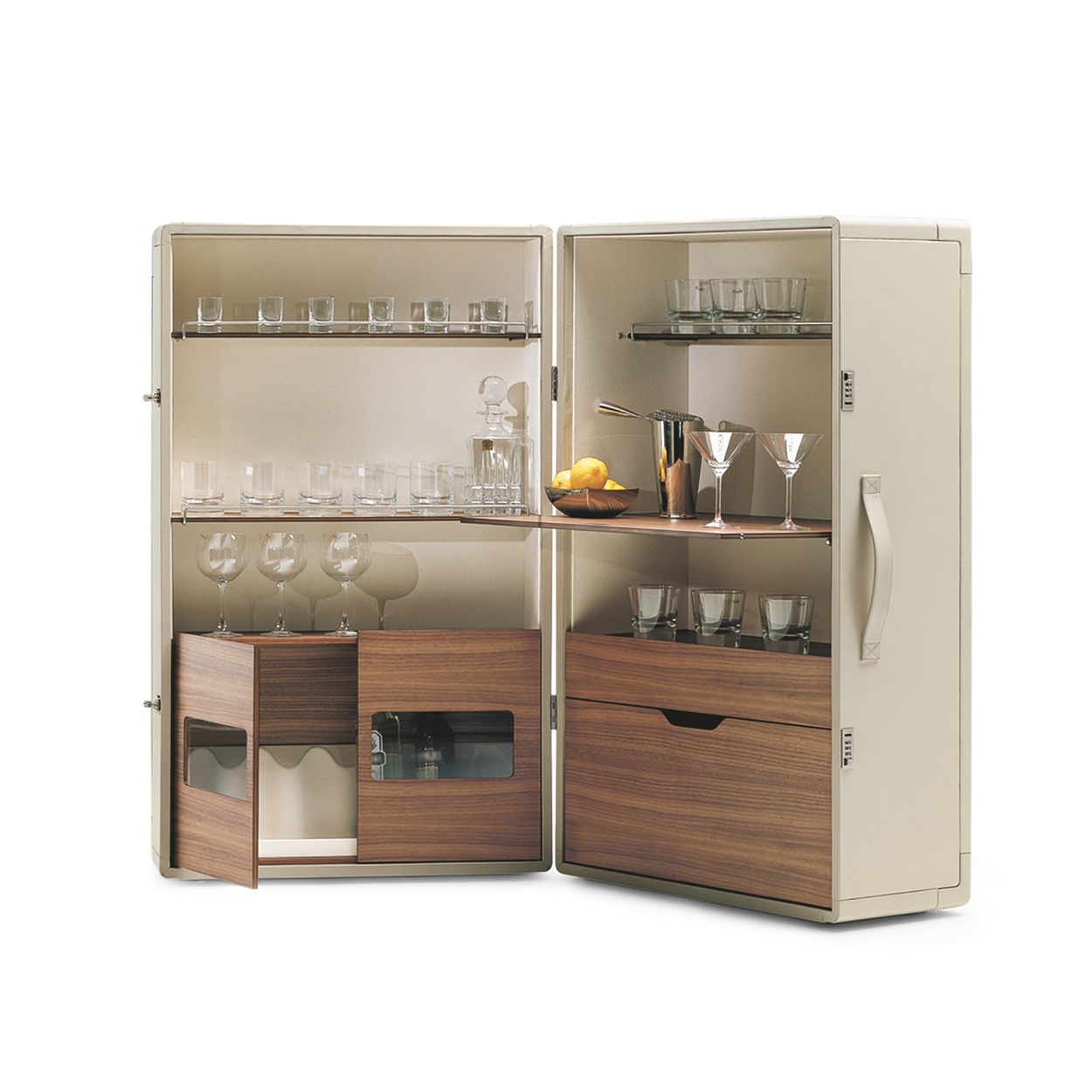 Isidoro Home Bar by Jean-Marie Massaud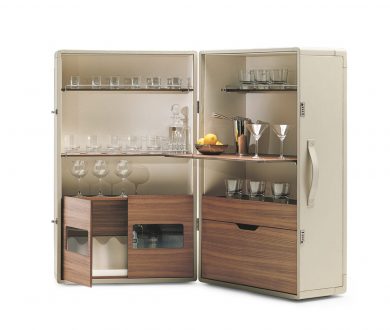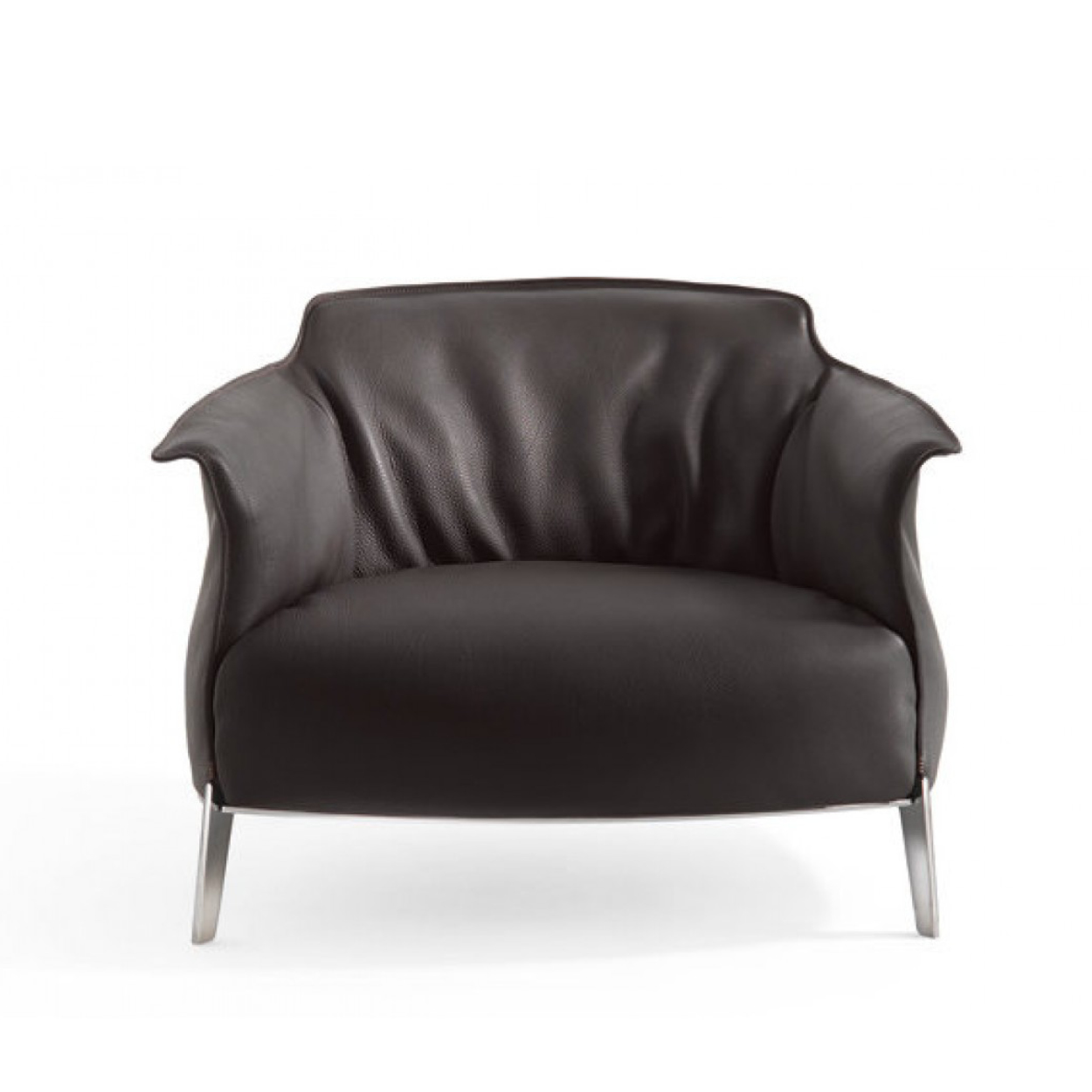 Archibald Gran Comfort armchair by Jean-Marie Massaud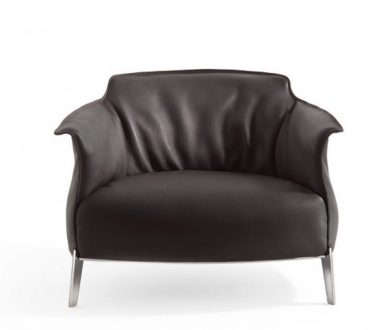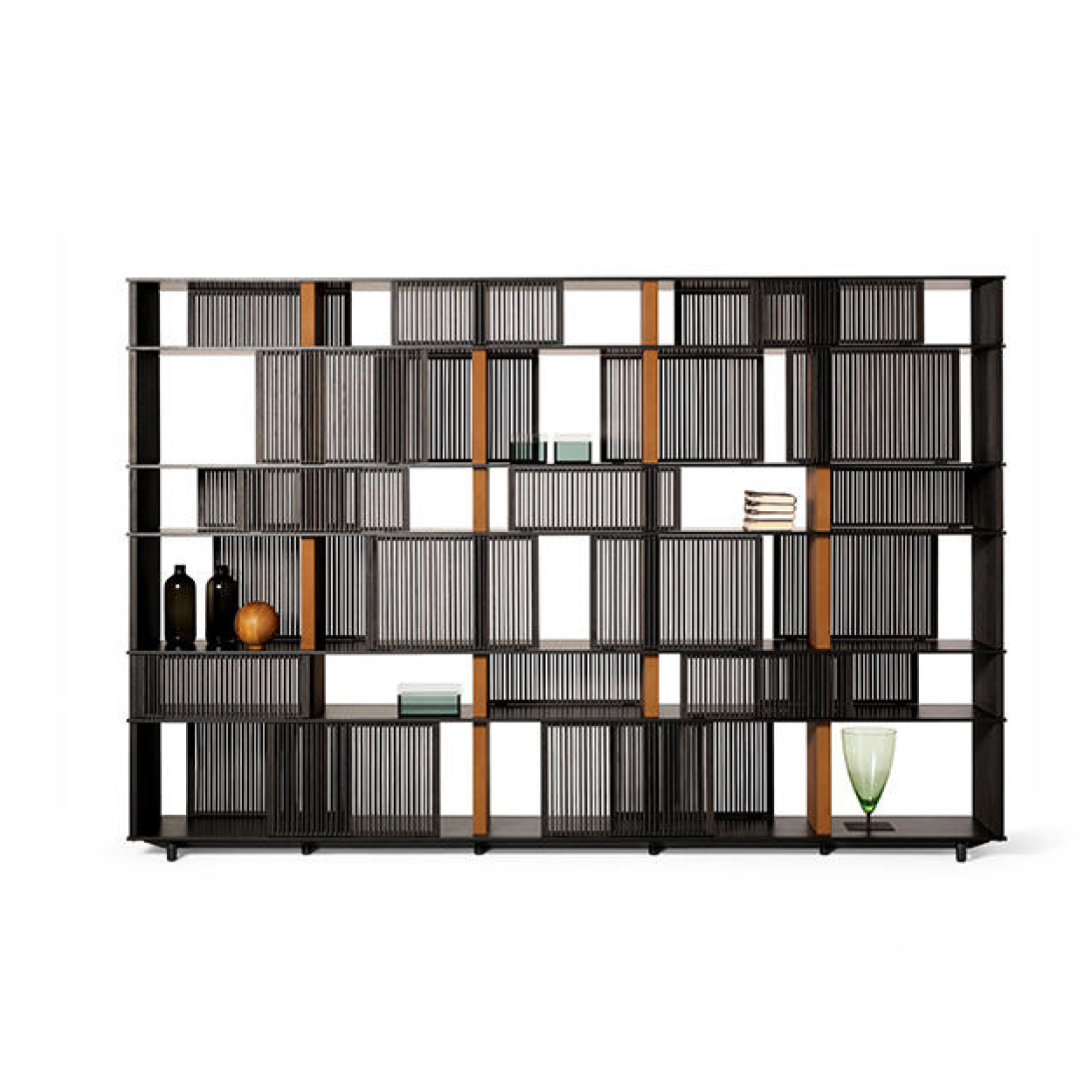 Lloyd Bookcase by Jean-Marie Massaud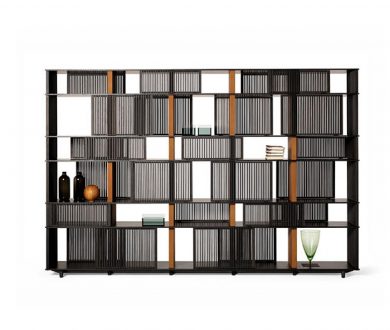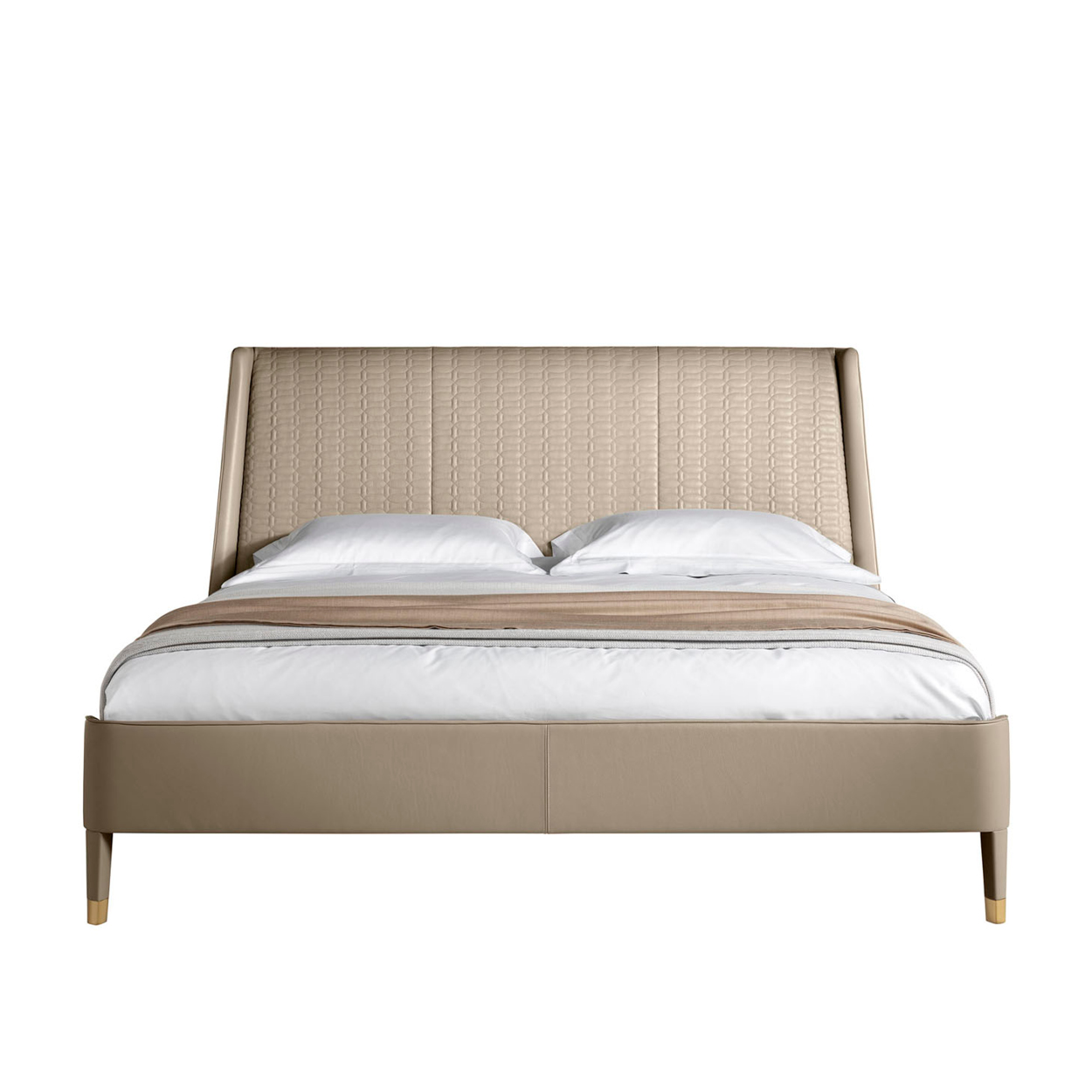 Suzie Wong Bed by Roberto Lazzeroni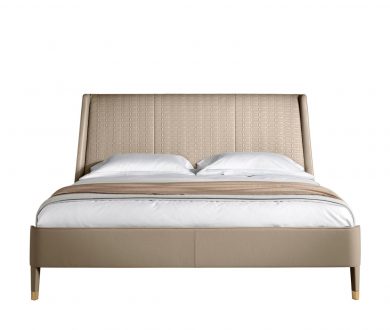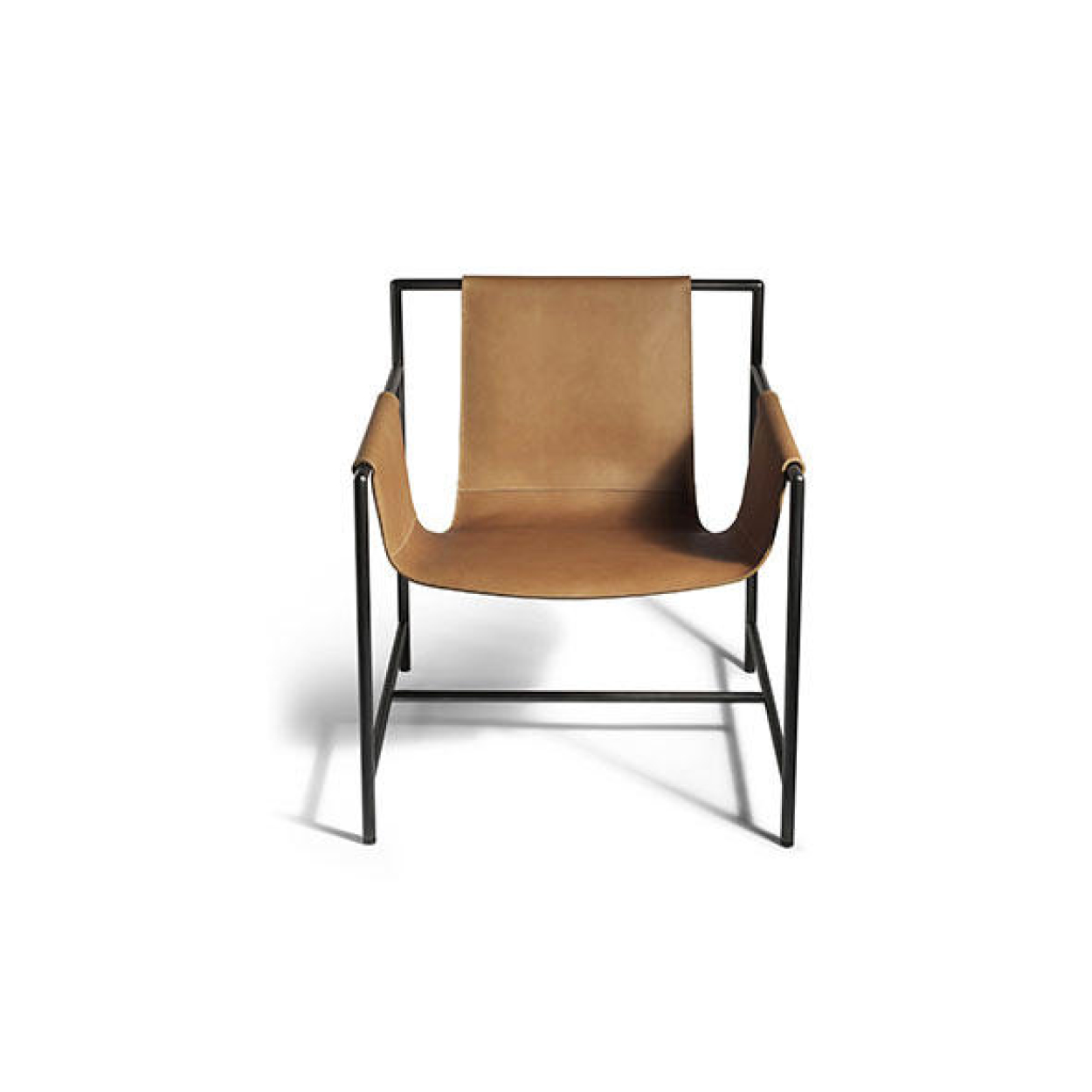 Ming's Heart Chair by Shi-Chieh Lu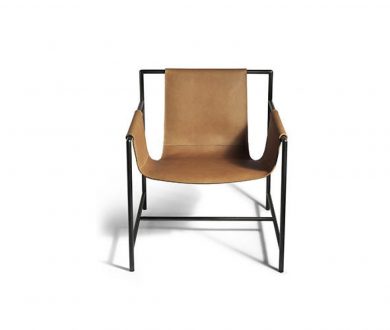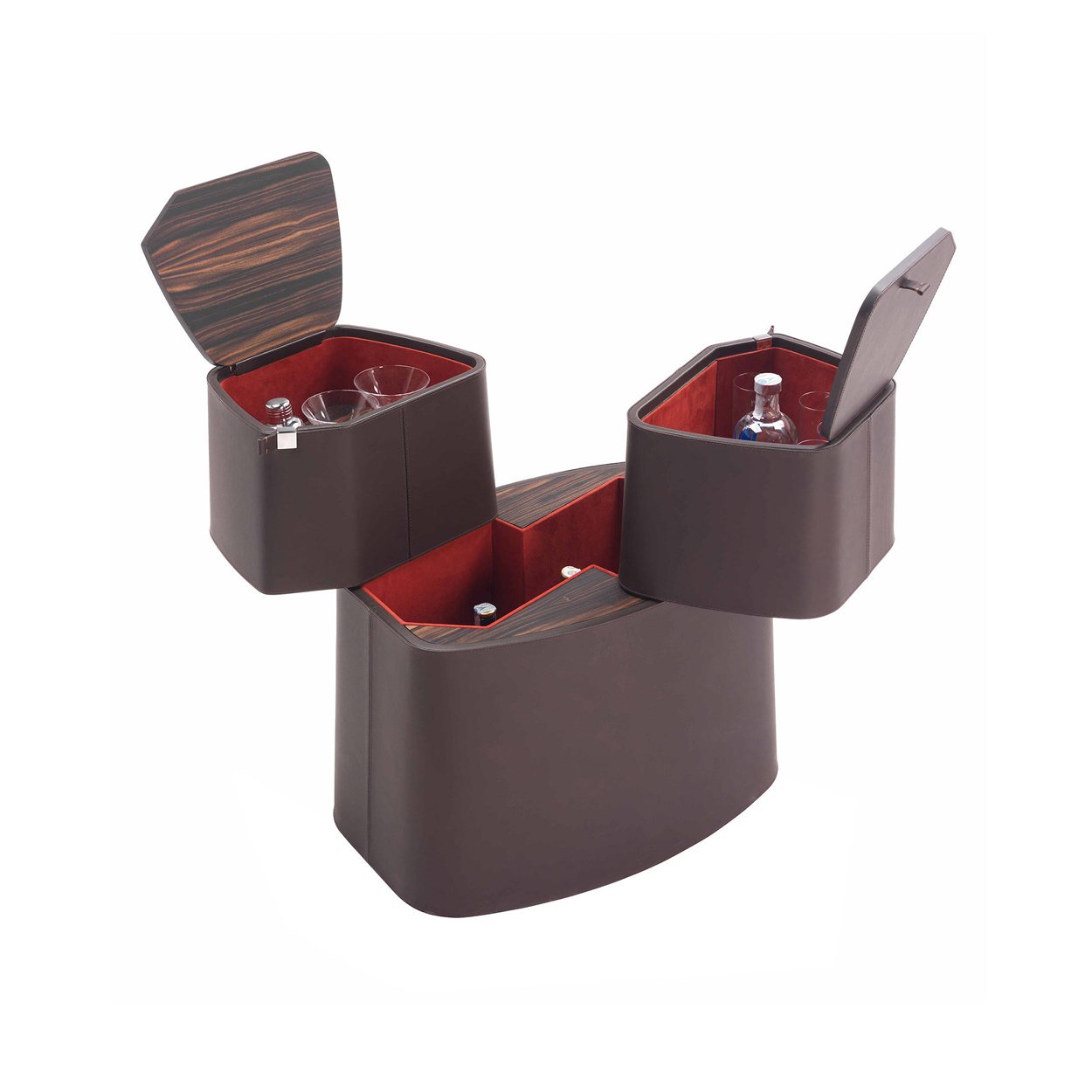 Babel home bar by Roberto Lazzeroni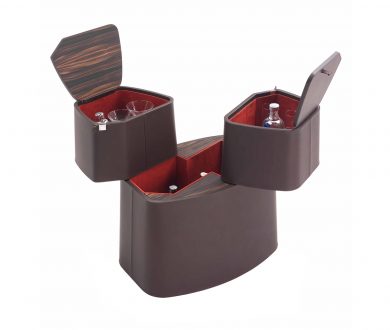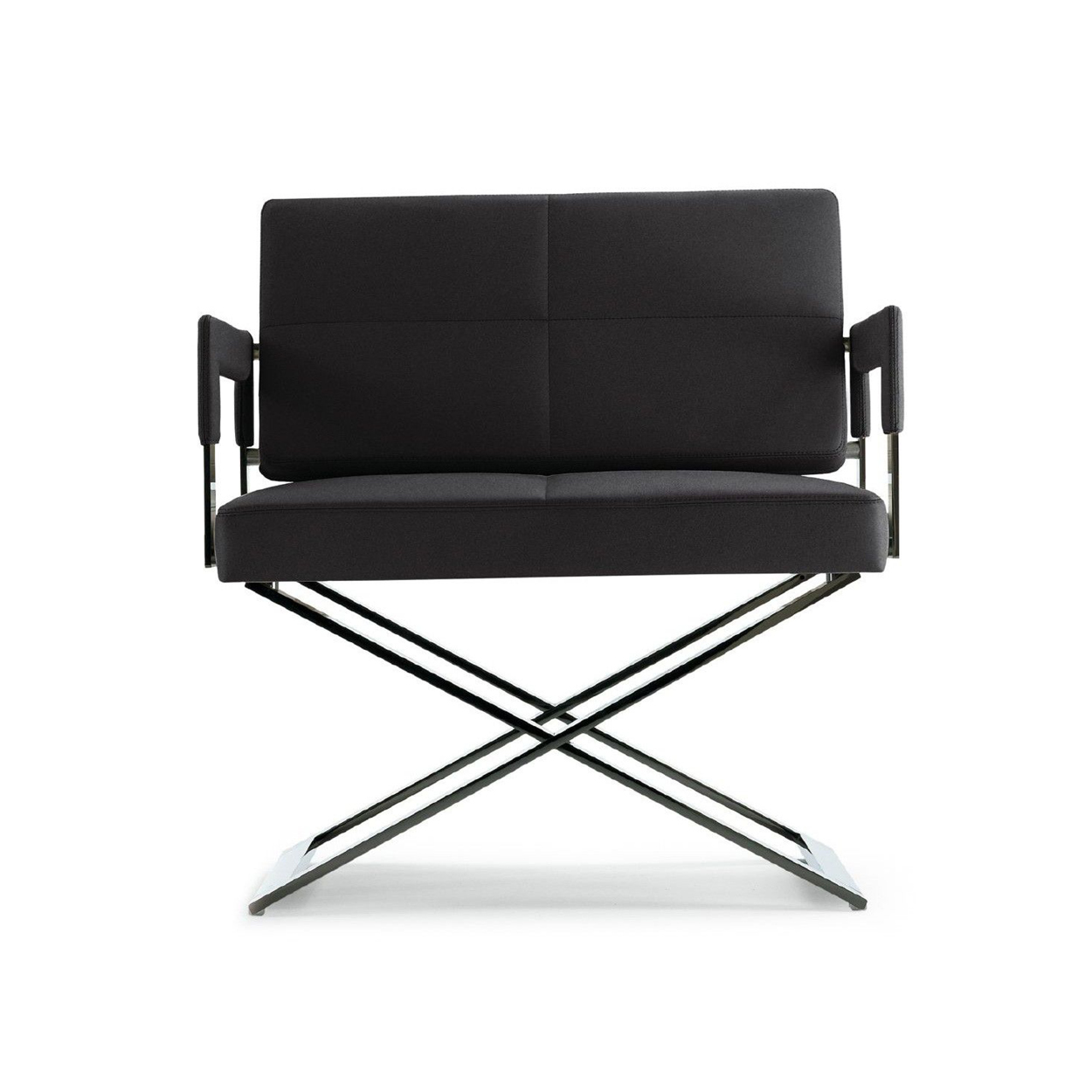 Aster X Armchair by Jean-Marie Massaud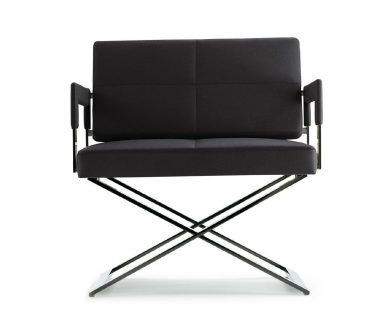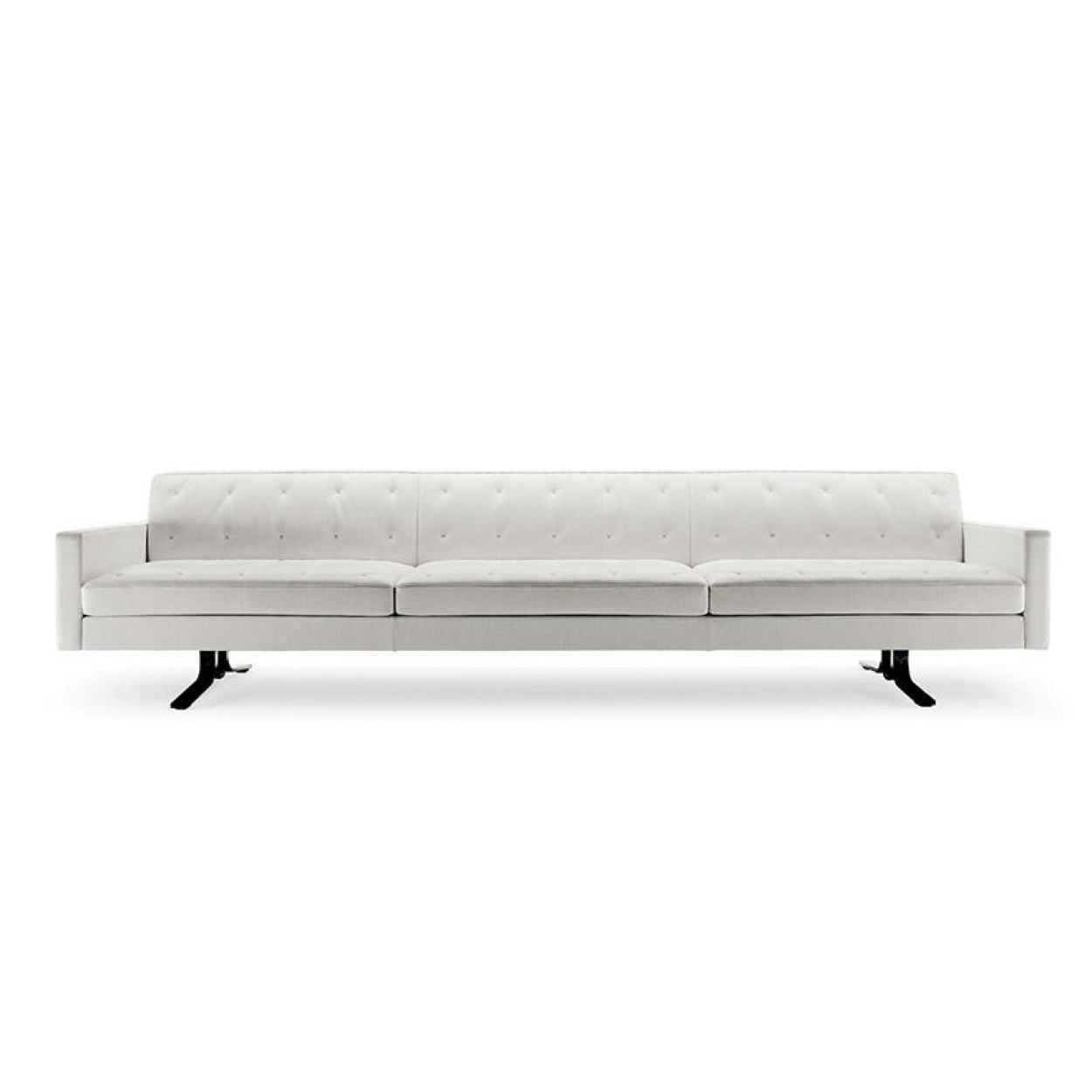 Kennedee Sofa by Jean-Marie Massaud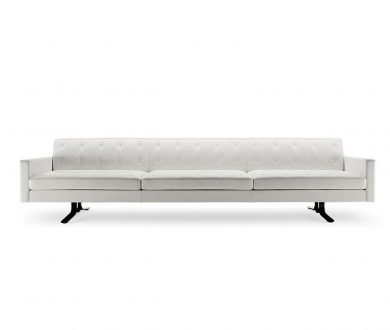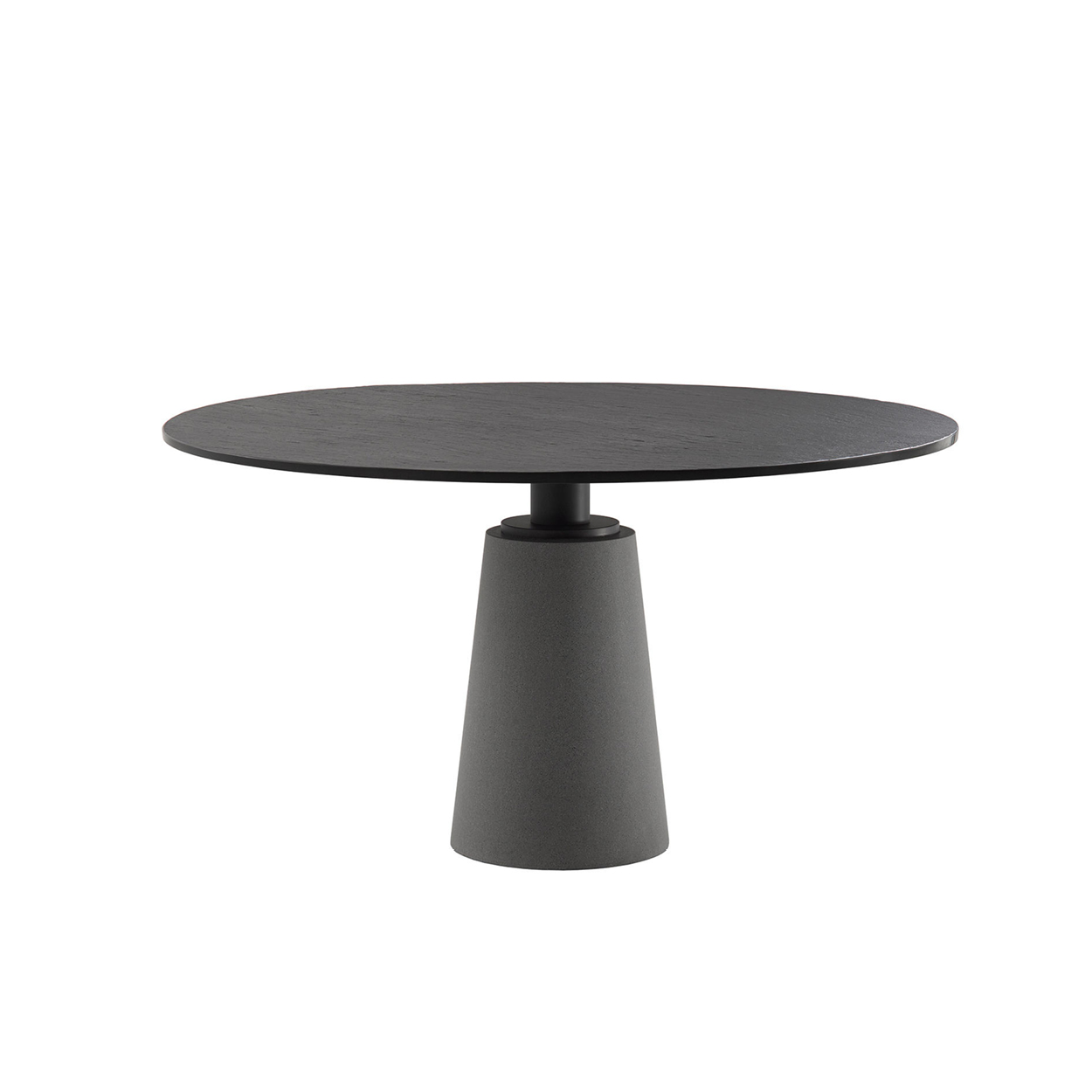 Mesa Table by Lella & Massimo Vignelli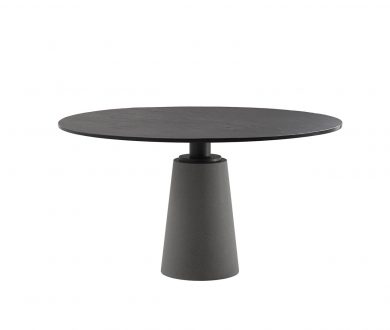 Studio Italia
25 Nugent Street
Grafton
09 523 2105