Although many us have our skincare routines down pat, there's something to be said about reaching for the helping hand of a facialist. Magic hands you can rely on to restore your skin to all its glowing glory — and not to mention taking some time for yourself to unwind and relax (something we can definitely attest to needing this year).
These are the skincare saviours who patiently waited for their salon doors to open post-lockdown but weren't slow in sharing beauty tips and tricks on their social channels that we could master at home to have us looking our best on all those Zoom calls.
Don't hesitate in joining us in celebrating your favourite facialists. Return the favour and share them on your social media. Everyone who takes the time to vote goes in the draw to win one of four $500 vouchers to be spent at one of the celebrated businesses included in Denizen Everyday Heroes.
Vote at the button below, and if there's someone we've missed, enter their details into the 'Other' section of Question 16.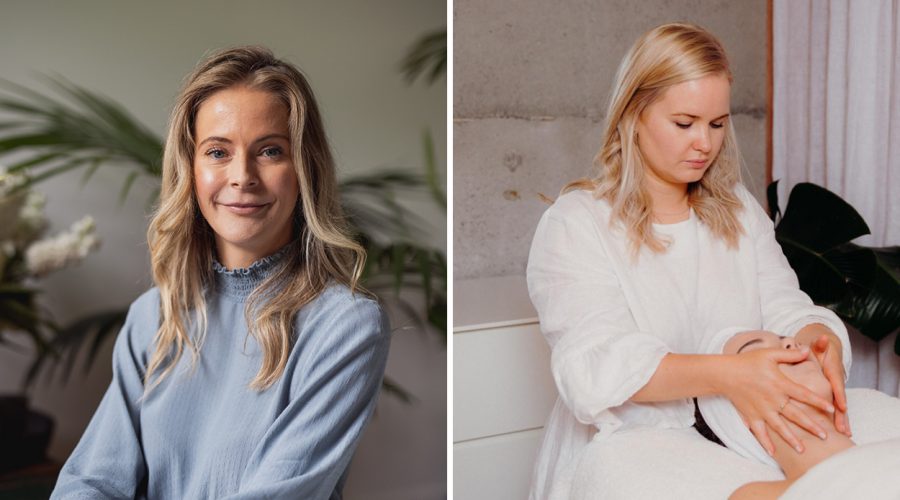 Left: Amelia Story, Room Nine. Right: Ashleigh Scott, The Facialist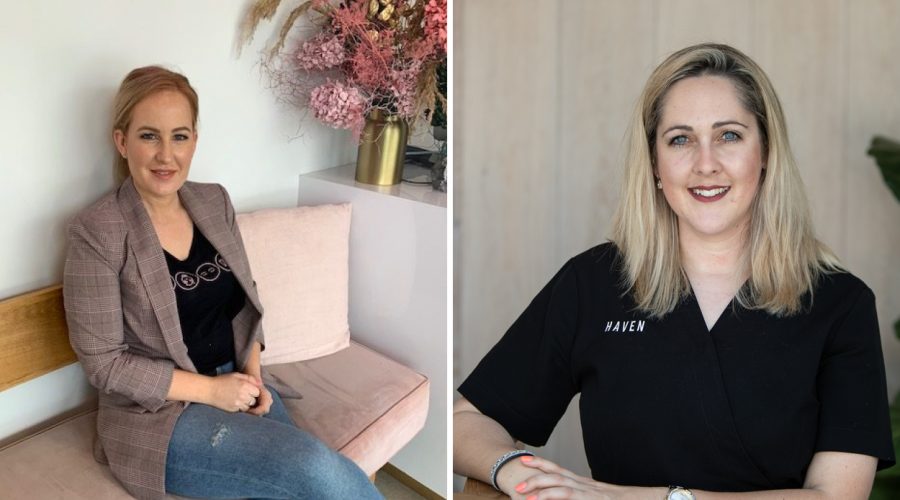 Left: Lisa Morris, Loft Skin & Beauty. Right: Kara Randall, Haven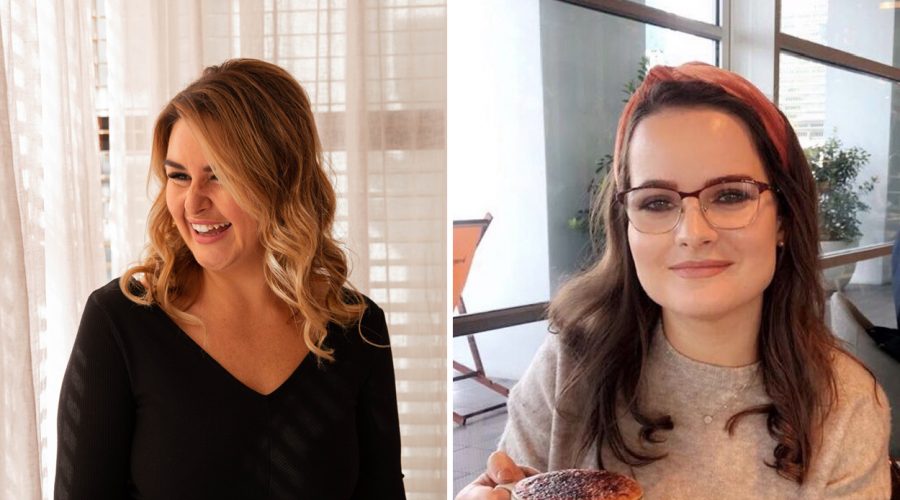 Left: Kate Michelmore, Skinography. Right: Laura Duggan, About Face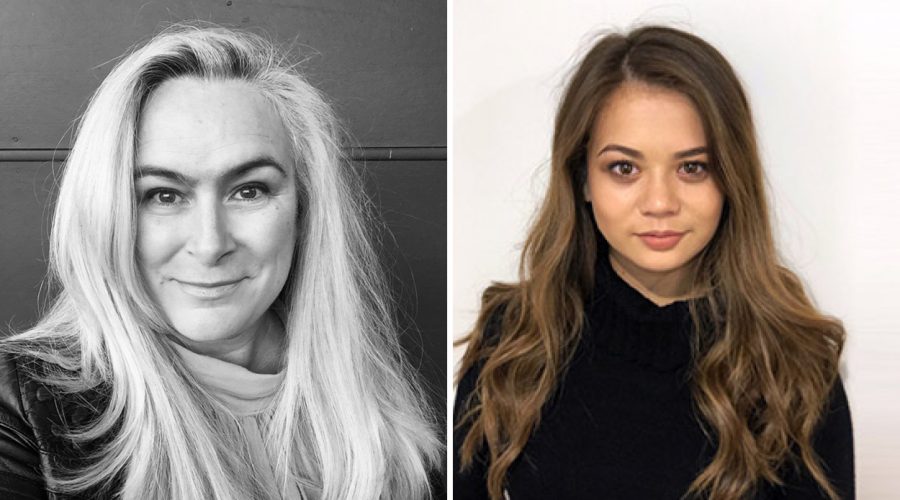 Left: Michelle Cook, Rosenthal. Right: Nicole Kearney, Society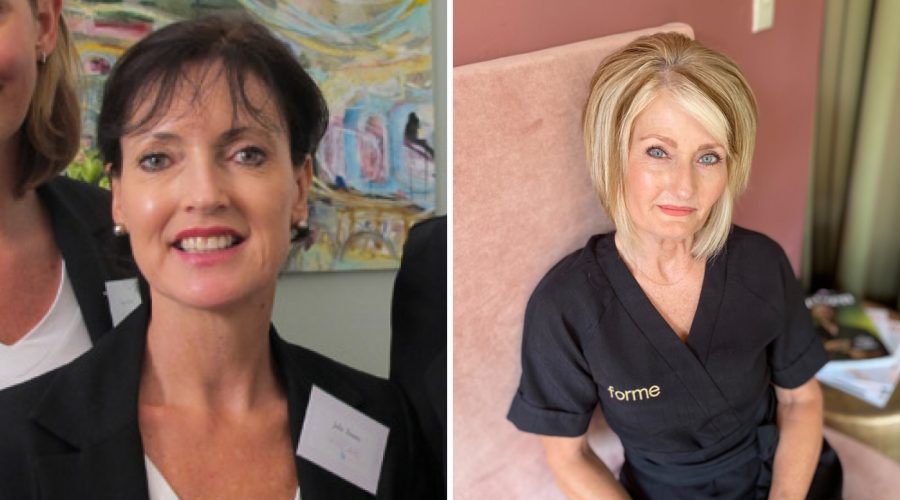 Left: Julie Sissons, Prescription Skincare. Right: Tracey Maree, Forme Spa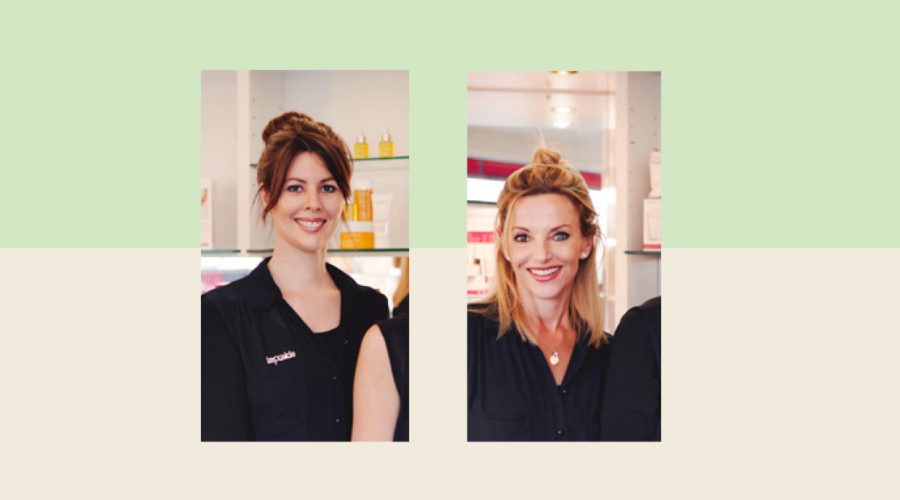 Left: Rhonda Cutfield, Face Facts. Right: Jo Nicholls, Face Facts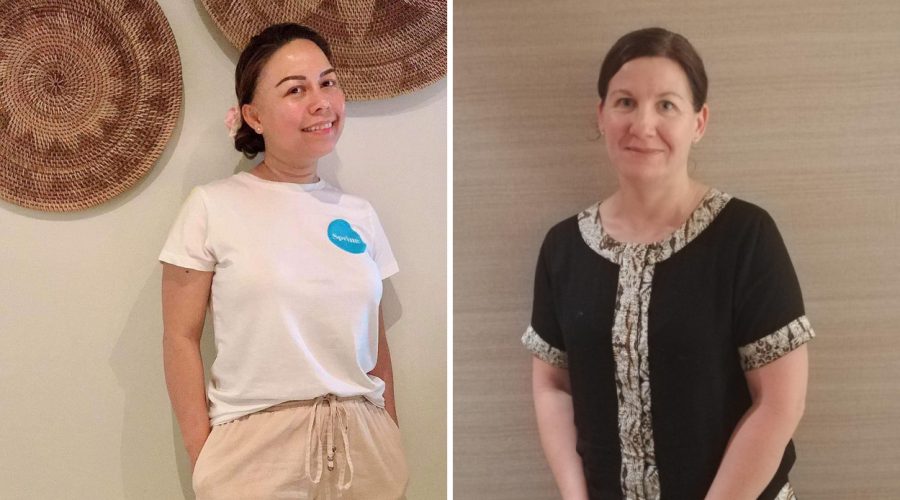 Left: Leyda Wood, Spring Spa. Right: Janine Stucki, East Day Spa
Not pictured: Yui Ishihara, Spring Spa