No matter how hard we try, we're always playing catchup with all things new and notable across the ditch. From the sensational multi-faceted addresses presented by the inimitable Merivale Group, to a smattering of delicious afternoon pick-me-up pitstops, here's where to head on your next trip to Sydney.
1.Bert's Bar & Brasserie
Inspired by Europe's grand hotel dining rooms of the 1930s, Bert's is a new eatery set within The Newport, Merivale Group's large-scale, multi-faceted food and drinks venue, located on the shores of Pittwater. An obvious focus on seafood cements the fact that you are dining in one of Sydney's premier coastal locations; there's an oyster bar, multiple raw bars with fresh fish on display, and a large tank from which lobsters and crabs can be plucked. Those looking to diversify can indulge in an impressive selection of grain-fed T-bone and various steak cuts served with roasted aromatics; or even pork rib for two with peach glaze and garlic flowers. Bert's is sure to be the place to go for that never-ending summer feeling.
2. The Blob
Providing a wholesome and healthy alternative to soft-serve ice cream, The Blob has been creating a stir. Even the most visually intense combos — with names such as Cookie Monsta (coconut and butterfly pea flower soft-serve with hunks of 'choc-chip cookies' and cacao-peanut butter) and Blamington (Ferrero Rocher soft serve, 'Tim Tams', desiccated coconut and freeze-dried raspberries) — are dairy-free, gluten-free and deliciously vegan.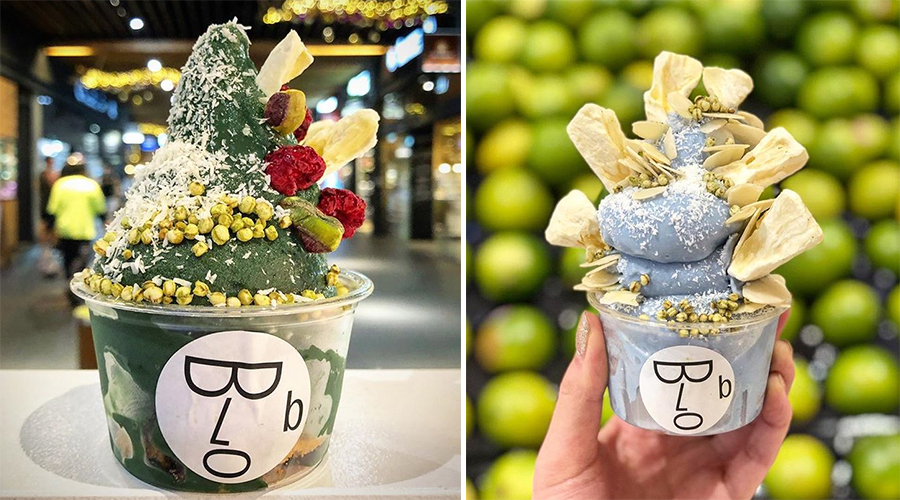 3. Bar Patròn by Rockpool
Much like Aucklanders, Sydneysiders love a good Mexican session. So when the renowned Rockpool Dining Group announced the opening of a dedicated tequila bar with Neil Perry at the helm, we took notice. Having collaborated with Patrón, the bar will offer the brand's rarest varietals, as well as a $100 margarita made table-side with Platinum Patrón. The food sounds equally as captivating with a menu featuring tostadas topped with seared tuna and a mango-chilli salsa, enchiladas and platters of grilled flathead or chicken with red mole sauce. With the ever-experienced Perry calling the shots, you can expect great things from Bar Patrón, just don't expect nachos.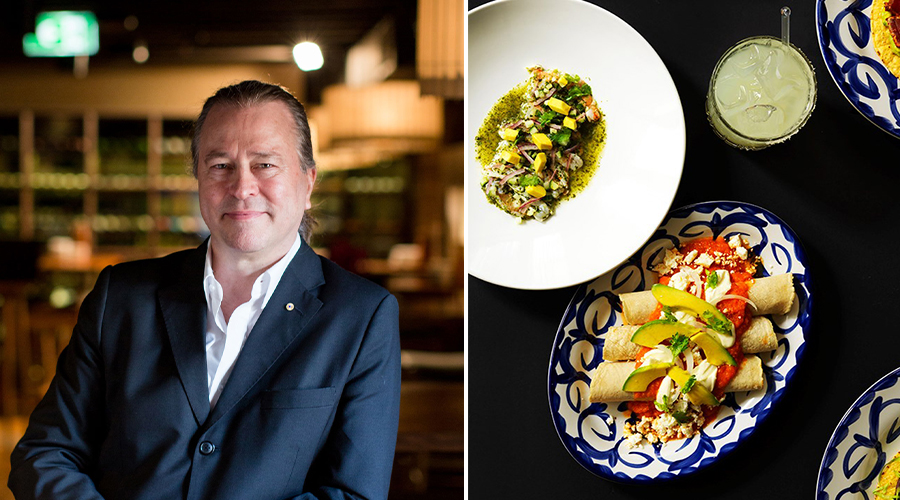 4. Sofitel Darling Harbour
Housed in Darling Harbour's tallest building, this new Sofitel boasts some of the best views of Sydney's iconic skyline. You'll want to take a dip in the rooftop infinity pool — a prime spot for soaking up the city's eternally sunny disposition.
5. Hotel Centennial
Yet another acquisition by the unstoppable Merivale Group, Woollahra's Hotel Centennial has been given a welcome revamp. Borrowing some nuances from nearby establishment, Fred's, the scrubbed up new eatery puts a focus on lightness and all things seasonal with a Mediterranean sensibility. If you're staying in the area, be sure to stop by for lunch, dinner, or a refreshment in between.
For more tips on where to go when visiting Sydney, click here.