They may not be big, they may not be modern, but what we're looking at here are just about the cutest cabins New Zealand has to offer. From a ski-in hut on the snow-capped hills above Glenorchy to an oceanside cabin at the tip of the North, if you're looking to escape from it all this season, these Airbnb rentals may just be your solution.
Mountain Hut
Sitting high in the snow-carpeted backcountry above Glenorchy, accessed only by helicopter, this five-person hut is an epic escape for any keen skier. With comfortable bedding and a wood burner fire to keep the place toasty, it's a completely unique retreat.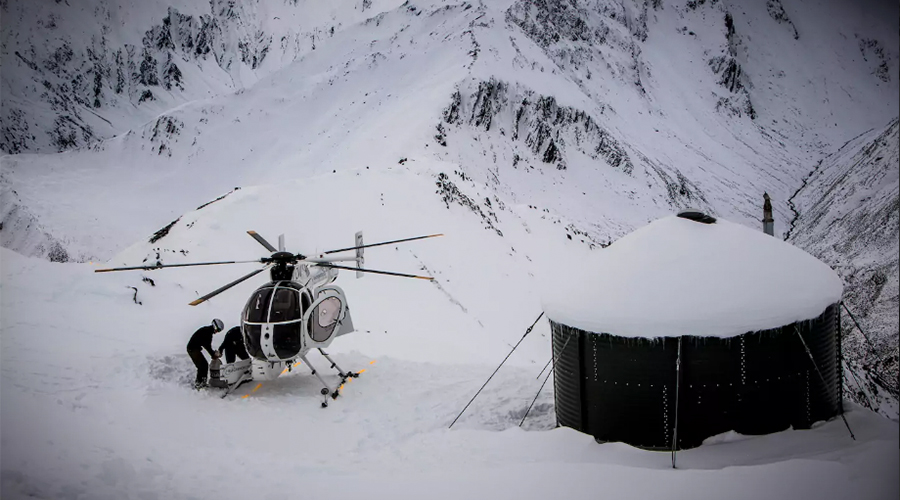 Blackmore Mud Hut
This romantic mud hut is the definition of rustic, sitting just an hour south of Queenstown on the Welcome Rock Trail (a 27km mountain bike/walking trail through the mountains). Originally constructed in the late 18th century, it has been patched and mended over the decades, but is still bare bones living at its best. With bunk beds for four, a generous fireplace, all your basic utensils and cooking equipment as well as a stellar outdoor bath (just add fire), it's just a short walk to the waterfalls.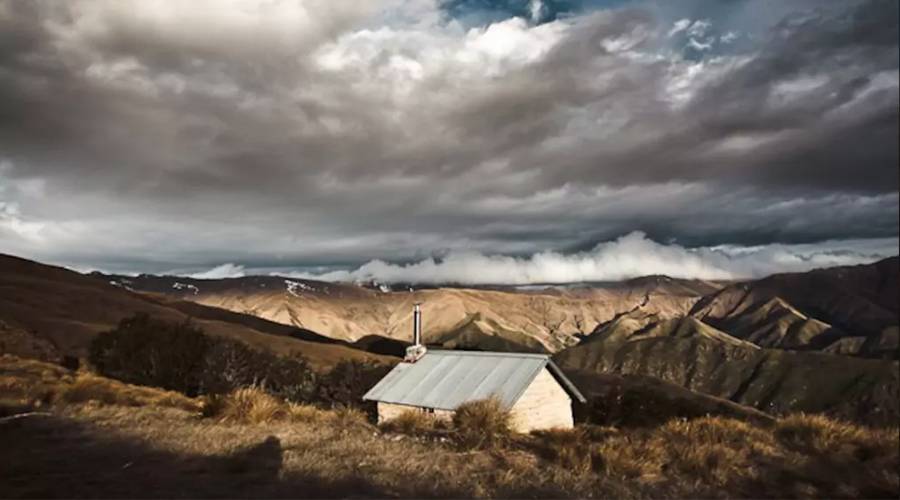 The Lost Weekend Hut
As if it had tumbled right off the pages of a fairy tale, this candlelit cabin in Akaroa, Canterbury, is a romantic getaway for two. With a roaring fire in the bedroom, a bubbling stream just outside, plenty of surrounding nature walks and the postcard-perfect township nearby, our insider tip would be to visit Sweet & Savage doughnuts during your visit.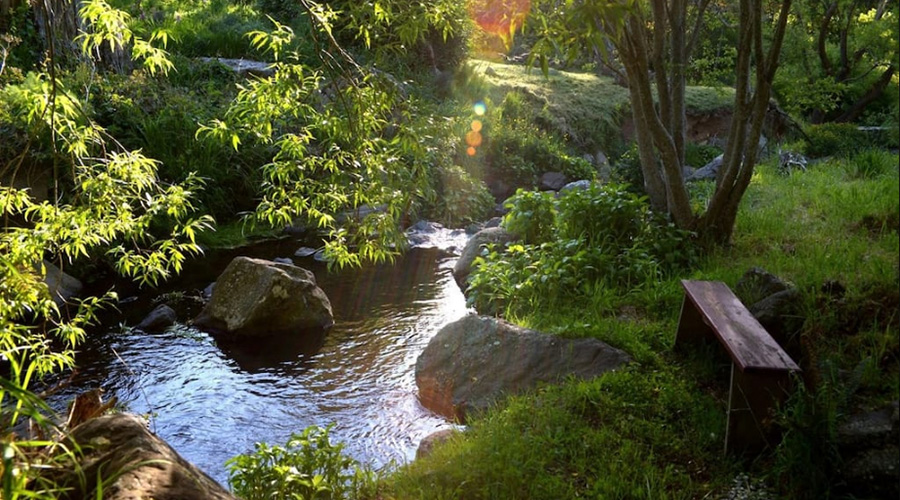 The Historic Warbrick Stone Cottage
Built way back in the gold rush on the banks of the Gibbston River, this restored gem is the perfect place to escape it all. With room enough for four guests, all your basic amenities included and — get this — three wineries within walking distance, it's the best way to feel isolated and connected all at once.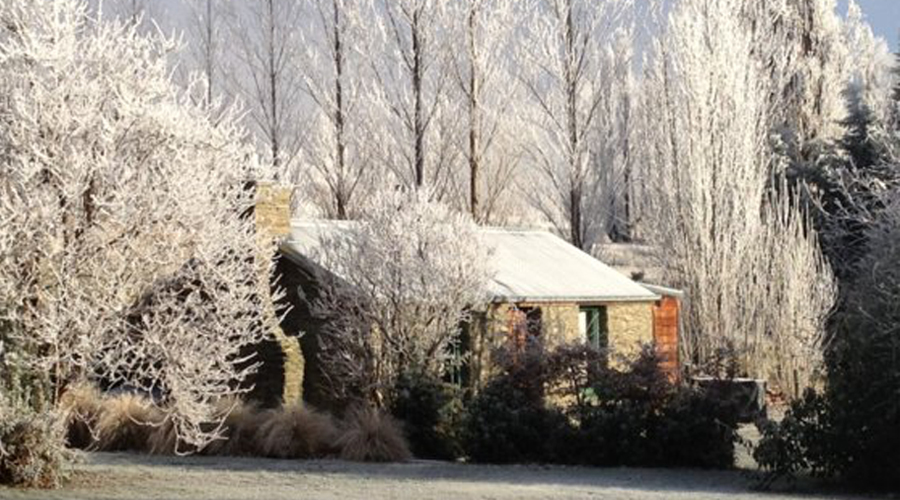 The Beach Huts
If you prefer your winter sojourn be one by the seaside, Driftwood Seaside Escapes, just north of Kerikeri, is an appealing option. Sitting in its own private cove, the two-person huts are surrounded by native bush and birds. Completely charming, even better yet — they allow pets.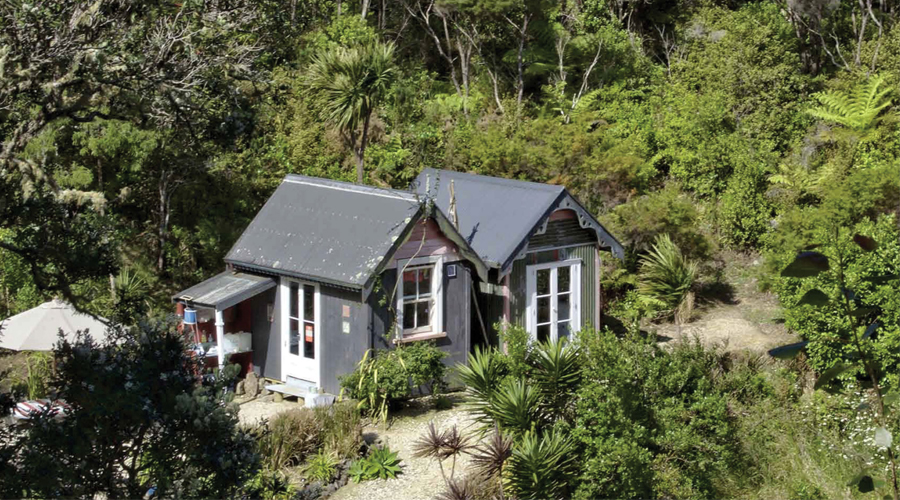 High Country Cabin
Channelling the backcountry huts that litter the Mackenzie Region, this high country cabin is luxuriously turned out with some awe-inspiring scenery to book. Ideal for a wilderness getaway for two, it's located 14km from the bustling metropolis of Twizel.