Located one hour south of the Victorian capital, Mornington Peninsula is becoming a veritable hub for all things art and design. Attracting tourists and Melburnians alike, many of its latest offerings are significantly raising the bar. Point Leo Estate, set on 135 hectares — 20 of which are under vines — is privately owned land that has only just been opened to the public as a winery, restaurant and sculpture park. Exhibiting an impressive selection of local and international contemporary works, visitors can expect breathtaking walks through the grounds and delectable dishes at the fine-dining restaurant that boasts sweeping coastal views.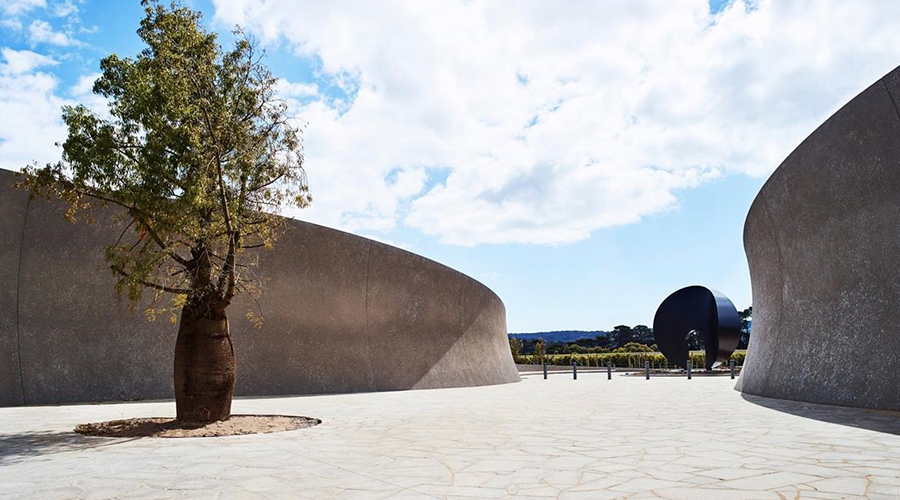 When it comes to accommodation, there is an increasing selection of boutique accommodation that delivers on both homely style and warm hospitality. If it's a polished, country getaway in the area's Red Hill, you can opt for the peaceful accommodation at Lindenderry which offers elevated dining, a welcoming atmosphere and sprawling grounds.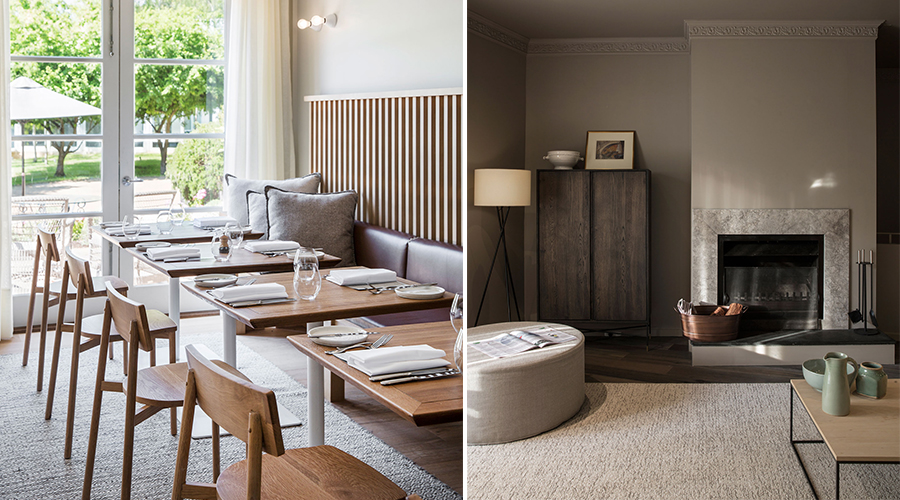 Jackalope, on the other hand, offers a veritably design-centric approach. The game-changing boutique hotel boasts an impressive art collection, sleek aesthetic and impossibly fine dining for the ultimate luxury escape. Meanwhile, Orchard Keepers is tucked between some of the area's vineyards and orchards. Nestled under the shade of an ancient sequoia tree, the repurposed estate comprises three charming, historic villas, and feels like a home away from home.
With no shortage of great places to eat, drink and explore, the accessibility of Mornington Peninsula — just far enough to feel like a real getaway, but no too far to be counted as long-haul — makes it the latest addition to our travel wishlist.
If you need even more reason to visit Melbourne in the coming months, you can find it here.