*The City of Sails is a place many of us call home, which is why we're often guilty of relying on our trusty local spots, seldom visiting lesser-known corners of the city. So who better than Paris Mitchell Temple, Stylist & Cofounder of modernist womenswear label Paris Georgia, to provide some inspiration to shake up one's routine and to advise those visiting Auckland on where to eat, drink and play?
Stay
My husband and I are both business owners, so when work gets a bit hectic but time doesn't allow us to leave the city we book in for a staycation at the Hilton Auckland. It really is one of the best spots in Auckland and the fact that it is one of the only hotels on the water makes it really feel like a getaway.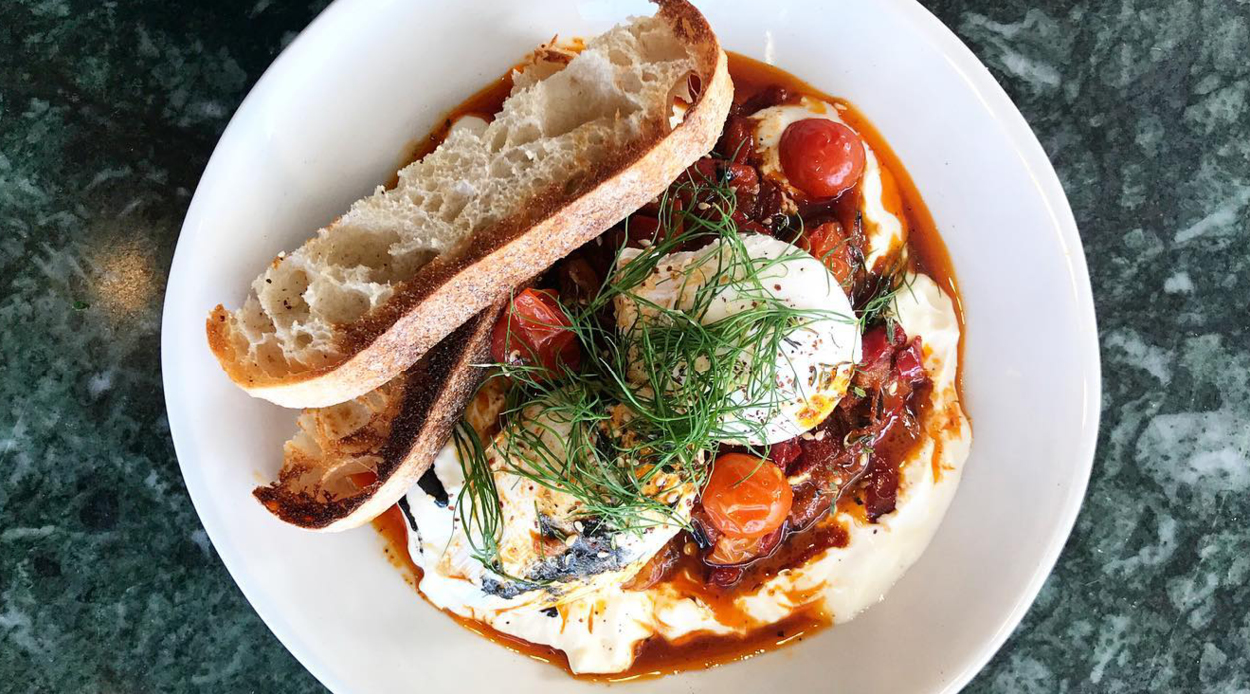 Eat
When I have time on my hands I love to go to Amano in Britomart for breakfast. But when I'm in a hurry then it's Honey Bones for a sandwich and a coffee. For dinner, it's Cotto on K' Road for some delicious Italian.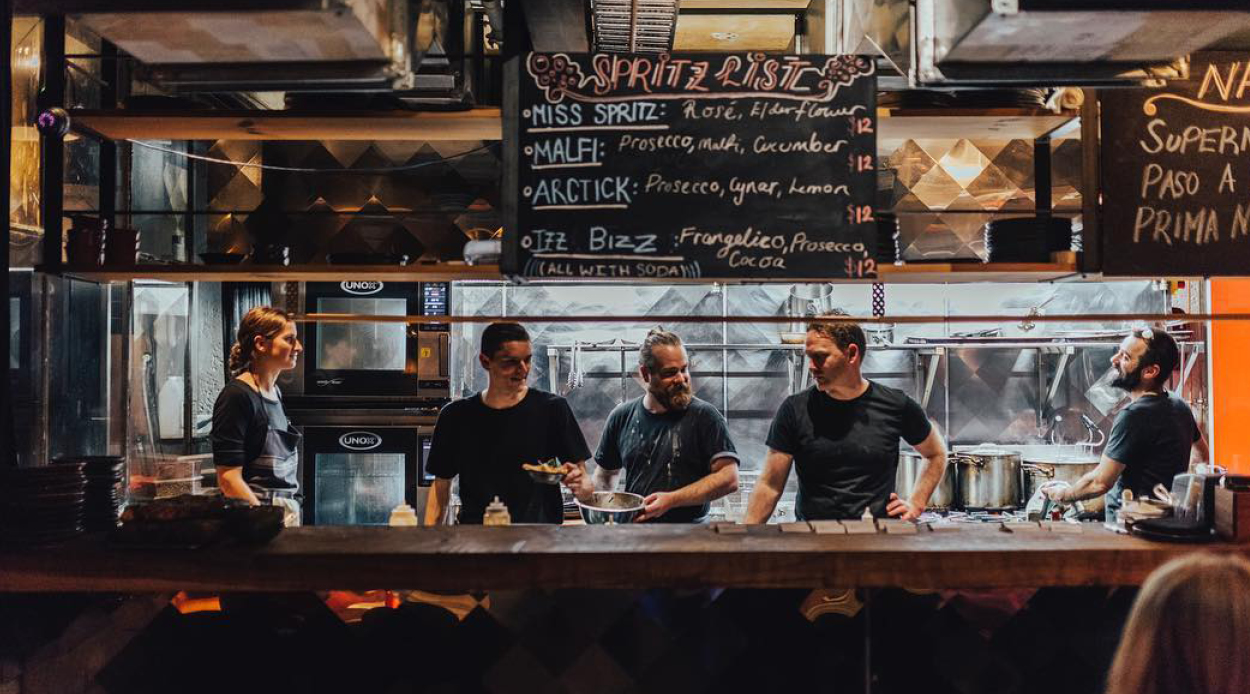 Things to do
My brother Dane Mitchell's exhibition Iris Iris Iris is currently showing at the Auckland Art Gallery. It travelled all the way from the Mori Museum in Tokyo, Japan where it was first exhibited and it is truly the most beautiful thing I've ever seen. Otherwise, I go to Hopkinson Mossman for contemporary art. We recently saw Milli Jannides' exhibition there and fell in love with her paintings.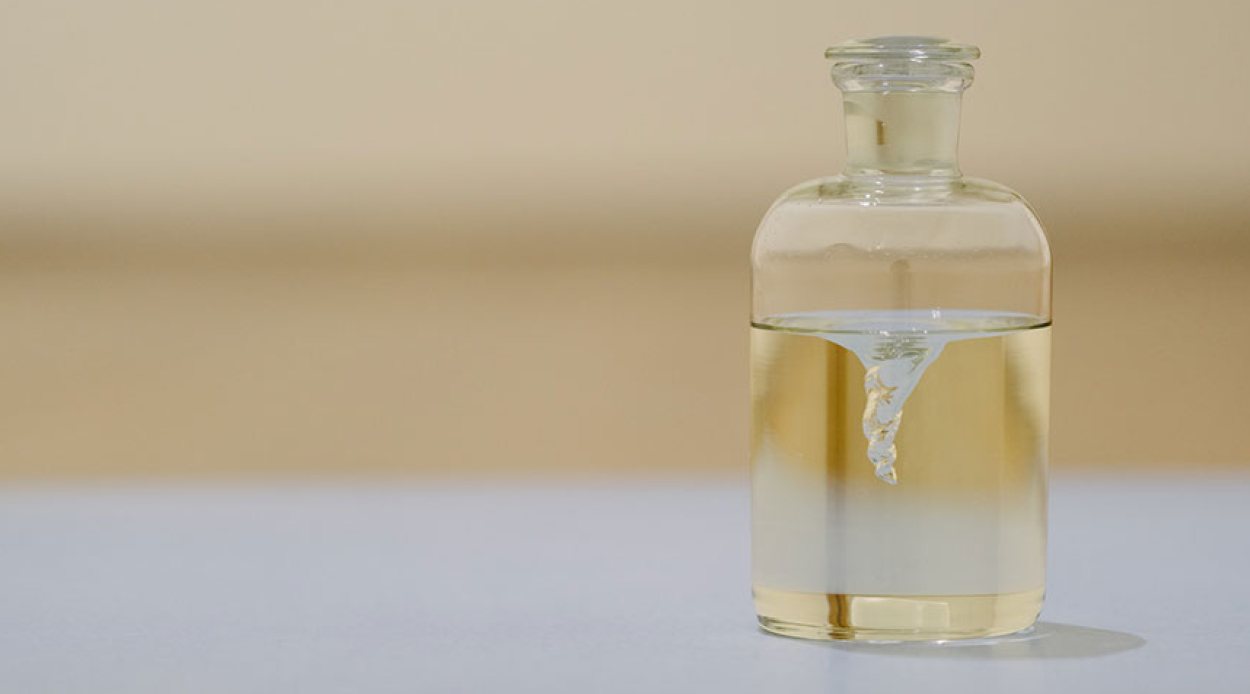 Drink
Annabel's Wine Bar of course! My husband co-owns this beautiful wine bar on Ponsonby Road. It gets the afternoon sun and my business partner Georgia and I like to go for a Spritz Bianca to wind down after a busy week  (theirs are the best!). I've also been loving the DJ programme on Friday nights put together by Golden Dawn's Matthew Crawley.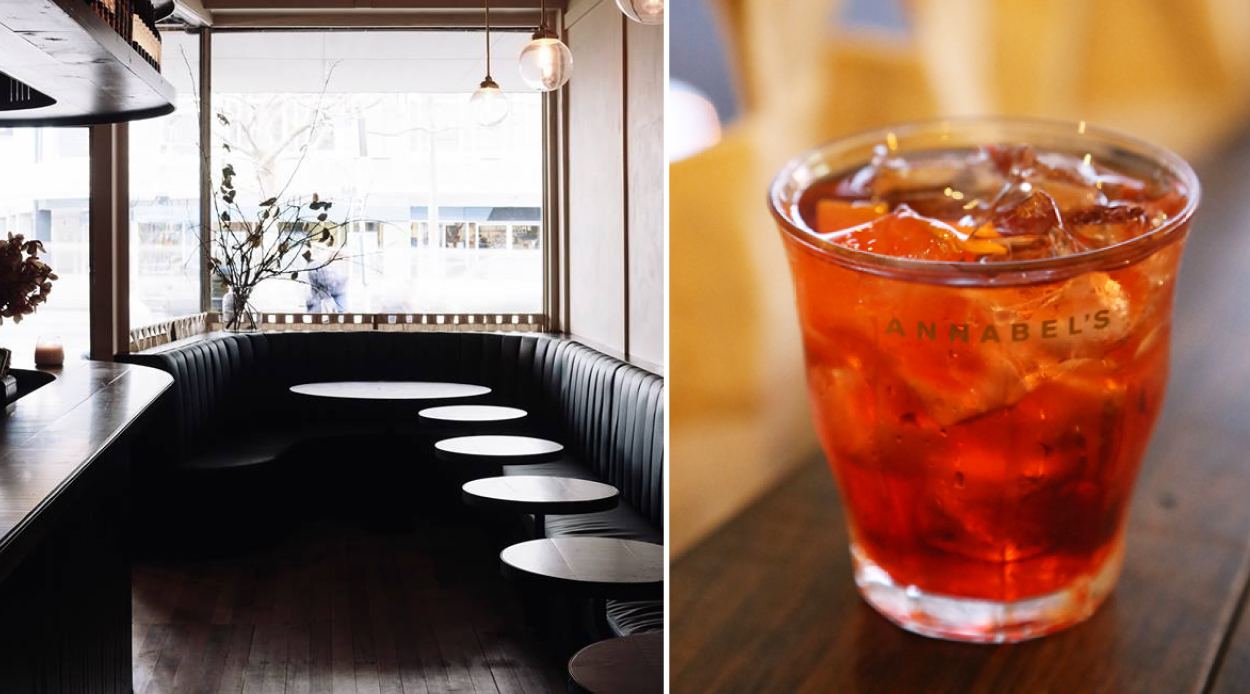 Shop
Everyday Needs. I'll make any excuse to visit this store. It's perfect for gifts and home inspiration.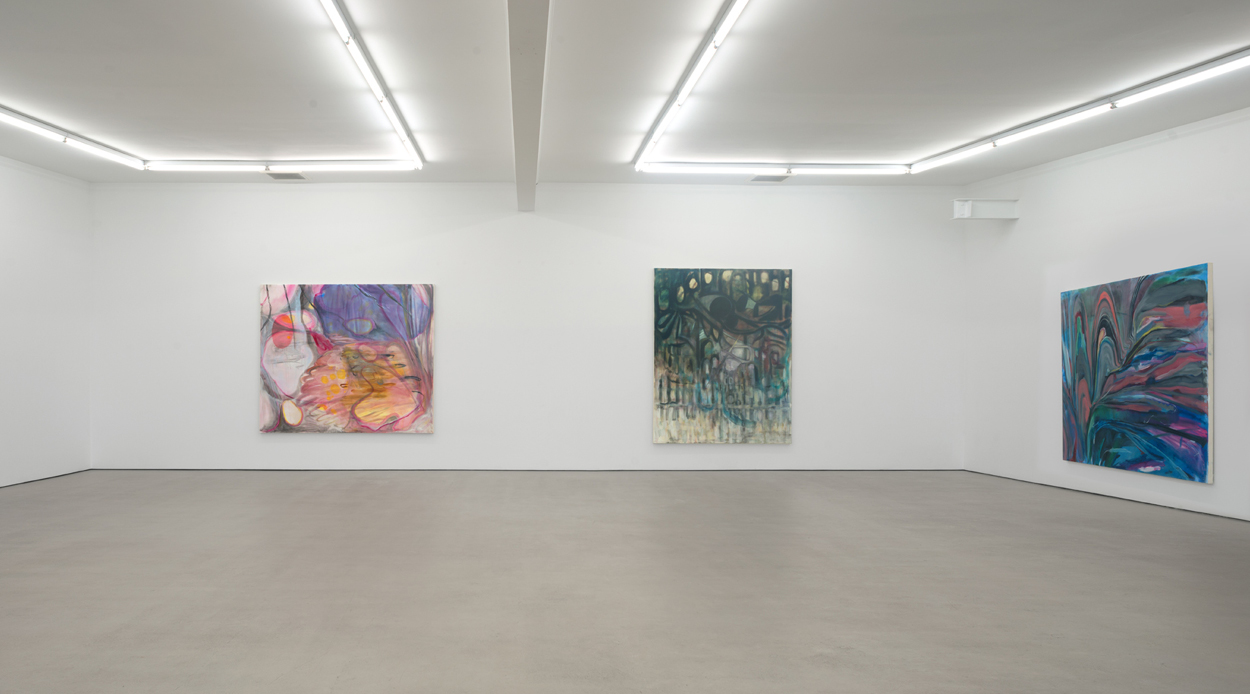 Spa
Haven Skin Spa, at which I've been having LED light therapy. I had my arm twisted to try it after finding out it's a non-invasive skin treatment. It's so calming and takes about 30 minutes per session, which is perfect with a busy schedule. The results are pretty amazing, as it reduces scarring, pigmentation and lines. I'm hooked!
Working out
SALA Studio recently opened on Brown Street in Ponsonby and I've been loving the diverse range of classes they offer including HIIT, Pilates and kettlebells. It's a good looking studio too!
Hilton Auckland image by Zahn
Hilton Auckland
147 Quay St
Auckland CBD
(09) 978 2000