Is it just us, or has 2018 begun with a hiss and roar? Having launched into the year like one of Elon Musk's reusable rockets, we're already thinking about our next holiday. Thankfully, in a few weeks time, Easter will present us the opportunity for a 4- or 5-day break. In light of said opportunity, we've scoured some of what we think are the best holiday options to present a few of the less-obvious ones.
Byron Bay
Hemsworth country is calling. Renowned for its waves and spectacular white sand beaches, Byron Bay is brimming with uber-cool restaurants, hotels and places to hang out. Our pick for accommodation would have to be the Tamsin Johnson-decorated Rae's on Wategos, an exclusive boutique retreat located right on the beach. Alternatively, The Atlantic offers a series of original coastal cottages that have been transformed into heavenly abodes, or the European-inspired Halcyon House, located 30 minutes from Byron in Cabarita Beach, which boasts a Mediterranean vibe garnering it plenty of media attention.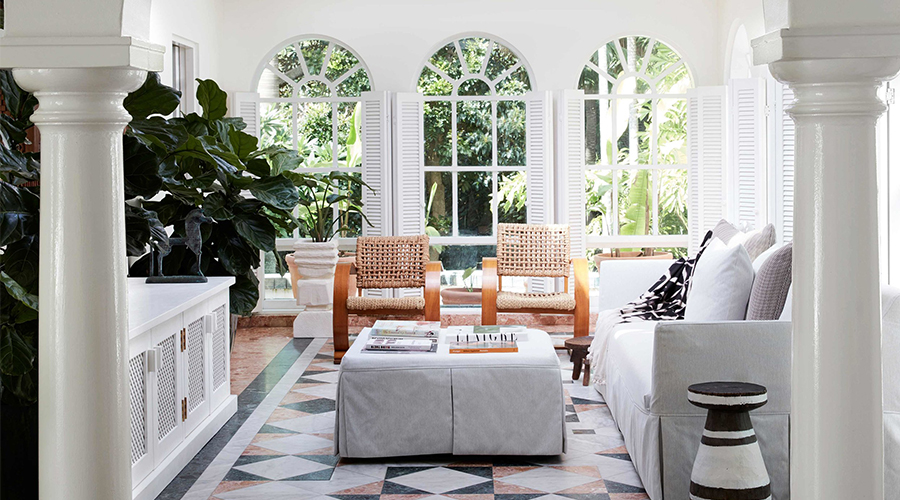 New Caledonia
Often touted for its proximity to Auckland, La Nouvelle Caledonie is ridiculously easy to get to and has the added bonus of inherent French charm. It's not going to be as 'busy' as Fiji, but that's kind of what we like about it. We suggest taking a few friends up with you and hiring a car to stay at Betikure Parc Lodge. A two-hour drive from the airport, the contemporary home is part of a larger eco-lodge and boasts its own pool and an on-site restaurant. Nearby, the Sheraton Deva Spa & Golf Resort offers traditional domain bungalows that are absolute bliss to stay in. If you want to venture a little further to discover a secluded paradise, Le Méridien Ile des Pins is an oldie but a goodie.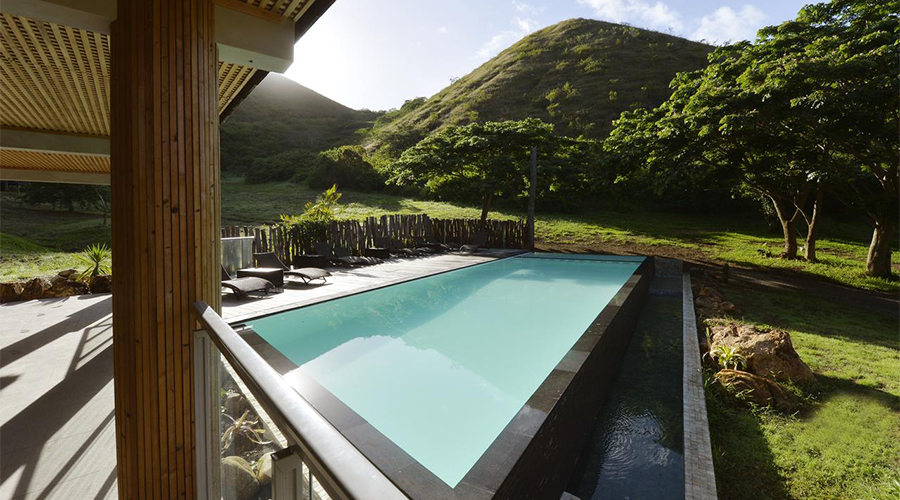 Tasmania
A hop, skip and a jump from home, Tasmania is now loudly proclaimed one of Australia's best tourism hotspots. Nestled on a wooded plateau overlooking azure seas and beyond to the five pink peaks of the 400-million-year-old Hazard Mountains, Saffire Freycinet is a luxurious hideaway. Guests can enjoy a signature summit hot-stone massage during the day; make a late-afternoon visit to nearby oyster beds to sip champagne and enjoy the freshly shucked delicacy from some of the most pristine waters on earth. Having just won the top prize for the luxury accommodation category at the Quanta Australian Tourism Awards, we've heard enough to go right ahead, making time to fit in a visit to David Walsh's gallery MONA and a round of golf at Barnbougle.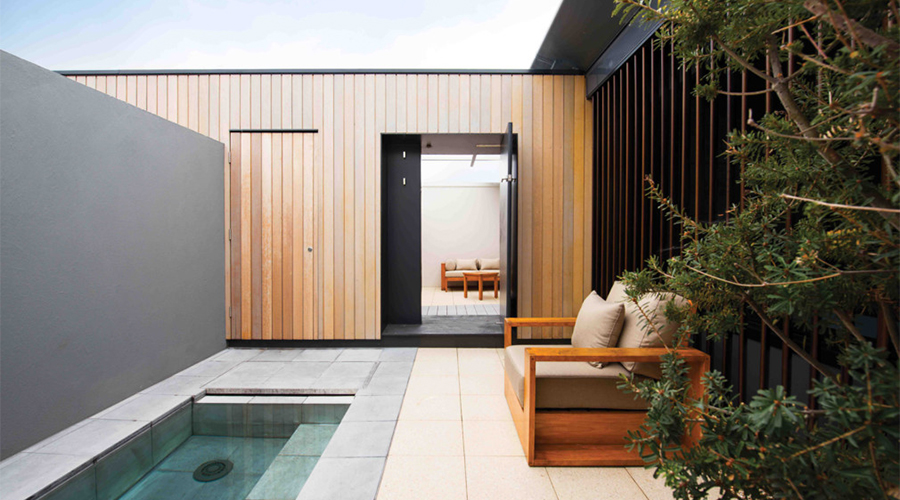 Russell
Instead of hopping on a plane, why not jump in your car (or a chopper) and cruise off into the sunset, direction: the 'winterless north'. Considered the crowning glory in the bejeweled Bay of Islands, Eagles Nest offers more accommodation than just its Instagram-famous main house, Rahimoana. With a total of five luxurious villas ranging in size, there is something (luxurious) for everyone, with the first-class amenities to boot. In nearby Russell, you can wine and dine at the inimitable Duke of Marlborough, take the ferry to Paihia's Charlotte's Kitchen, or pack a picnic and cruise out to one of the many islands.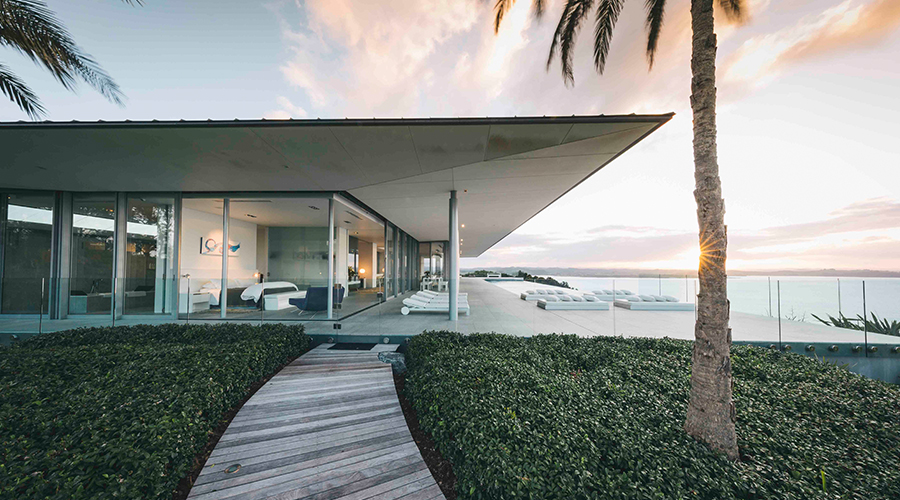 Los Angeles
Five days is just enough time to head to the City of Angels, we think. Hop on one of Air New Zealand's evening flights and walk off earlier that day, where you can make a beeline for The Beverly Hills Hotel, or the brand new Waldorf Astoria. If you want to leave the bubble, you can opt for Downtown's Ace Hotel, or the hallowed halls of Chateau Marmont (at least charm the doormen so you can stop in for a drink). Head to Venice for breakfast at Gjusta, lunch at Nobu Malibu, dinner at Bestia and Bob's your uncle. Shopping, sun, cocktails and culture. What more could you want from a swift sojourn?