Offering adventure-filled expeditions and tailored day trips, Ata Rangi (one of the most high-spec Viking 82 boats ever built) is the answer to your next getaway. This luxuriously-appointed game fishing boat operates predominantly out of Auckland and the Bay of Islands and is fully equipped to catch marlin, snapper, swordfish and more.
Ata Rangi also offers opportunities for diving and access to other watersports like paddleboarding, surfing, wakeboarding and snorkelling.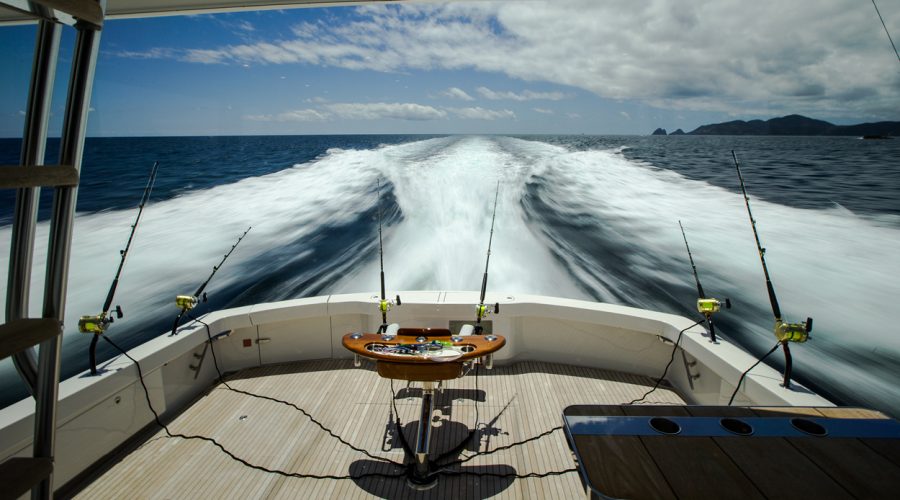 Able to accommodate 18 guests for day cruises, eight for day fishing and six for overnighters and with an expert crew on hand to plan itineraries, guide activities and organise on-board dining, guests can kick back and enjoy the surrounding seascape from Ata Rangi's sumptuous interior, or engage in the kind of fishing they're unlikely to find anywhere else.