Surrounded by more than three hectares of private gardens on London's only royal crescent, there can be little doubt that The Park Crescent apartments are among the city's most desirable, and none more so than the penthouse.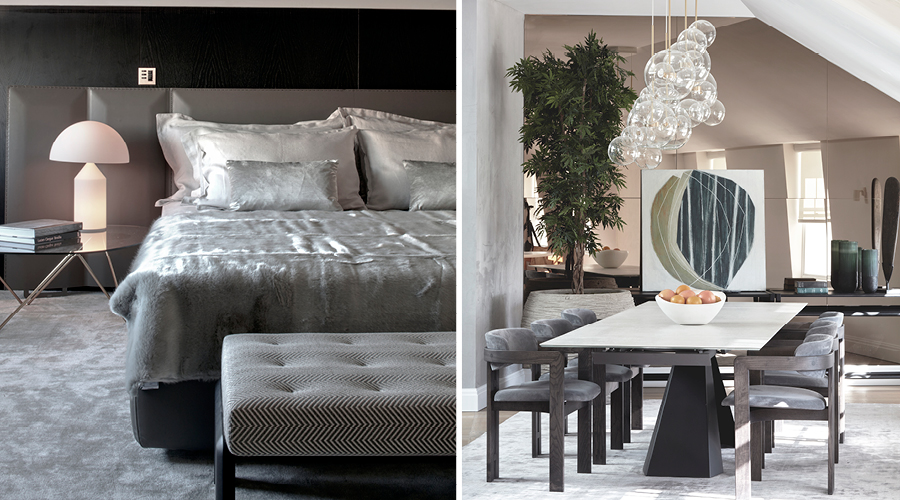 Generously spread over 222sqm with high ceilings and a grand reception room, no luxury has been spared nor detail left to chance in this illustrious setting.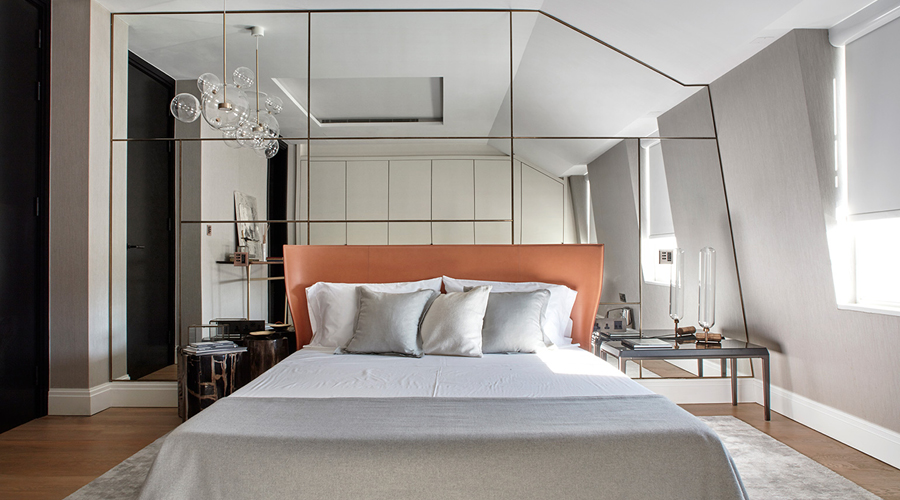 A project that came with its fair share of challenges — as is to be expected when renovating a 200-plus-year-old building — Design Haus Liberty, who led the reinvigoration, artfully addressed each issue as it arose.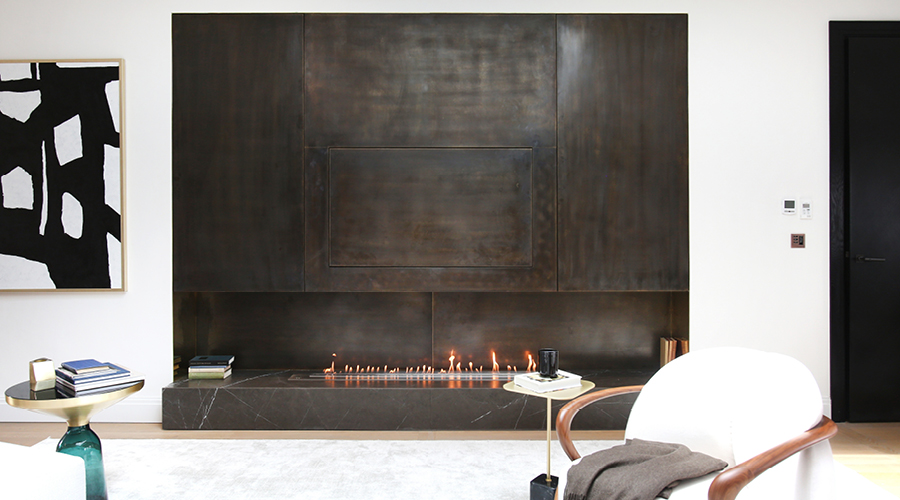 Bespoke joinery was called in to account for an awkward, sloping roof and light-blocking walls were replaced by slatted, floor-to-ceiling room dividers to brighten the space. By embracing these idiosyncrasies rather than masking them, the designers created a definitively unique end result.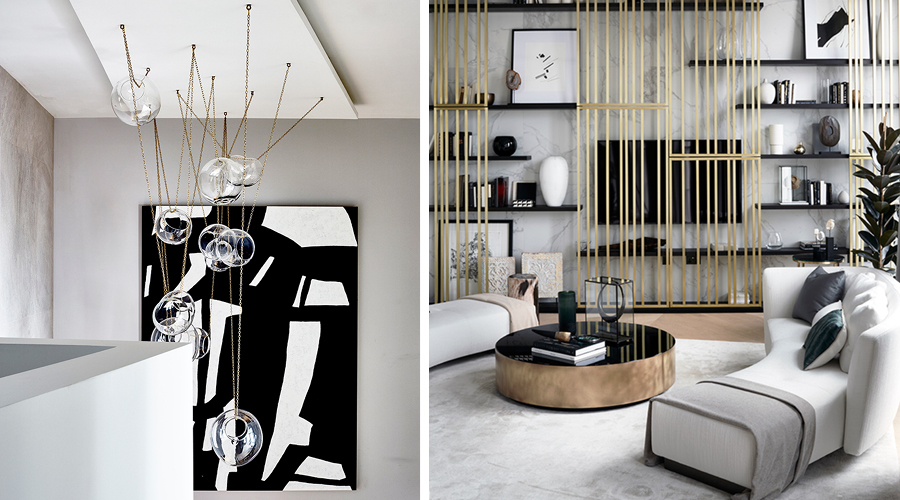 Giving each room an individual aesthetic, the home was tied together by thoughtful echoes, like the strong use of textured grey materials, copper accents and repetition of pieces such as the bubble-like chandelier that is seen in both the living room and master suite.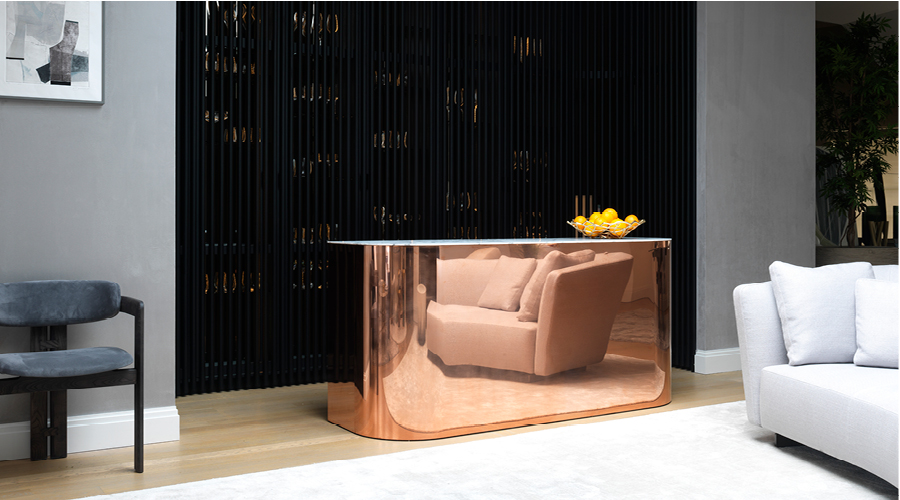 A timeless aesthetic, furthered by the liberal use of marble, granite worktops, high gloss finishes and a brilliant inset fireplace, it still manages to squeeze in a nod to the now. The copper bar in the heart of the living room, for instance — phenomenal.