Unless you had seen the original dwelling at this Sydney, Rose Bay address, you would never expect that this contemporary home was built on the bones of a 1970s house.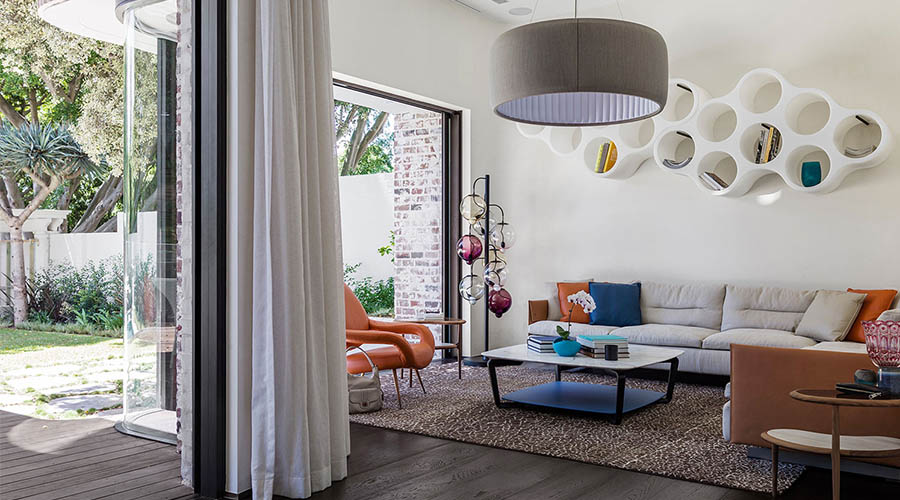 A strikingly modern build that seamlessly incorporates sharp lines with flowing curves, 'The New Twin Peaks' house is an eye-catching piece of design, yet one that doesn't forget its original purpose — to serve as a family home.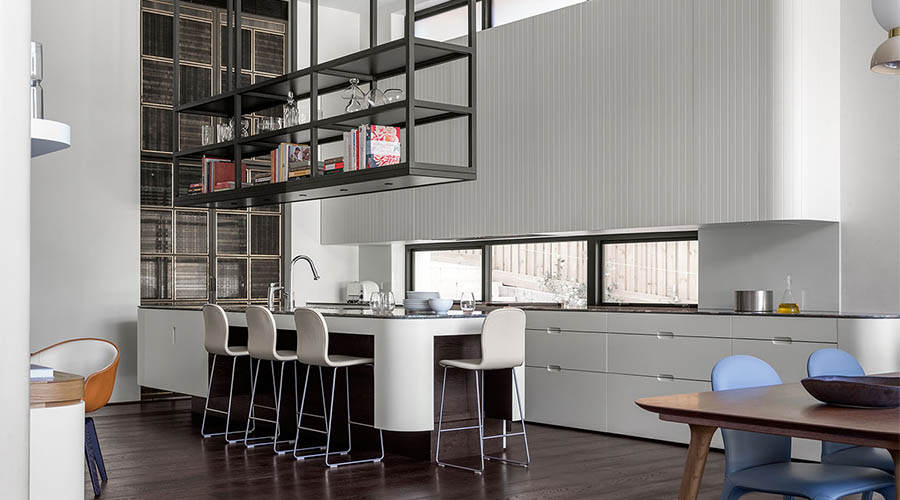 With generous bedrooms for the adults and kids alike, plenty of light-filled and open spaces, an inviting kitchen and well-considered outdoors, the home, by Luigi Rosselli Architects is bold, but practical, in the most beautiful way.
Image credit: Yellowtrace