Auckland's increasing status as an exceptional, eclectic city is building an allure that's irresistible both near and far, resulting in an array of new apartments being created in order to accommodate the masses. The latest, and perhaps most hotly-anticipated of the bunch, are to be housed within the equally exceptional The International, the inner-city apartment development set to deliver a masterclass in world-class living.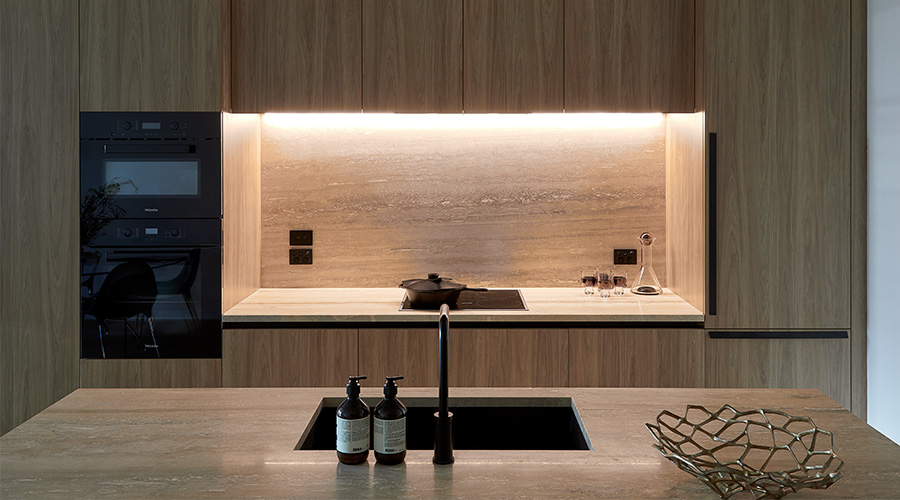 Despite being a new architectural landmark, The International is already on its way to becoming one of the most coveted living experiences our country has to offer, thanks in part, to its unparalleled luxury amenities and splendid location. The Sanctuary Group developed building can be found nestled firmly within the centre of the CBD, a stunning complex which towers above the flourishing greenery of the neighbouring Albert Park, delivering a blue-ribbon view of nature or city, dependant on which apartment is chosen.
As delightful as the surrounds are, however, it can be argued that it is the interior aesthetics that really determine the apartments' high calibre. Crafted by internationally-renowned architect Rufus Knight, each fresh, contemporary interior boasts only the highest quality furnishings and fittings — like the solid Italian travertine benchtop, the glistening Miele appliances or the sleek and natural timber flooring, which can be found flowing seamlessly throughout the living and conservatory quarters. Other standout characteristics include the modernistic, solid timber doors with keyless electronic entry and the floor-to-ceiling windows, put in place to provide ample opportunity for optimum vista viewing.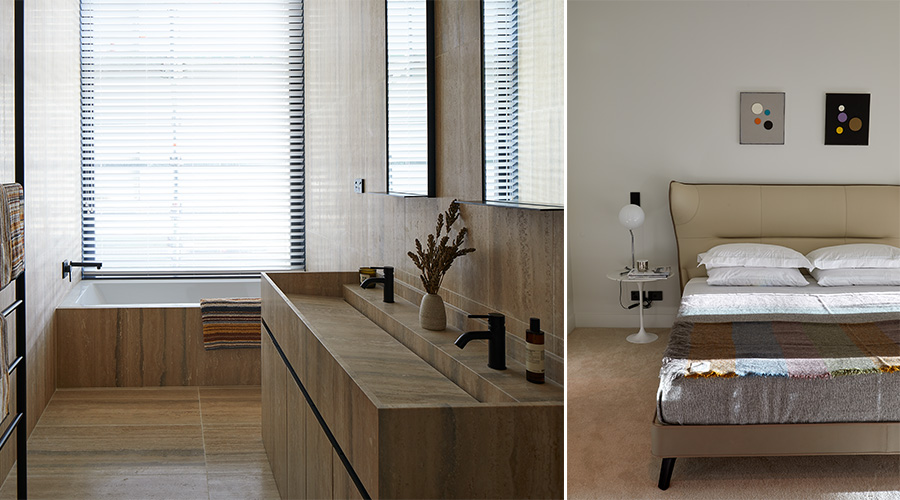 Each glorious pad is a prime example of exemplary inner-city living. And, if the tremendous purchase rate is anything to go by — over $200 million of the project's 90 apartments have already been sold — it seems those who are keen to get a slice of the architectural action should make their move sooner rather than later. Apartments like these, evidently, don't hang around for long.
Open homes at The International will run Sundays 3-5pm and Wednesdays 6-7pm. For private viewings, contact NZ Sotheby's International Realty: Ross Hawkins on 0274 720 577 or Jason Gaddes 021 994 921.
The International
9 Princes Street
Auckland