Minimalism, an idea that encourages a life led by the principles of simplicity, versatility and a distinct lack of 'tizz', has increasingly become synonymous with luxury. Where once, a 'glamorous' interior was defined by how many reflective surfaces it could hold, now, high-end living is all about observing the less-is-more rule, and really, it's just so much nicer.
As longstanding proponents of this pared-back aesthetic, Simon James Design has mastered the balance between interior luxury and ease, creating and curating furniture that carries a sense of refinement while remaining inherently malleable and unimposing. With that in mind, we thought it helpful to outline some of the pieces that are compelling us to try minimalism ourselves. These five chairs are a good place to start…
1. Forcina Chair by Mattiazzi
Sculptural and subtle, the Forcina chair designed by Leon Ransmeier was influenced by the curvilinear form of classic cafe furniture and brings a distinctly feminine touch with its rounded edges and gentle curves.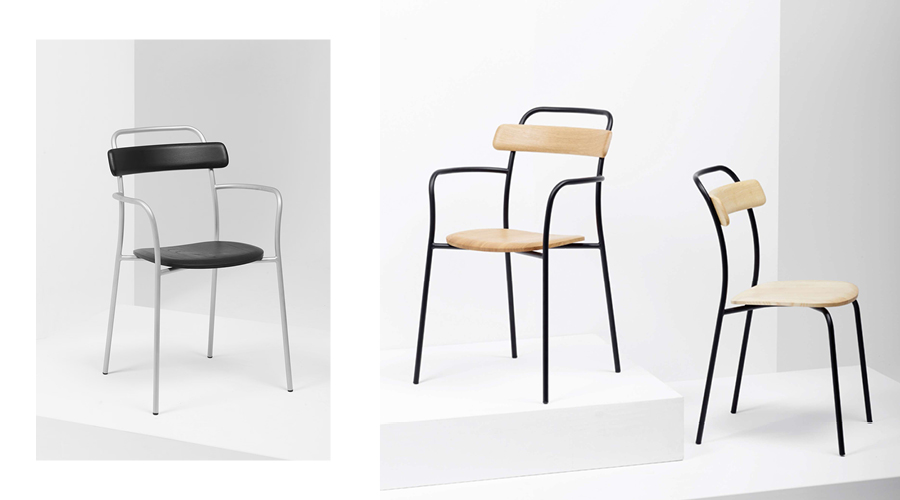 2. Narin chair by Case
Easy to collapse and move around, this simple chair took inspiration from modern workshops. Combining practicality and style, this elegant piece is all about versatility.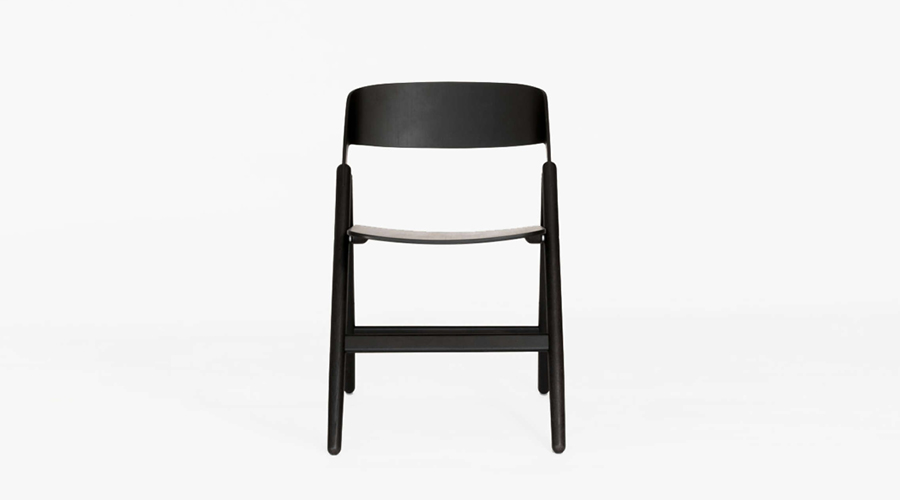 3. Isabella chair by Simon James
Designed to have a small footprint without compromising on comfort and luxury, this chair can be upholstered in fabric or leather and feels like a modern reimagining of the classic armchair staple.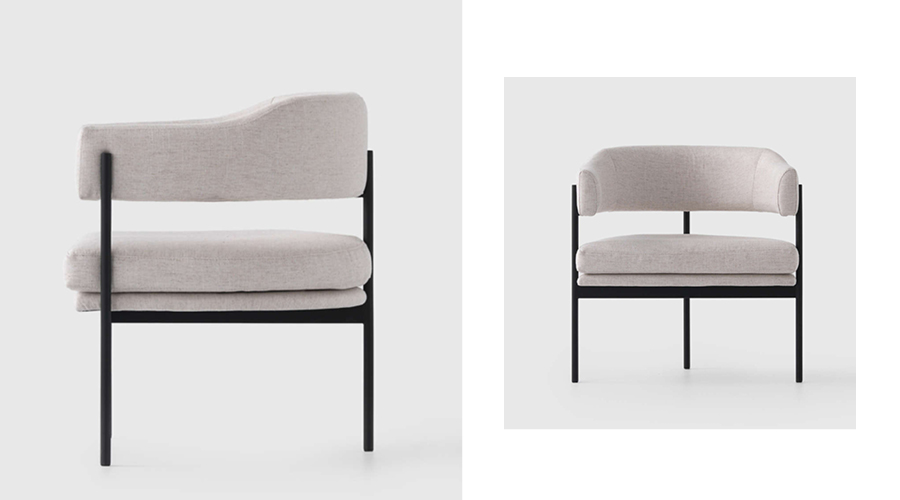 4. Jig chair by Massproductions
Taking things back to basics this chair is simultaneously light and robust. It holds a strong presence and redefines the boundaries of the typical dining room chair with its muted colour and range of finishes.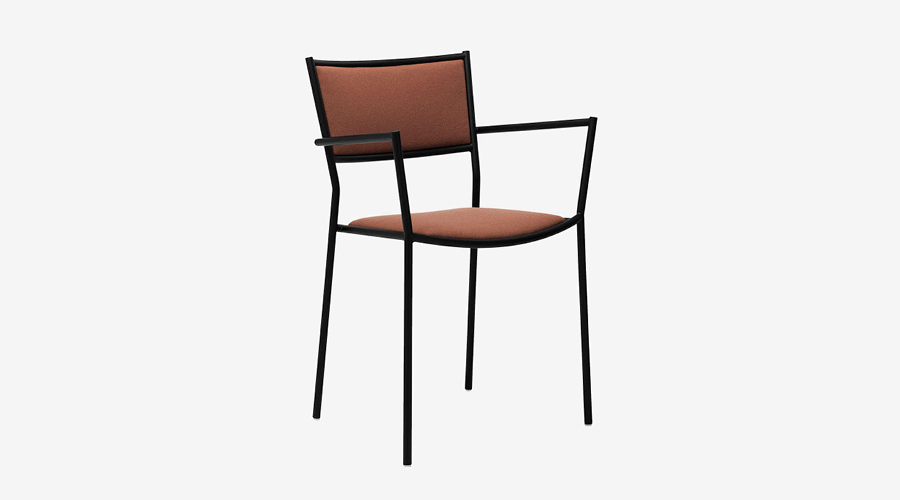 5. Quindici lounge chair by Mattiazzi
Taking the leisurely art of reclining into the realm of minimalism, of course, requires some kind of striping back. This chair, designed by the iconic Bouroullec brothers, is compact, ergonomic and can be made completely bare or with the addition of a cushioning layer.