In between the popularity of the pared-back aesthetic and the rise of minimalist interiors, the idea of the living room as a space for ultimate comfort has become lost somewhat in the pursuit of trend-driven design. Reminding us that the two ideas need not be mutually exclusive, while also saying that a touch of opulence is altogether necessary for any living space, Sarsfield Brooke's new intake of Opera Contemporary embodies the perfect mix of modern minimalism and old-school luxury.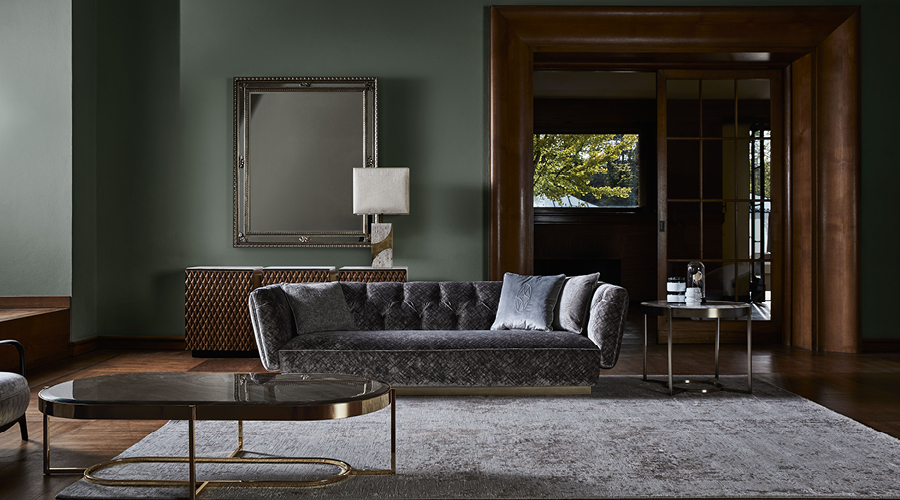 Including a number of sofas, tables, dining chairs and armchairs, the new pieces play on linear contrast, as soft, rounded corners and circular motifs meet stoic, straight lines to offer precise, elegant balance. Simple silhouettes are enhanced by sumptuous fabrics and rich colours, as the furniture's inviting nature and subtle presence make for a refined space that envelops all those who enter.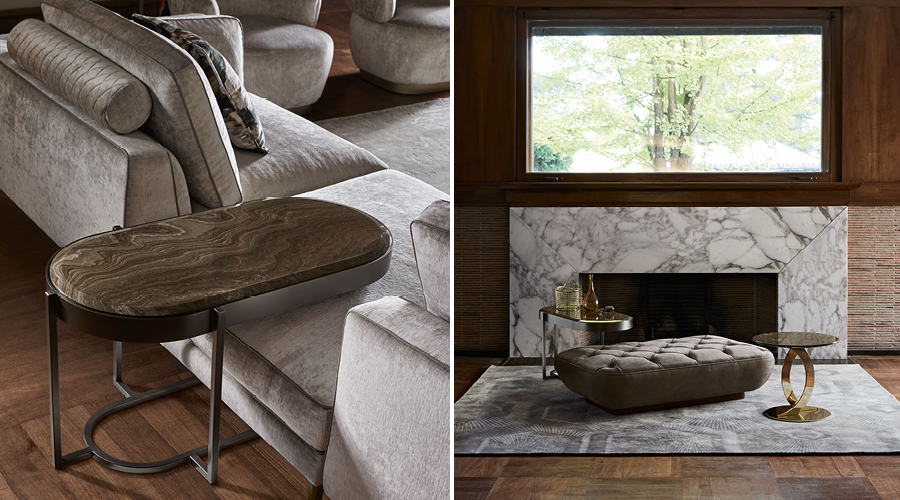 True to its longstanding reputation as a purveyor of the finest Italian furnishings, Opera Contemporary proves with this new collection that maintaining its meticulous attention to detail and timeless sensibility will continue to see it transcend trends and offer enduring pieces that need not bow to fickle flights of fancy.
Opera Contemporary is available locally from Sarsfield Brooke.
Sarsfield Brooke
55-165 The Strand
Parnell
Auckland
09 377 1502