Impactful in all the right ways, it will be hard to beat this South Island stay
QT Hotels & Resorts are bringing their exciting and dependable brand of luxury accommodation to yet another alluring New Zealand destination — Queenstown. Sitting pretty on the southwestern side of the South Island township (located a two-minute walk from the CBD on Brunswick Street), the shiny new address marries the expected quirks with the thrill of the adventure capital's beckoning outdoor playground.
The design of the hotel has been led by a trio of creatives for whom such a project is not their first rodeo: interior designer Nic Graham, graphic artist Fabio Ongarato and interior stylist Anna Roberts. Almost everything reflects back to the hotel's impressive environs but never in a manner too-serious; the carpet features a pattern of digitised snowflakes, look harder at the wrapping around the lobby's walls, into the elevators, and you'll find it to be a melange of human hips and breasts with superimposed skiers zooming down the corporeal slopes.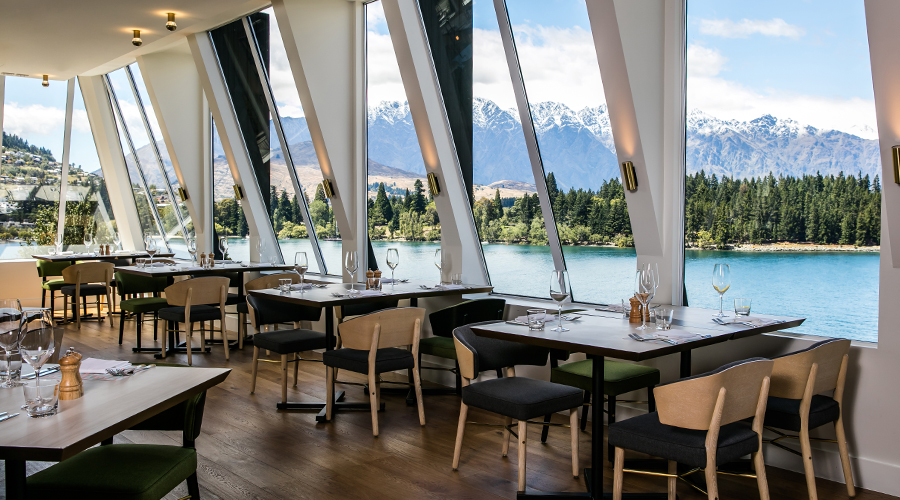 Overall, the interior is eclectic and contemporary — bespoke furniture and strong graphics run throughout — but never does this overshadow a front-row view of The Remarkables nor the ever-placid Lake Wakatipu wherever possible. In each of the 69 uniquely designed rooms, guests will find local delights such as treats from the famed Remarkable Sweet Shop and socks knitted from merino wool sourced nearby. This ethos of drawing from one's surroundings recurs time and time again throughout the hotel, adding to its charm.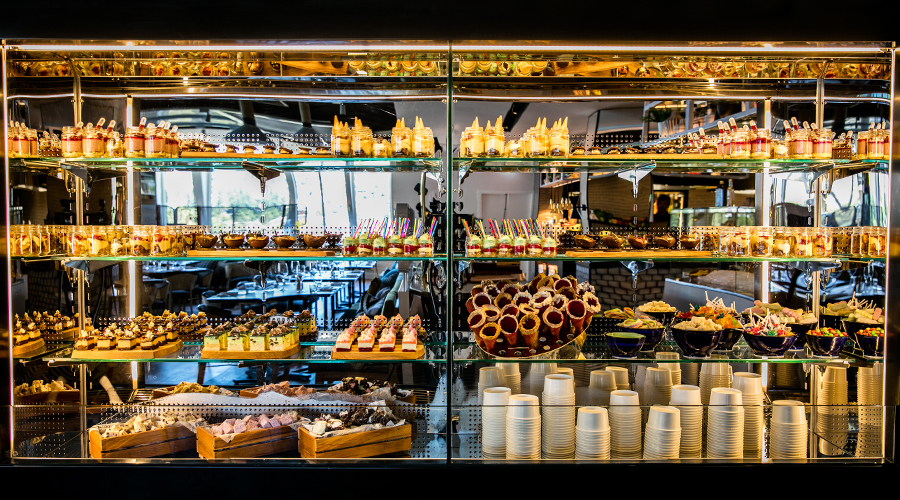 A drawcard for guests and outsiders alike will be the hotel's notable hospitality offerings and après-ski lifestyle. Bazaar Interactive Marketplace — an appropriate title, we think — is poised to become a culinary epicentre, where chefs will prepare elevated fare in an entertaining, open-plan way. Meanwhile, Reds Bar will serve to-die-for cocktails in a bustling atmosphere that will keep you from retiring to your heavenly gel-mattress bed too early.
There can be no denying that this new QT is staying true to the brand's reputation for establishing a home-away-from-home that is at once revelrous and restful. To book a room, click here. 
QT Queenstown
30 Brunswick Street
Queenstown

(03) 450 3450