Every year, PANTONE announces a colour to preside over the spectrum — one tone to rule them all if you will. It's a colour that subsequently influences product development and trends in major industries including fashion, interiors, design and tech and its impact ripples across the zeitgeist (think about the resulting 'neon green' trend in fashion after a similar colour was named the tone of 2017).
This year, 'Living Coral' takes the crown, and in the words of PANTONE, this colour is an "animating and life-affirming coral hue with a golden undertone that energises and enlivens," symbolising "our innate need for optimism and joyful pursuits [and] embodying our desire for playful expression." In the name of "playful expression" then, we think it altogether appropriate that a touch of Living Coral is introduced in our homes, if for no other reason than to enliven our interiors ahead of winter's reign.
Luckily, the varied line-up at Sarsfield Brooke demonstrates how some of our favourite interior brands are making a case for embracing PANTONE's 'Living Coral', encouraging us to boldly adorn our homes with the tone of the moment.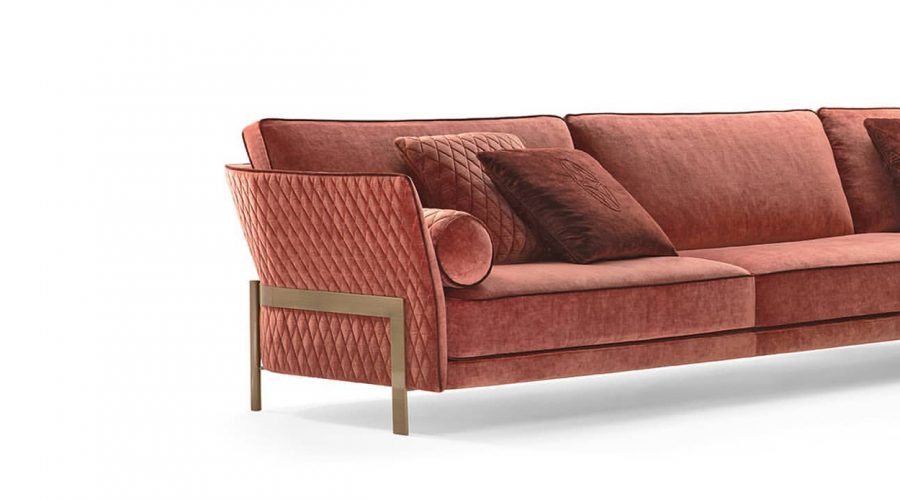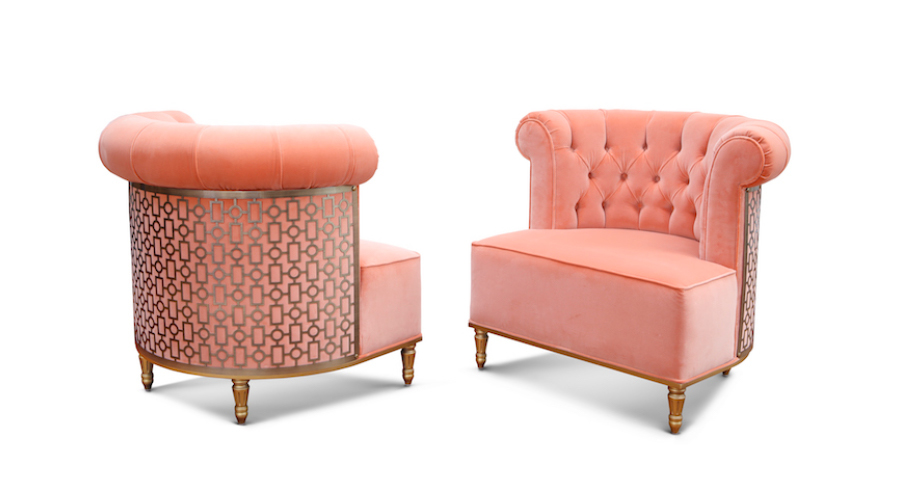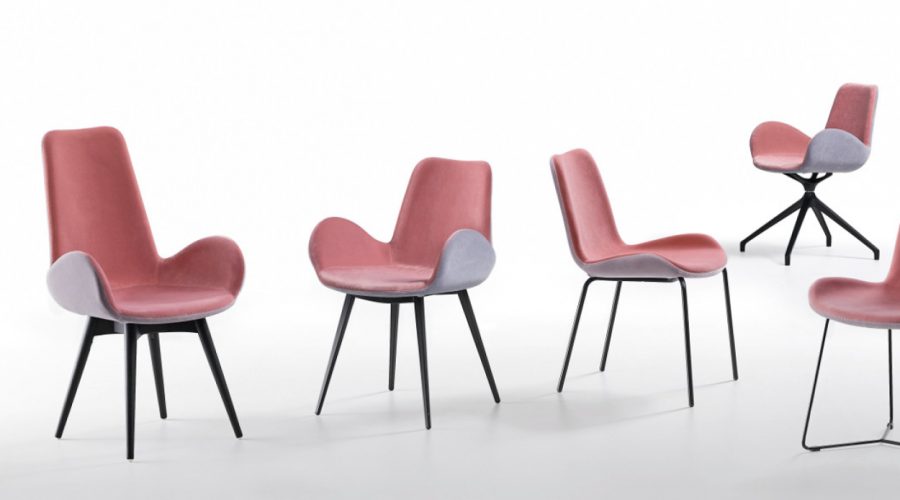 155-165 The Strand,
Parnell,
Auckland
09 377 1502