Long has the hotel reigned supreme as the leader in luxury accommodation. Its breed is vast and varied — from boutique to designer to five-star opulence — and its standing as the first choice for anyone seeking a getaway experience, unchallenged. Until now.

The motel, often considered the uncouth, unsightly sibling to its luxurious counterpart, is usually chosen by way of convenience. Thriving in sparsely-populated highway towns and areas where accommodation for outsiders is thin on the ground, motels offer an experience that is far more DIY. Guests, generally, are left to fend for themselves while amenities and room service are typically not on the cards either. It's a stripped-back, no-frills approach, and although it's the quintessential picture, there seems to be a new, designer focus on motels — and it's heralding a very cool resurgence.
Taking the original concept of a motel — mid-centrury details, a more independent guest experience and pared-back approach — and elevating it with painstaking design, contemporary amenities and a vibe of laid-back luxury, these new-age motels are offering getaway experiences that balance opulence and ease with deft precision, and these are a few of our favourites.
The Drifter Hotel
Located in New Orleans' Mid-City neighbourhood, The Drifter Hotel was inspired by the iconoclasts of the Beat Generation. It's a mid-century mix of modern furnishings, nostalgic details and contemporary amenities.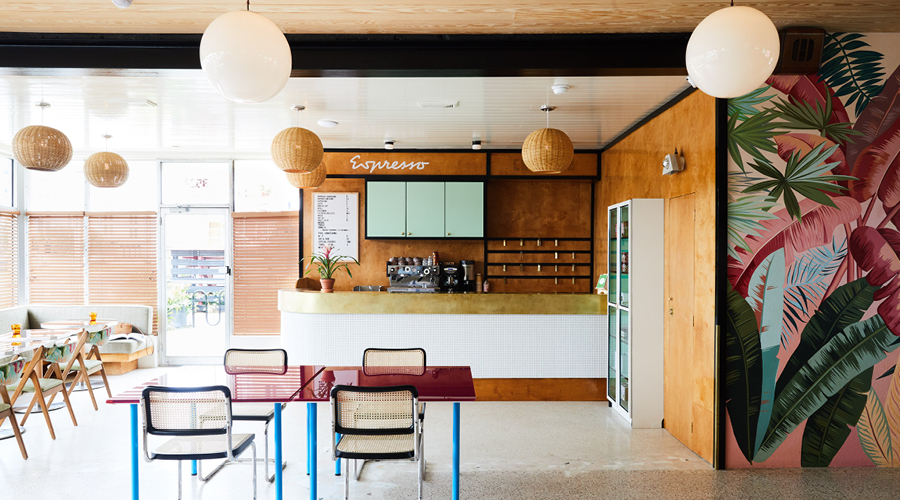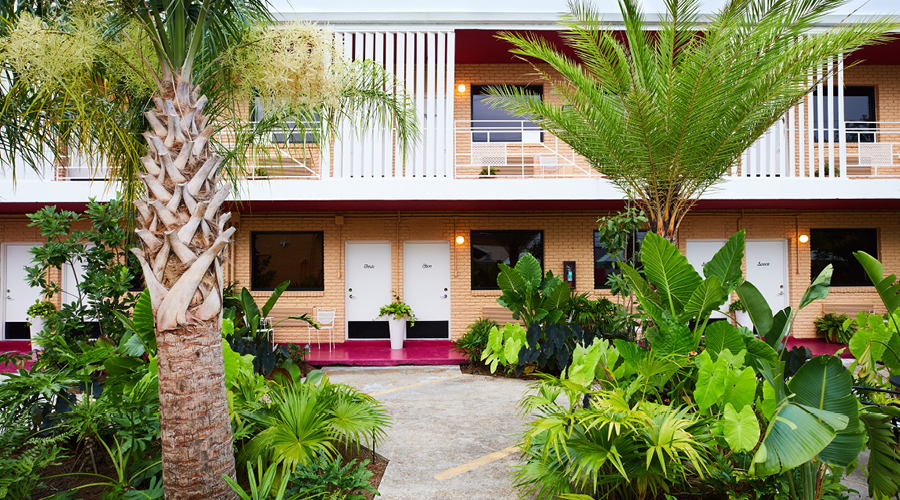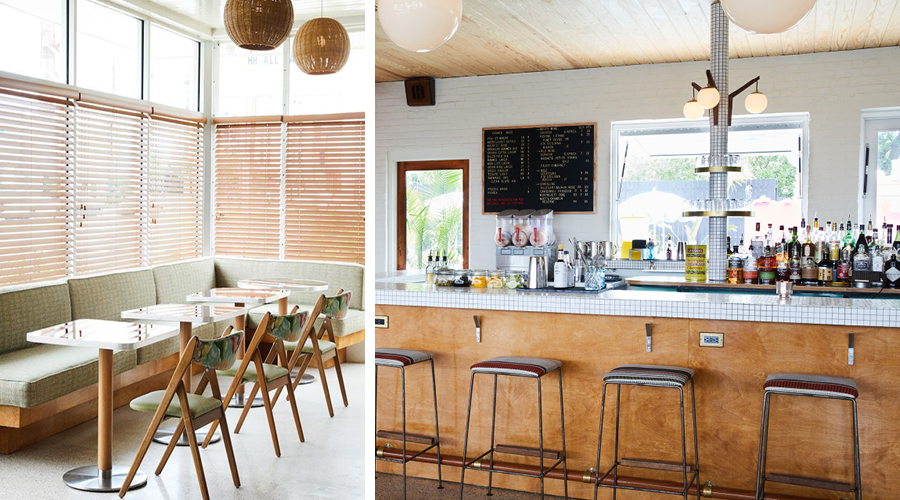 Mollies Motel & Diner
From the Soho House group, Mollies is an Oxfordshire motel, diner and drive-through conceived by Nick Jones in collaboration with Quentin Restaurants. Taking influence from America in the 50s the 79 rooms are at-once contemporary and comfortable and the hotel exudes a vibe of relaxed indulgence.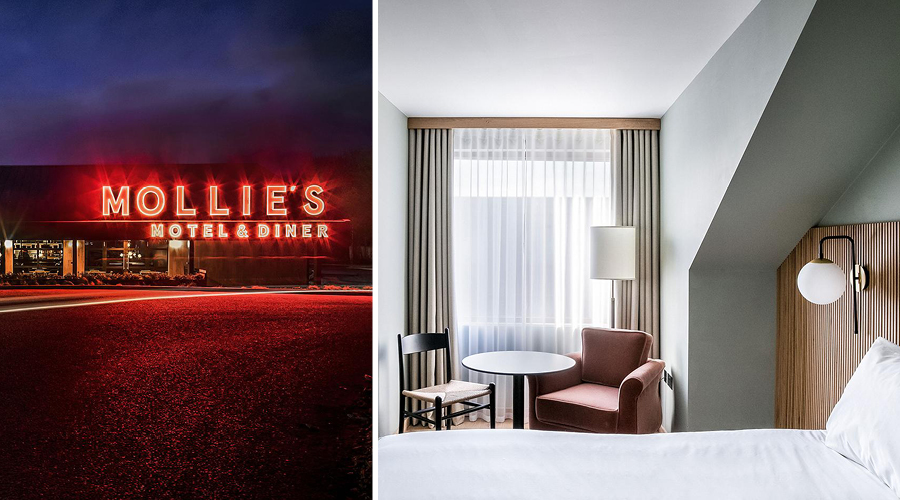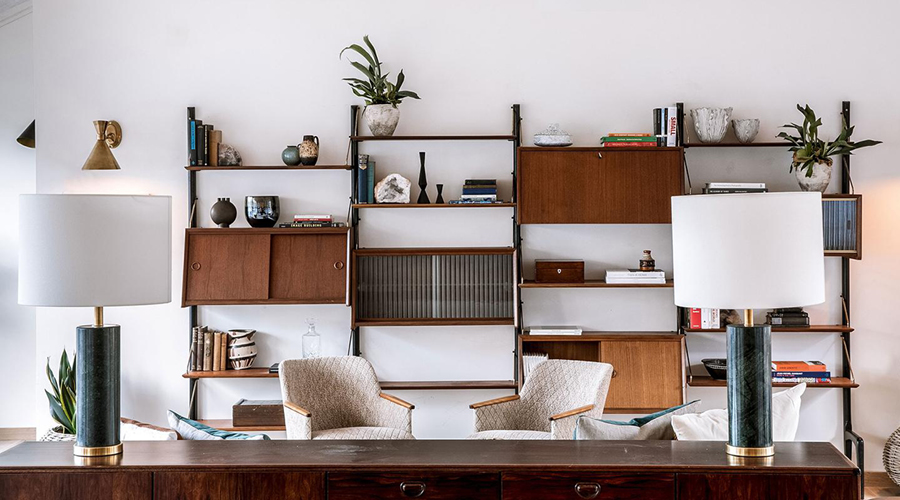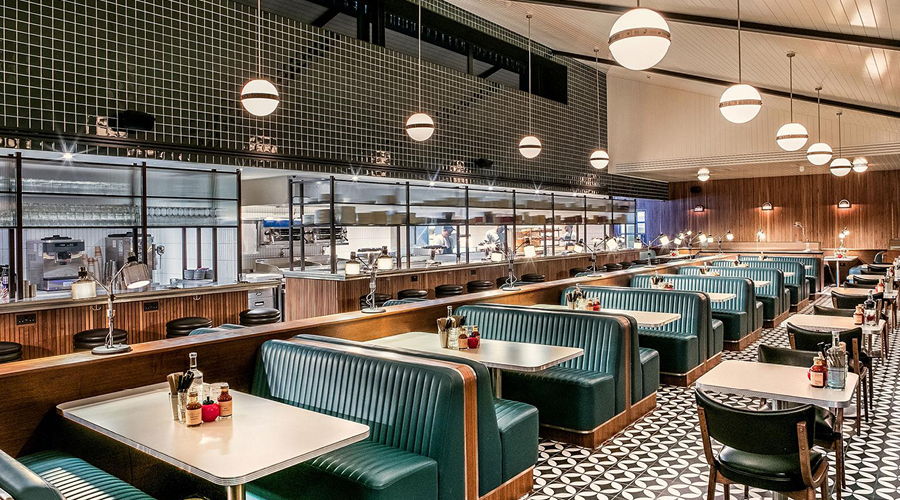 The Surfrider Hotel
A former motor lodge built in 1953, The Surfrider is offering quintessential beachside vibes with its neutral summer tones, light, fresh interior and rooftop vantage points overlooking the ocean. Retaining some retro detailing as a nod to its origins, this modern accommodation is the ultimate surfer-chic.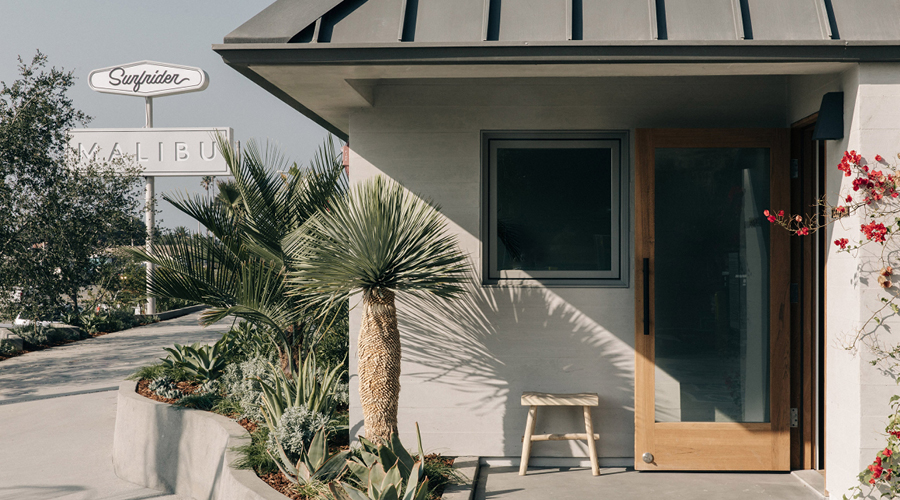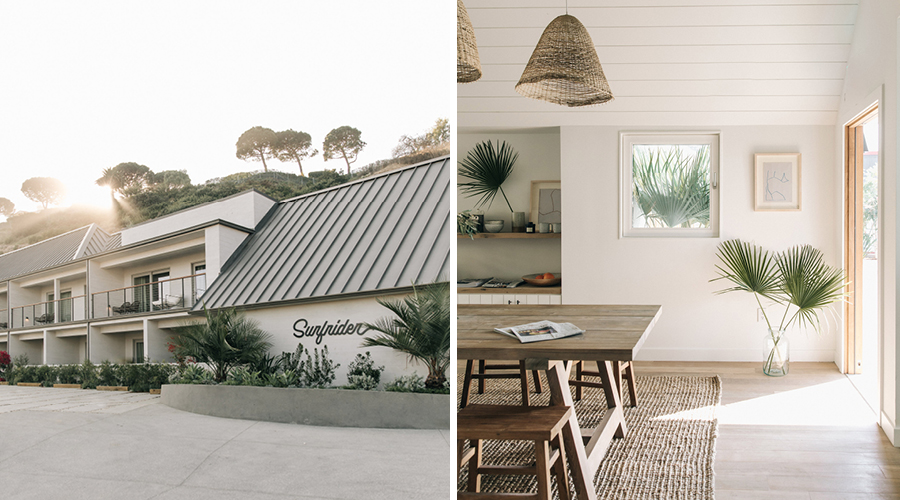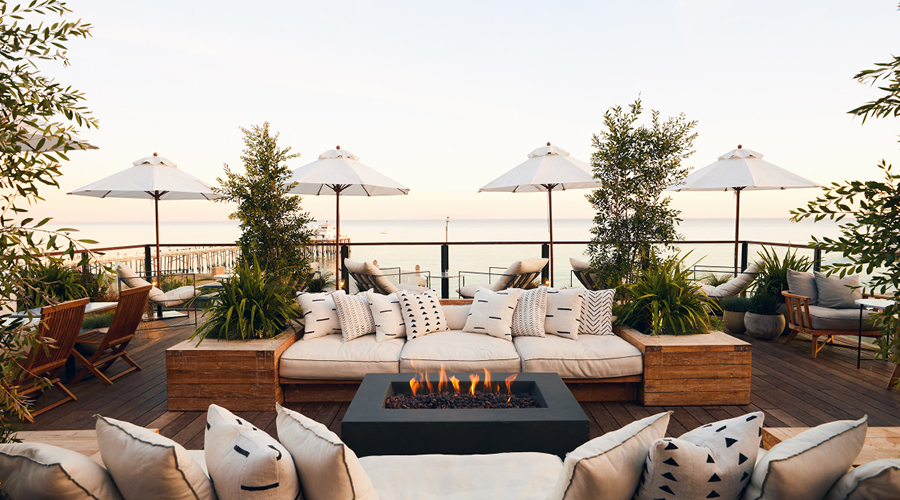 Calistoga Motor Lodge and Spa
Calistoga, in the Napa Valley, has long been a destination for its geothermal hot pools, and now, thanks to this new 50-room property, staying in the area has never been easier (or more accommodating). Speaking to the motor parks of old with camper van detailing and a bright, retro colour scheme, the Calistoga Motor Lodge and Spa looks like something you might see in a Wes Anderson film.