In a beautiful full-circle evolution, Louis Vuitton has returned to its roots, opening a magnificent new boutique on the same square where it was founded some 160 years ago. The Maison Louis Vuitton Vendôme sits in one of Paris' most prestigious squares, across two 18th century townhouses that have, over the past four years, been painstakingly returned to their intended glory by architect Peter Marino. Finding a respectful balance between heritage and modernity, the elegant stone structures have retained their original 1714 façades, but been livened with the introduction of a striking gold sunburst installation.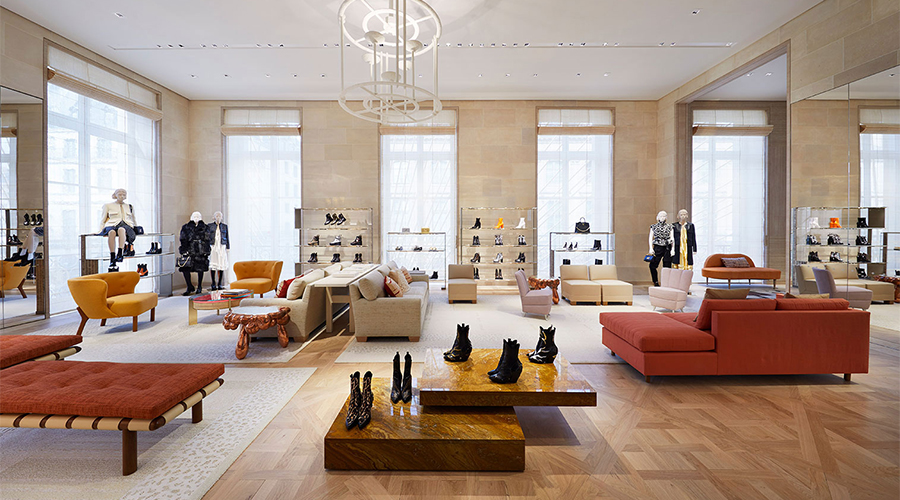 Inside, the light, spacious boutique houses a full collection of the Maison's menswear, womenswear, accessories, leather goods, textiles, fragrances, jewellery, timepieces, travel accessories, Objets Nomades and more. But it's the second floor's 'Appartement' that will truly inspire; an elegant space where preferred clients are invited to privately view the new collections. Securing an invite is the only challenge…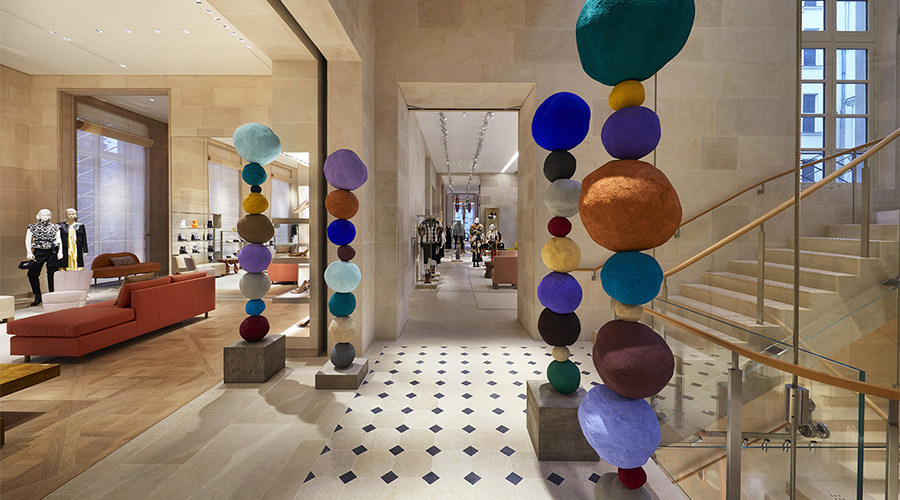 Two working ateliers are also hidden inside the esteemed address. One, dedicated to crafting high jewellery, and the other, the 'Atelier Rare and Exceptionnel', where celebrities and socialites are welcome to discover and try pieces from collections past.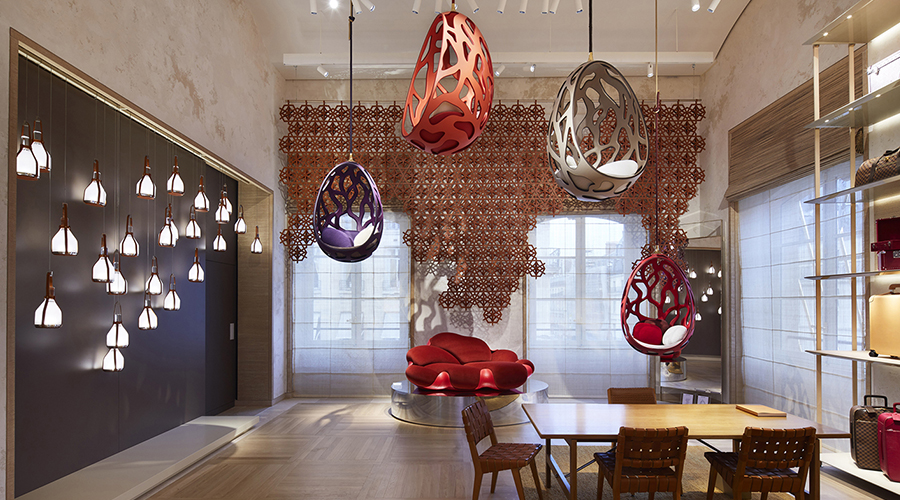 An incredible architectural undertaking and highly lauded homecoming, Maison Louis Vuitton Vendome has arrived.