The Kooyong House, located in the inner-city, Melbourne suburb of Toorak, is a large modern oasis designed by Workroom Design. The bold, architectural masterpiece is complemented by its resolutely masculine interior that works together to create a contemporary, opulent living situation.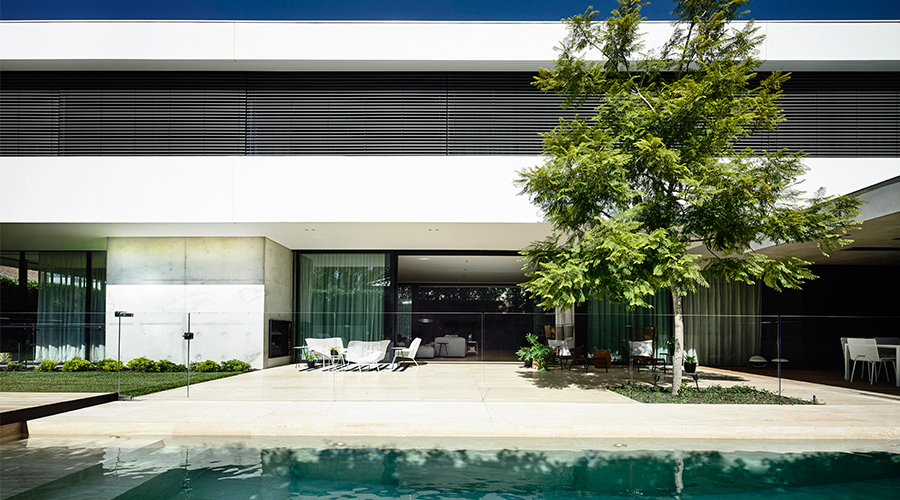 The white, cement-rendered box comprising the building's top level is structurally at odds with the lighter, glass façade below, creating an intriguing aesthetic contrast.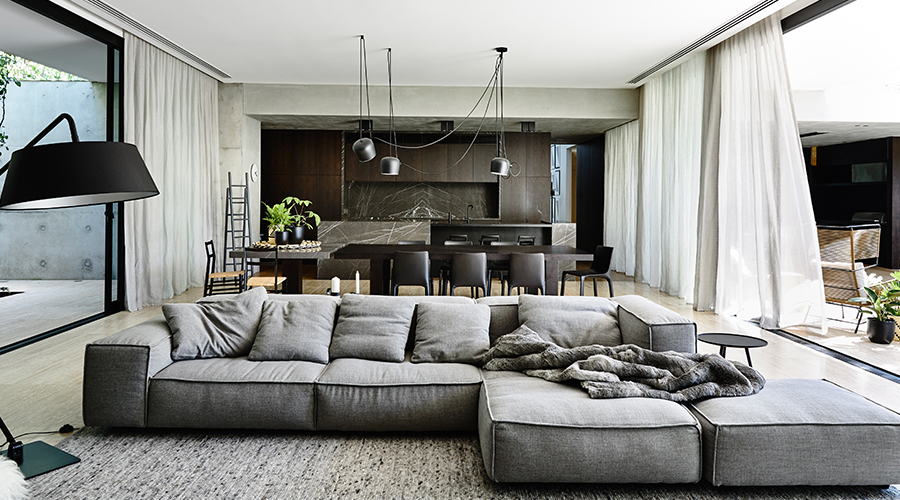 Housed within the imposing structure are five bedrooms, three living areas, a study, gym, and four-car garage. Rather than existing autonomously, each space within the residence is intended to be cohesively part of a whole, creating a harmonious, overall appeal.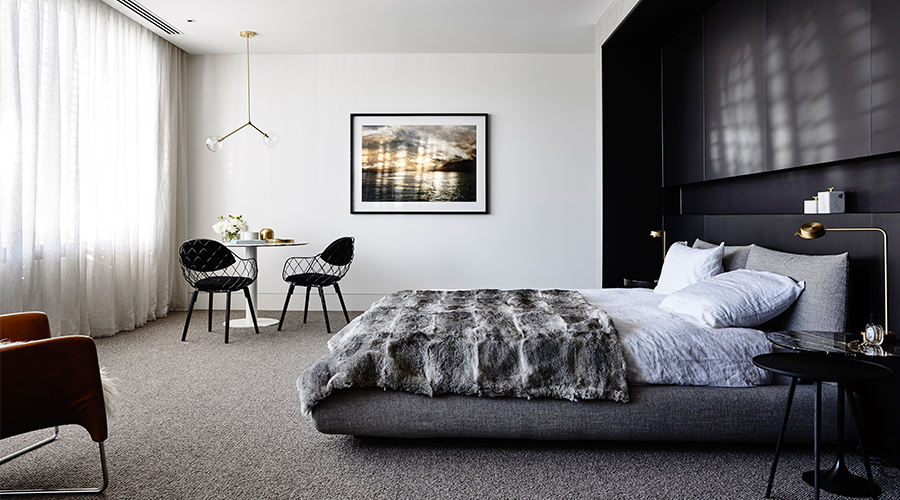 Additionally, by using raw, industrial materials like concrete and steel, alongside complementary timbers and dark marble, functional living spaces have been injected with an inviting, convivial vibe.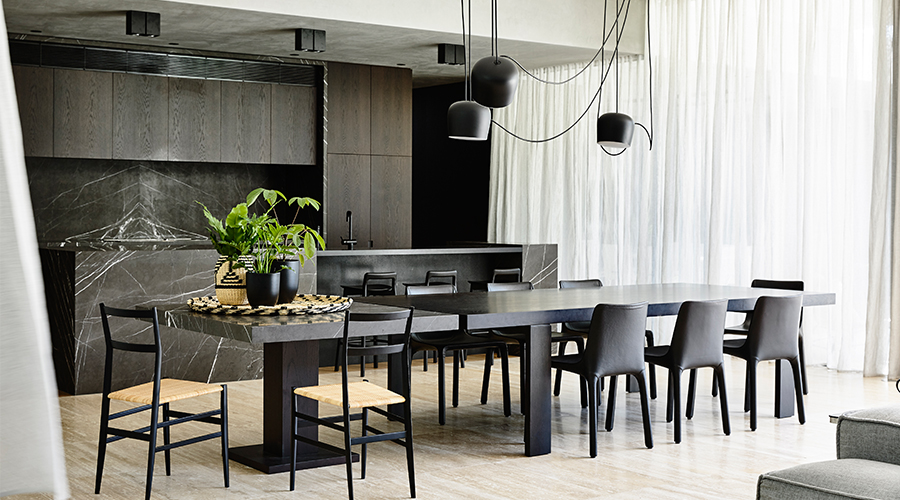 The dark, neutral colour palette, along with every component of furniture, art and interior detailing has been meticulously and elegantly chosen, creating a luxurious living space in the heart of this central city suburb.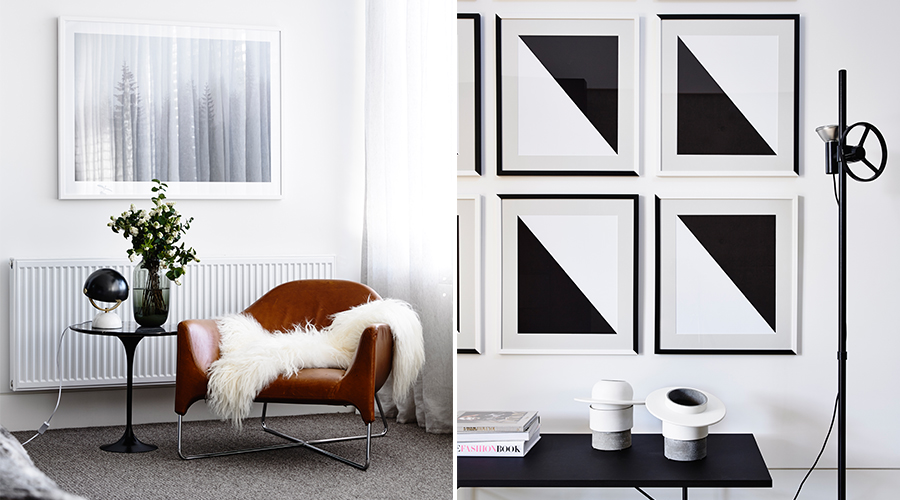 Lush gardens frame the structure of the house, breathing life into the otherwise urban dwelling, while the extensive lap pool offers sanctuary from the quotidian hustle and bustle.