Situated in the heart of Palma de Majorca's 'centro historico' (historic center) is the inimitable 42-room, Hotel Sant Francesc. An example of effortless European design, it is at once laid-back with an elegant sense of grandeur.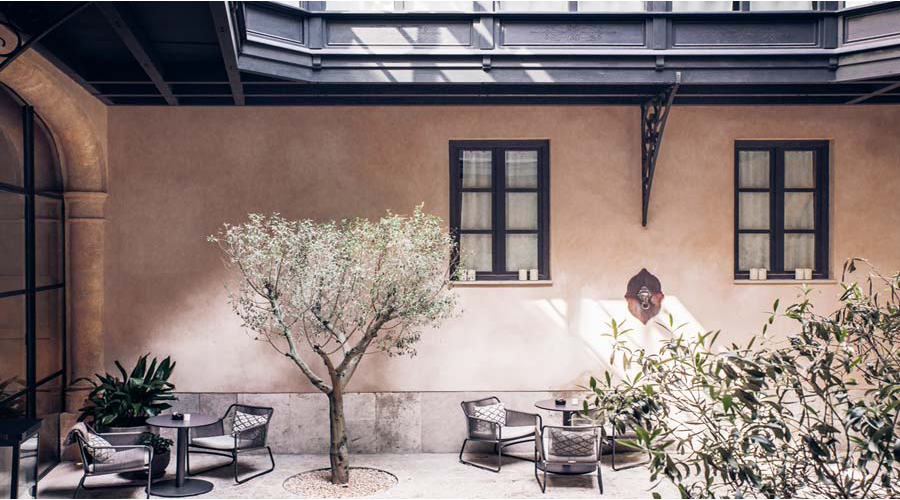 The restored 19th-century mansion once belonged to the Alomar Femenia family and deservedly serves as historic Spanish landmark. Built in the neoclassical style of the Elizabethan era, when houses were often designed to display their owners' wealth, the five-star hotel features wood-beamed ceilings, covered verandas, and original frescos and mouldings.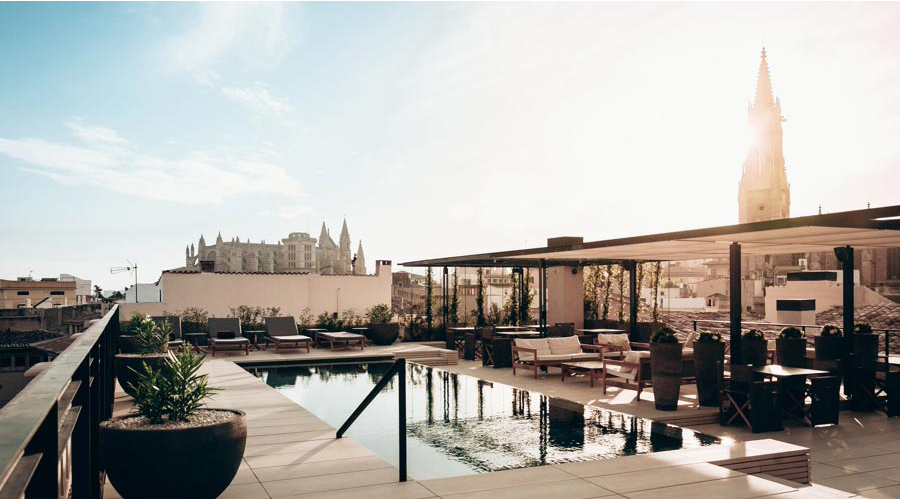 The rooftop of the hotel is home to an enticing swimming pool and bar area that offers panoramic views of the charismatic old-town precinct. Renovations saw the building fitted out with Crittall doors, modern bathrooms, and other subtle contemporary features.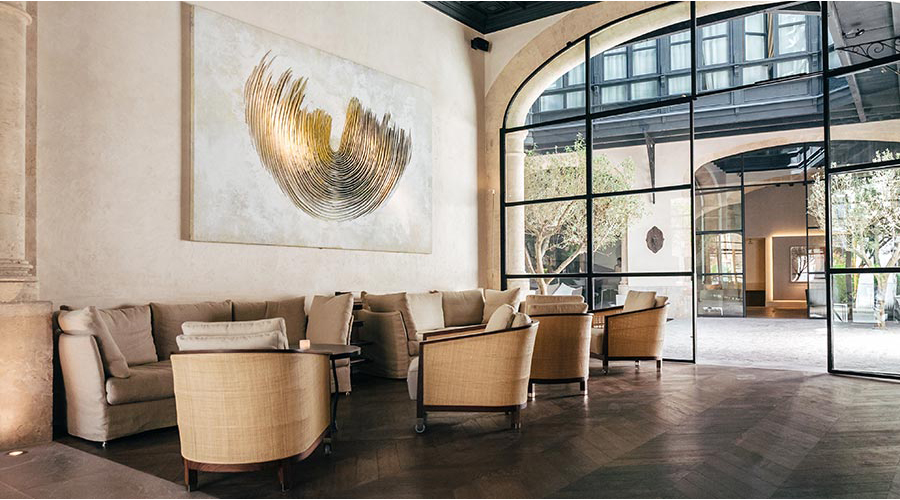 An exquisite collection of contemporary art and photographs adorns the walls and many of the works were specifically commissioned for the San Francesc Hotel Singular.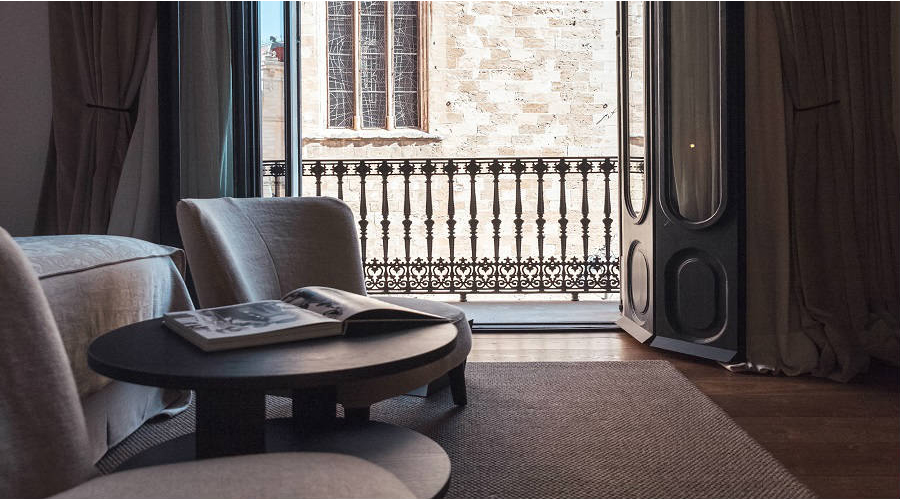 Much of the furniture — which adheres to a neutral palette rendered in earth-toned linens and natural fibres — is sourced from Italian brand Roda. You can browse the specific pieces here (available locally from David Shaw).
David Shaw
17 Earle St
Parnell
0800 847 848