If the 2017 Milan Salone del Mobile taught us anything, it was that a table isn't just for resting your coffee on, a chair isn't merely for sitting and lights are by no means restricted to illumination purposes. Furniture is an art form. A rule that has long been embraced by designers the world over, the concept of blending style with function is only gaining momentum.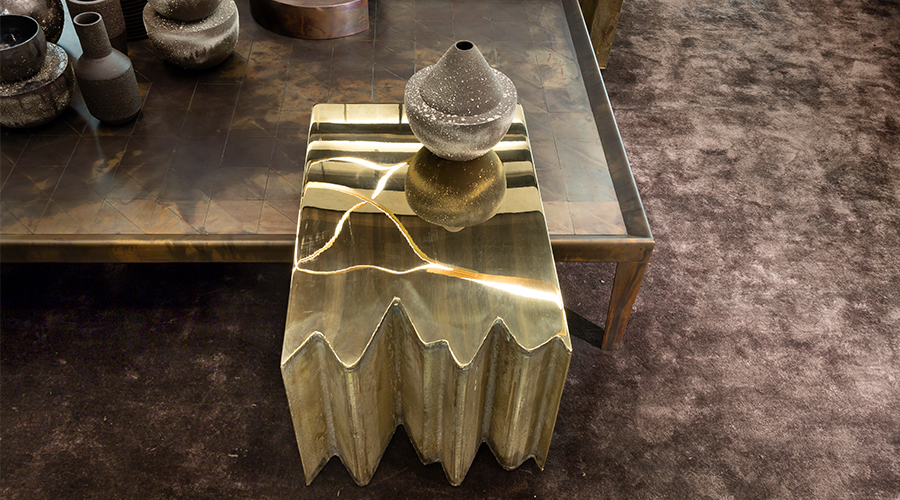 Few do it better than Luxury Italian Design house Henge. Striving to create 'unique masterpieces', the intriguing works aren't the type to blend into the background — a point that the eye-catching Be Mine table clearly demonstrates. A striking brass piece that could sit happily in any living room with no other purpose than looking good, the rippled table makes for a noteworthy point of difference in the living room.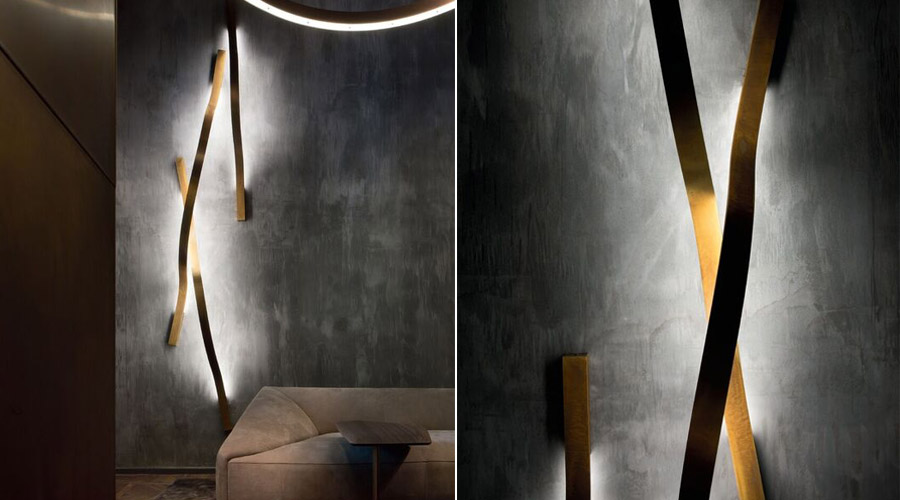 The reputable brand's lighting follows in a similar vein. The Tape light, which is mounted directly on the wall, emits a soft, white haze, and makes for a worthy art alternative. Filling the home with beautiful objects, Henge's aesthetic is one that will only develop with time. Available locally from David Shaw, you can discover the entire collection on the website, here.
David Shaw
17 Earle Street
Parnell
Auckland
(09) 368 5829