Cruz Jimenez's artistic practice is brooding and mysterious. Described as a 'contemporary clairvoyant' his mixed media works speak to something deeper. Isaac Katzoff, on the other hand, is a master of glass, preoccupied with the humble form of everyday objects. Right now, the métier of each artist is combining in beautiful harmony at The Grey Place for an exhibition called Forget the Night.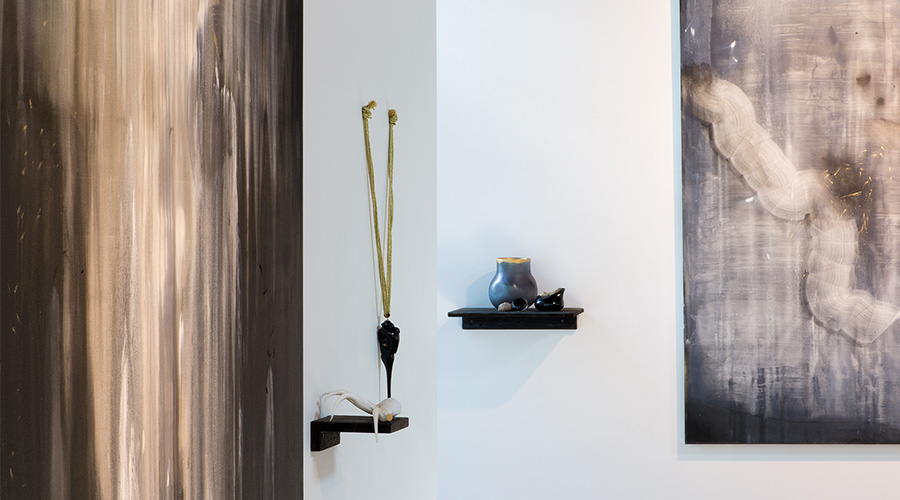 Having opened a fortnight ago, the showcase has been extended until 19th May due to popular response. A testament to the complementary nature of each artist's discipline when placed side by side — largely thanks to their shared focus on organic structure and narrative — Forget the Night is making a case for artistic cohabitation.
Open Tuesday to Saturday, 10am – 3pm. 
The Grey Place
37 Scanlan St
Grey Lynn
Auckland
Image credit: www.fotoarte.co.nz