Renowned for its beacons that shed light in a manner like no other, luxury Italian lighting brand Flos plays on practicality to elevate its designs to iconic status. An expert at turning mandatory home fixtures into esteemed works of art, the distinguished brand has reinvented people's perceptions of artificial lighting since its humble beginnings back in 1960.
Famed for its ventures into the abstract, it's the unconventional, unexpected fixtures of lighting that remain the marque's most prominent pieces. The Taccia table lamp by Achille Castiglioni, for example, is a timeless appliance that reigns as a solid fan favourite since its 1962 creation.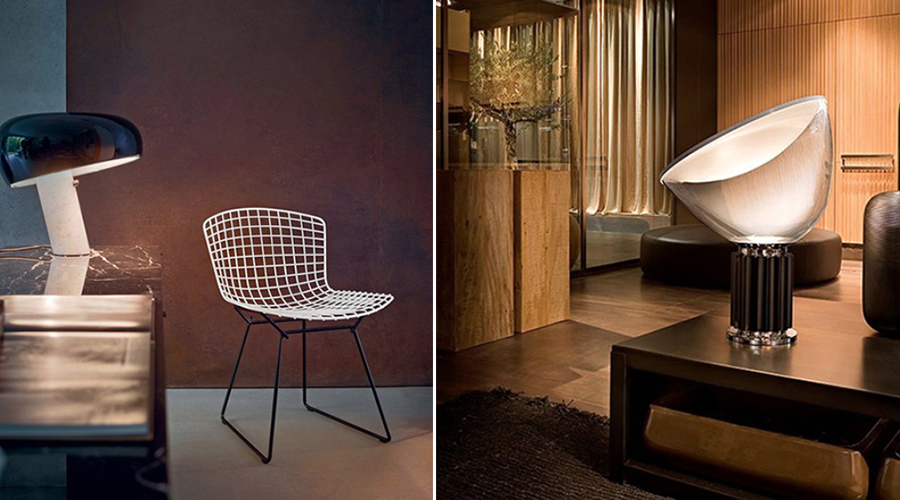 The smooth curves of the metal reflector slicked with a gloss white finish combine with the matte black or anodized silver ridged aluminium body to create a piece that exudes luxurious refinement. The coveted Snoopy fixture, another Castiglioni creation, emits a similar aura of luxe sophistication through its mushroom silhouette, intertwining the enamelled metal reflector with an opulent veined marble stand.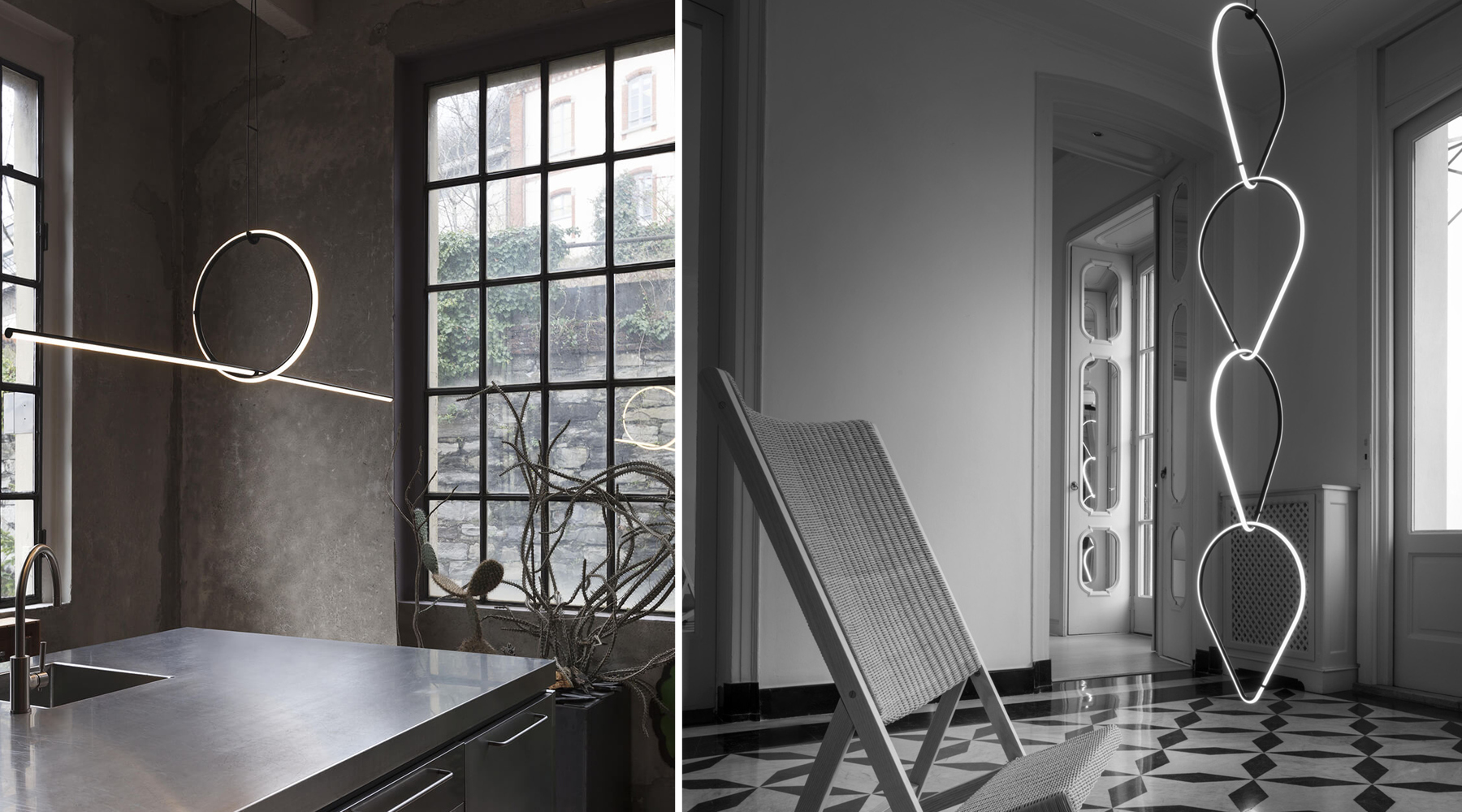 Opting for a more minimal approach, Flos' collaboration with contemporary designer Michael Anastassiades dabbles in a more elegant, dainty take on lighting. Using a mixture of finely cut, geometric shapes, the collection showcases an array of pendants that add a finishing touch to an interior without being too bold or brash. Slivers of luminescence in circles, droplets and straight lines link into one another to create an aesthetically pleasing visual, reminiscent of graceful pendant jewellery.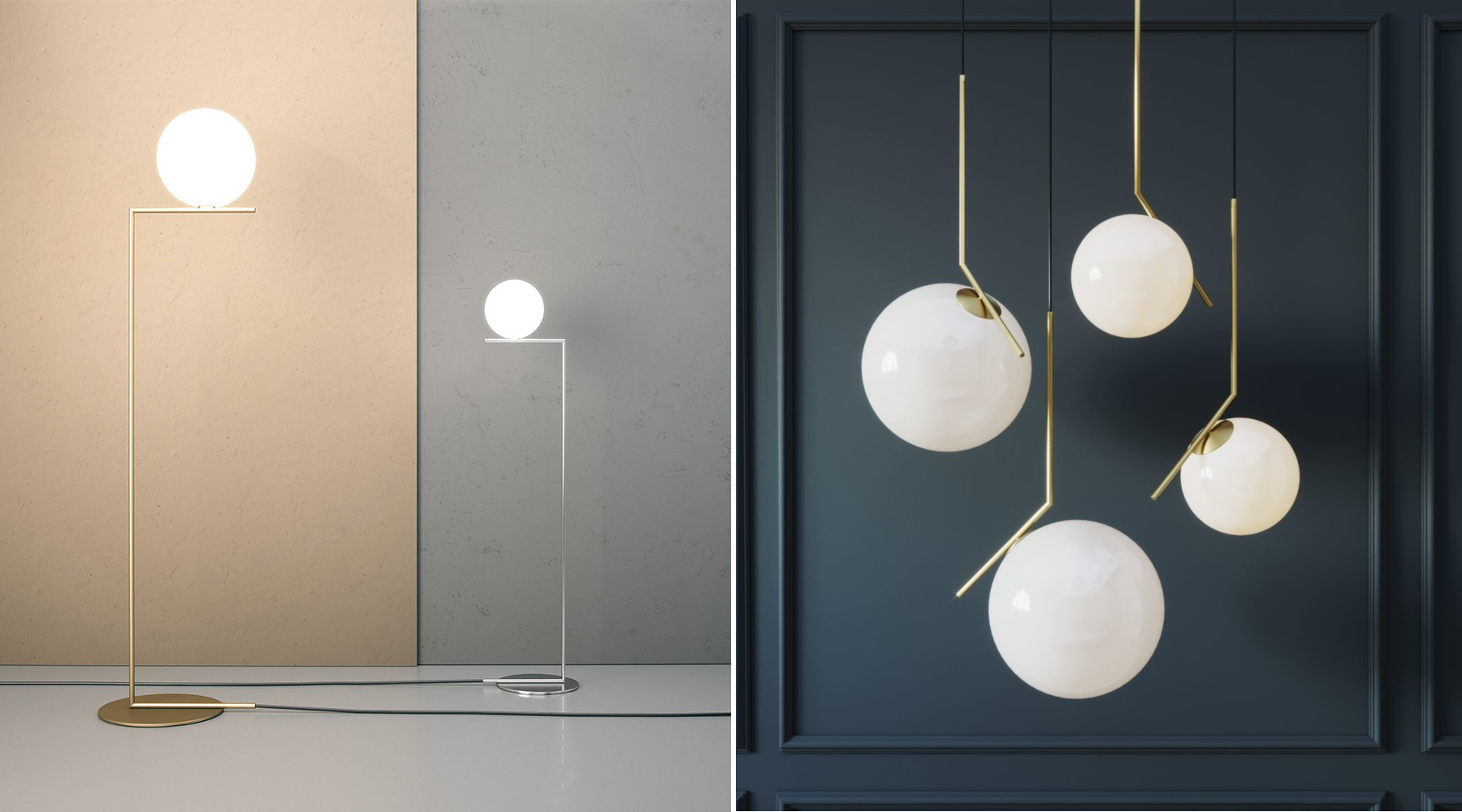 Flos continues to fan the flames of experimentation, securing them in their place as the reigning purveyors of award-winning, exquisite lighting fixtures that really make us stop and take note. All Flos lighting is available from ECC.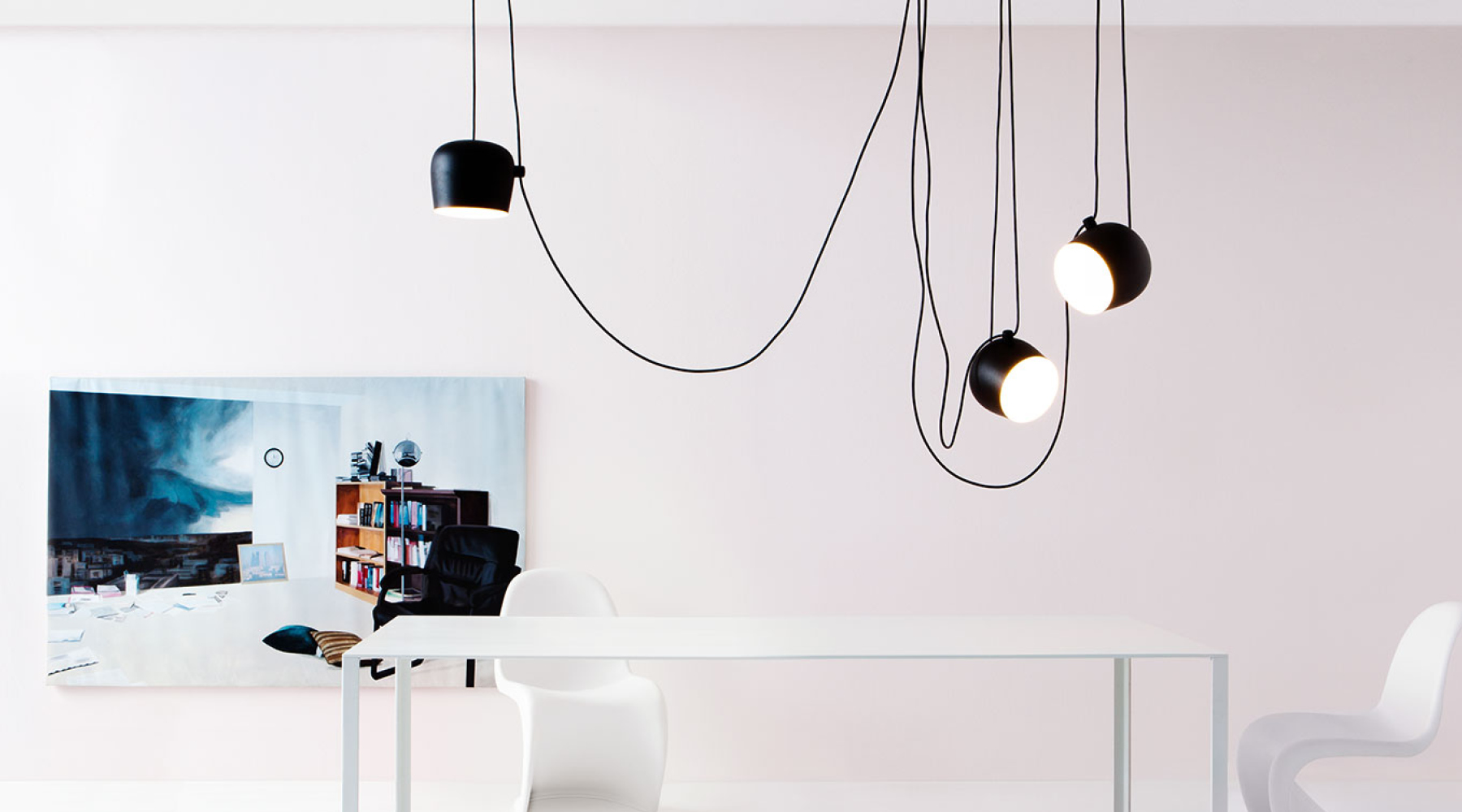 ECC
39 Nugent St
Grafton
Auckland
09 379 9680