With an understated manner and quiet ability to juggle a huge number of different projects at once, you wouldn't think, meeting Henry Crothers, that he was one of the most instrumental drivers of change in Auckland's urban landscape.
But with his firm LandLAB, Crothers and his team are doggedly working to improve Auckland's urban identity, which is as much about facilitating our ever-growing population as it is about ensuring Auckland has the infrastructure to take us into the future, where Crothers sees our potential to be on par with other international cities.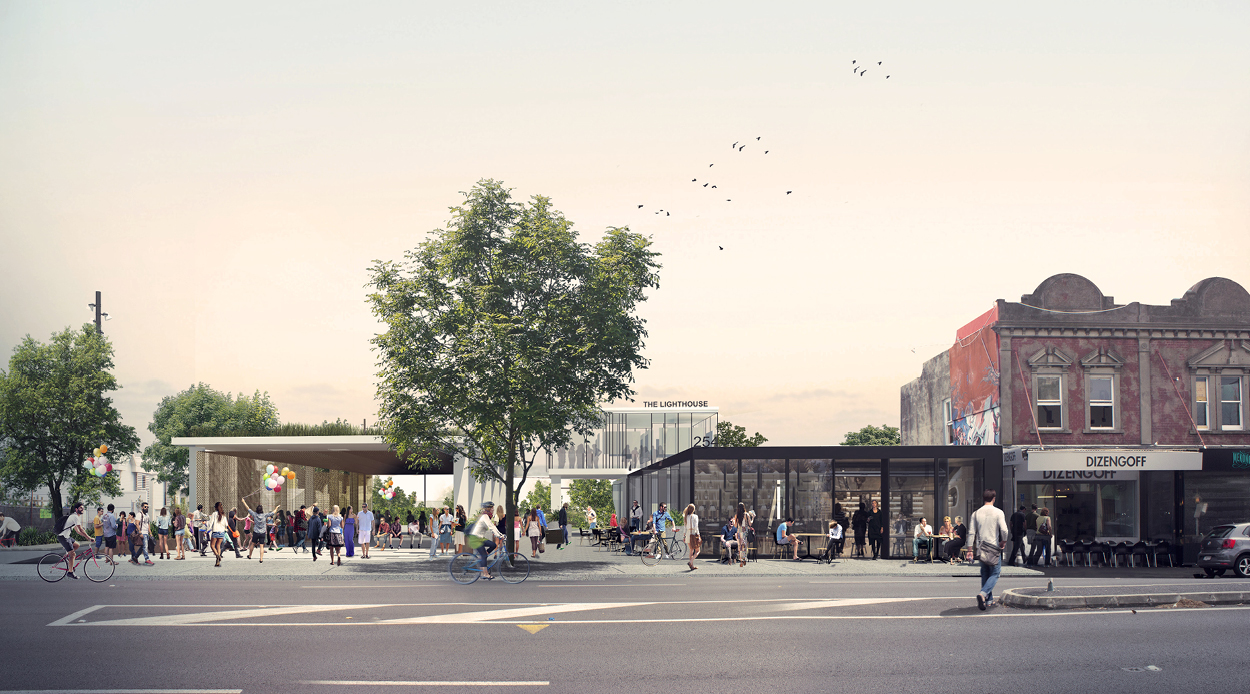 The PARK+ concept he and his team envisage for a section of Ponsonby Road (which was voted the winning design by the public) is an intelligent hybrid of commercial space and public park, that Crothers says "has a diverse range of uses," explaining how the commercial activity would allow the park to generate income for reinvesting in the area. It's this ability to balance practicality and creativity that renders LandLAB's designs so compelling.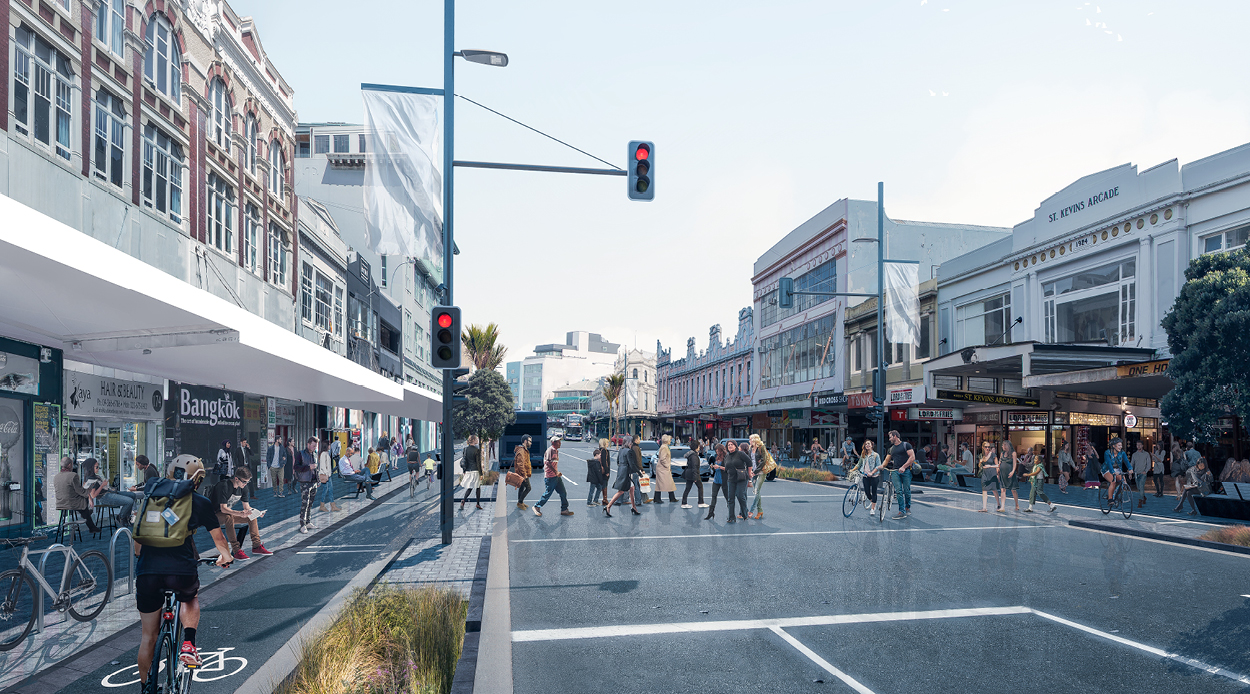 In another project on K'Road, Crothers has recognised the urgent need for the precinct's infrastructure to evolve in order to meet the inevitable influx of people as it gentrifies. "When the light rail station gets built there, it will fundamentally change everything," Crothers explains, going on to underline how the public transport development will bring between 30,000 and 40,000 more people a day into the area. As such, LandLAB has proposed expanding pedestrian access through changes like wider footpaths and encouraging more active modes of transport like walking or biking. "We've got to get people out of cars," he goes on, "and we've got to have spaces that aren't dominated by cars."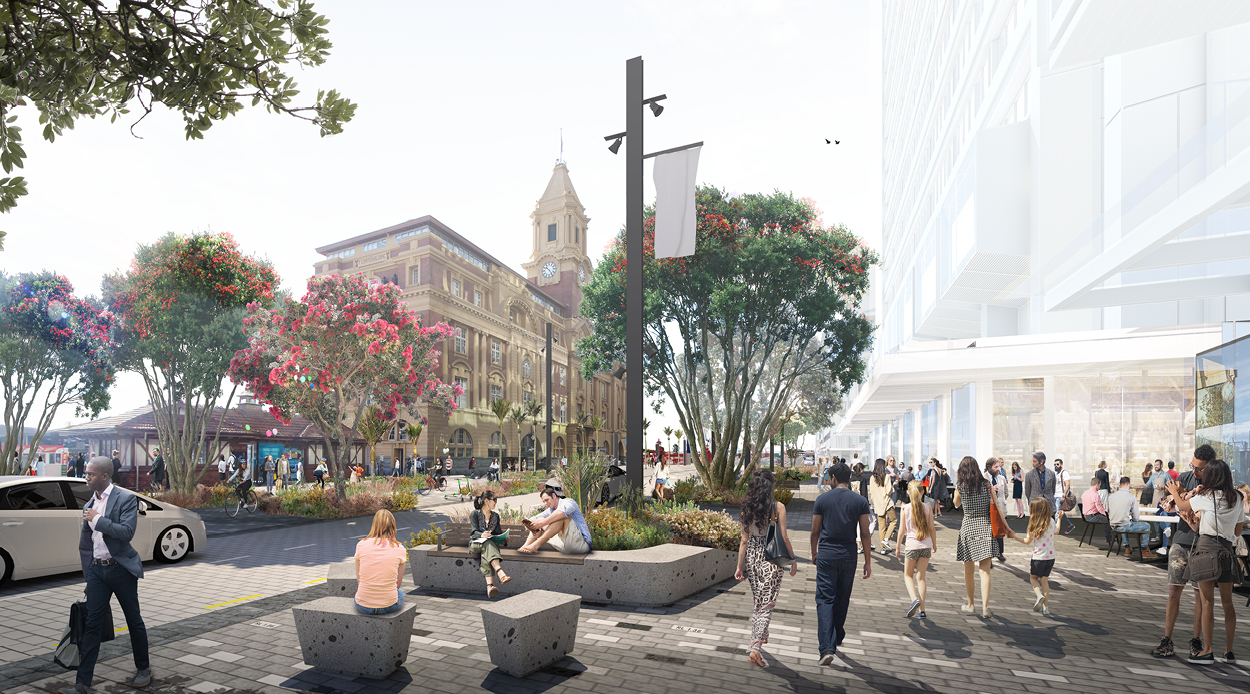 Other projects LandLAB is involved with include waterfront additions to Viaduct Harbour, re-designing a portion of Quay Street to turn it into a tree-lined walkway, conceiving a number of green spaces for inside the Commercial Bay development, and possibly transforming the tanks at Wynyard Quarter into an interactive, public garden. Upgrades like this took on a sense of urgency when it was announced that the next America's Cup would be held here, which Crothers acknowledges as having been instrumental in getting projects over the line.
And while hosting a major sporting event seems to have given us the impetus to change, we're lucky there's someone like Crothers on
hand to keep us heading in the right direction.