Here's an Easter egg hunt that you can get behind, especially if you're worrying about those constant lockdown visits to the snack jar.

In preparation for the Easter break ECC has hidden 12 Easter eggs on their website. Find an egg and you can enter to be in the running to win one of five portable Bellhop lamps from Flos. Find two eggs and that's two entries, three eggs and that's… you get the picture.
Entries close on Wednesday, April 8 with the prize drawn on Thursday, April 9. All decisions by ECC are final and they will contact the winner directly.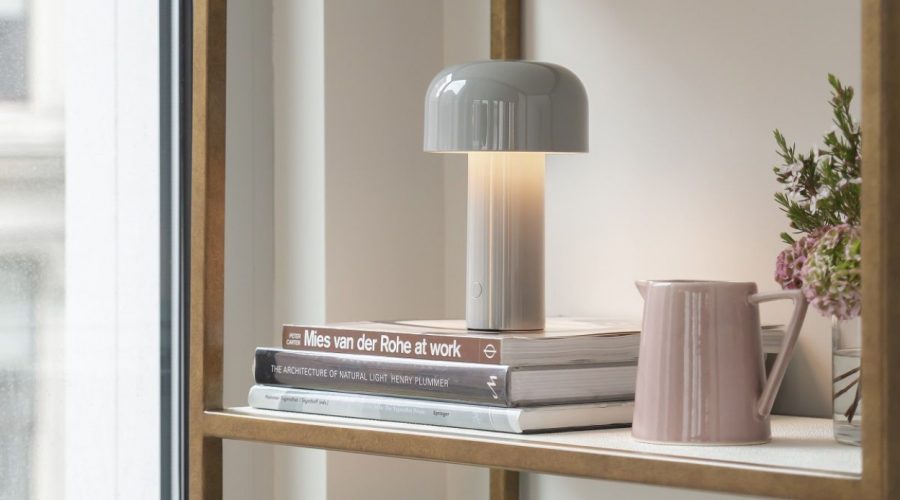 Here's why you should enter

1. The Flos Bellhop Lamp is like a modern day candle that's portable and rechargeable with four dimmer settings.

2. Designed by Brits Edward Barber and Jay Ogersby, the lamp has serious credentials.
"The Bellhop family began when we designed a table lamp for the new London Design Museum. We worked with Flos and adapted the simple archetype into a series of lamps." – Barber & Ogersby

3. It will last longer than a chocolate egg.